Re-FREAM is a collaborative research project where selected artists and designers team up with a community of scientists to rethink the manufacturing process of the fashion industry.
The goal is to develop new concepts for the future of fashion by means of new processes and aesthetics that are inclusive and sustainable. Awarded artists will receive a grant of 55,000 Euros.
Do you have what it takes?
join us and #rethinkfashion
Meet our awarded artists
from the first call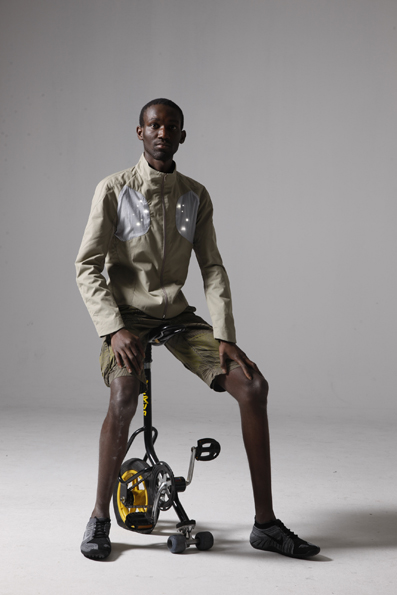 Latest News
Our blog is part of our open innovation approach. Research results and insights to our co-creation processes as well as information about the used technologies are being discussed in our blog - curated and written by our artists and technologists.
MIXING ART & TECH The combination of technicians and artists gave a unique point of view for the projects developed during this nine-month co-creation period. From Care Applications we accompanied four artists from the Hub: "From linear to sustainable circular …
Meet the Re-FREAM Partners