The Open Innovation Platform created within Re-FREAM aims at bridging  technology, research, and art; thereby creating new concepts and contributing towards innovative, inclusive and sustainable products, aesthetics and processes in the domain of fashion and textiles.
By showcasing the collaboration between artists and scientists the platform aims at engaging with the stakeholders of Re-FREAM as well as third parties like SMEs or enterprises representing the fashion industry as well as policy makers.
3000 + people
100+ SMEs
30+ industry leaders
20 Projects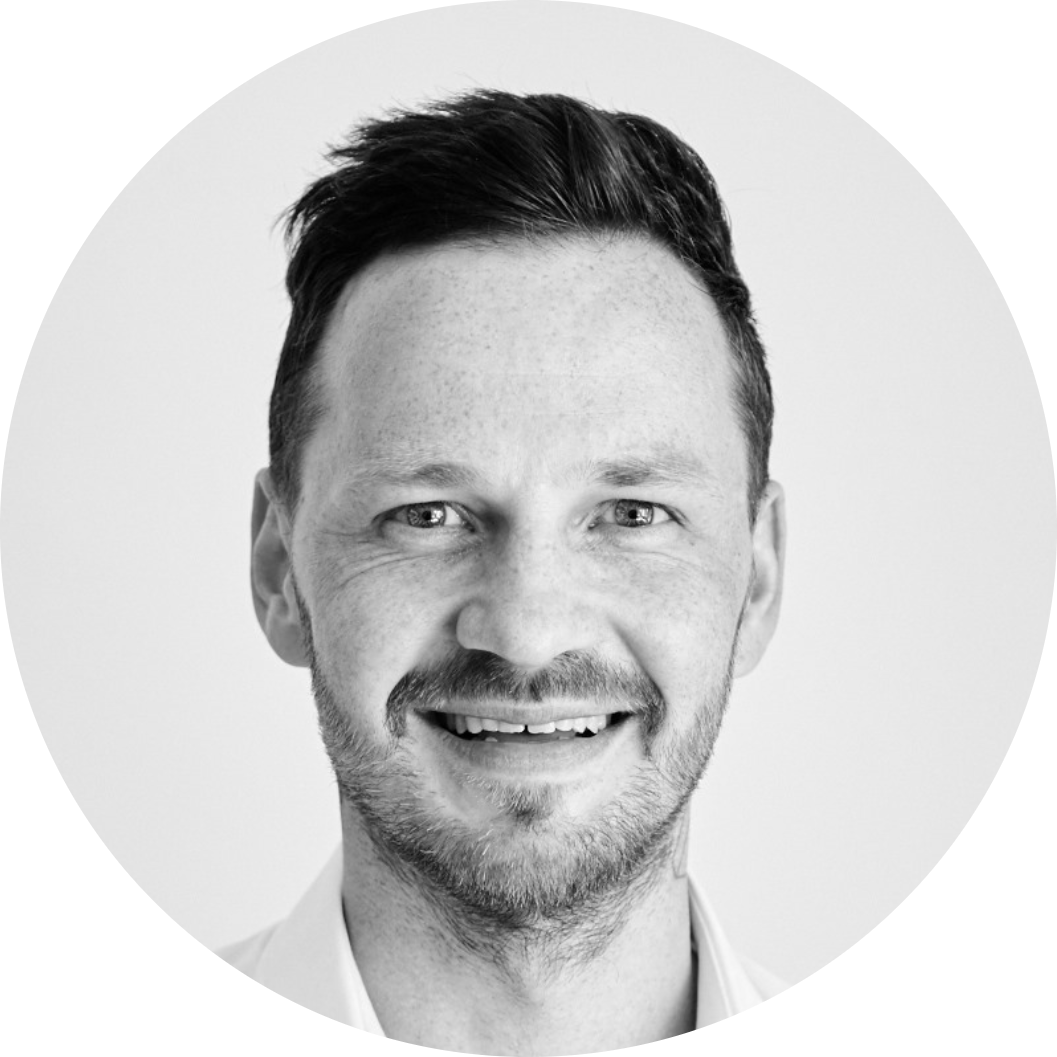 "Re-FREAM is a perfect example for cross-industrial collaboration on the future of the fashion industry! The Open Innovation approach we found in the Re-FREAM project led us to meet more than 10 start-ups and it and has impacted the way we look at the innovation landscape in Europe. We are looking forward for potential collaborations!"
Oliver Lange, Head of H&M beyond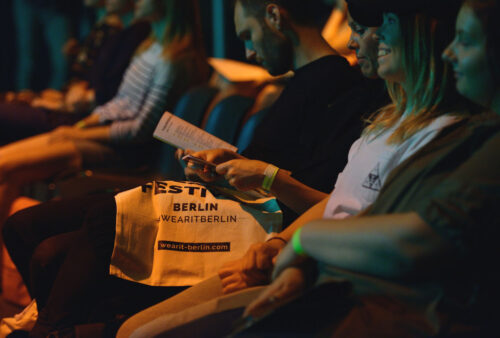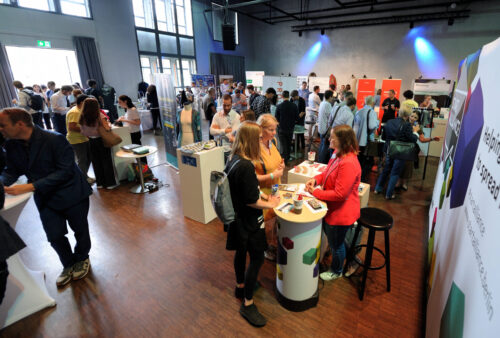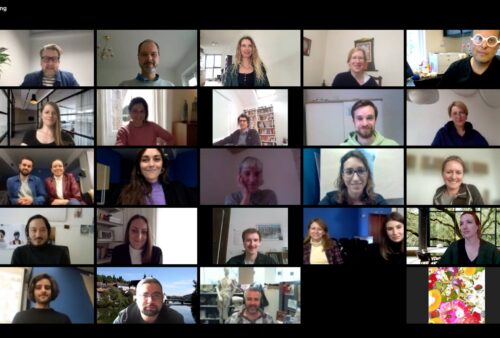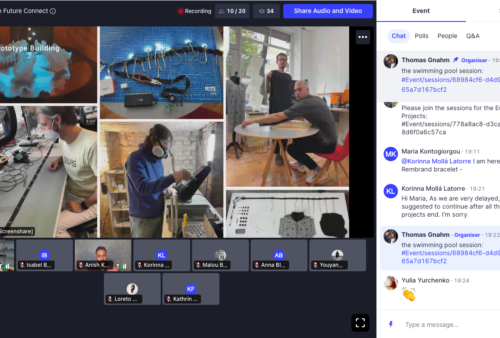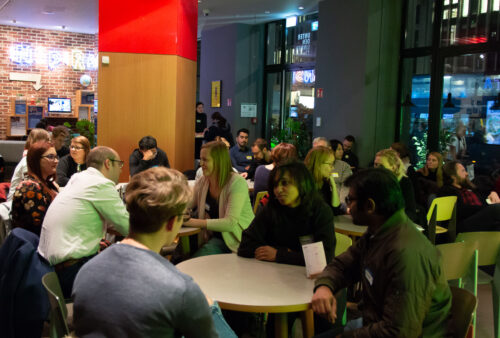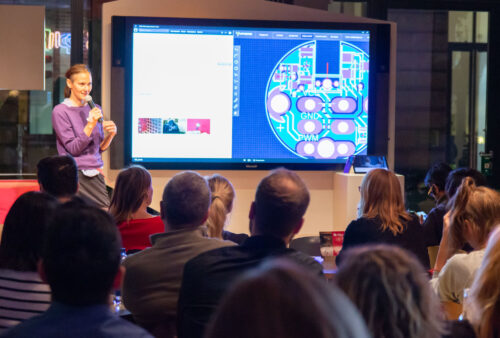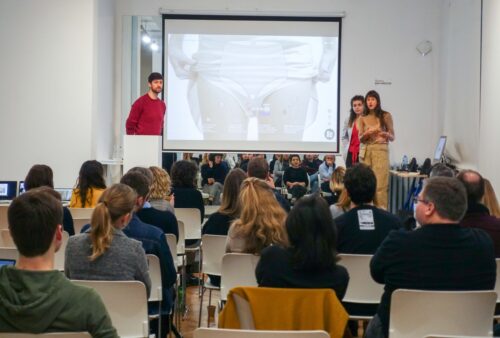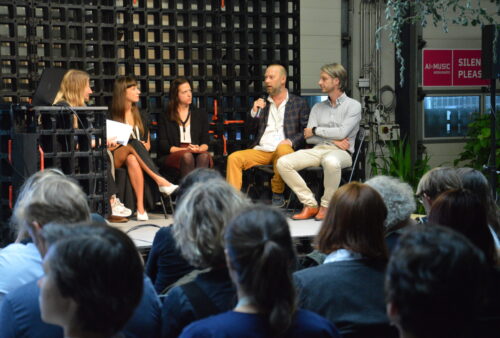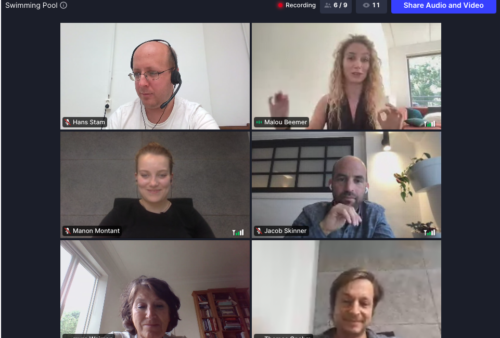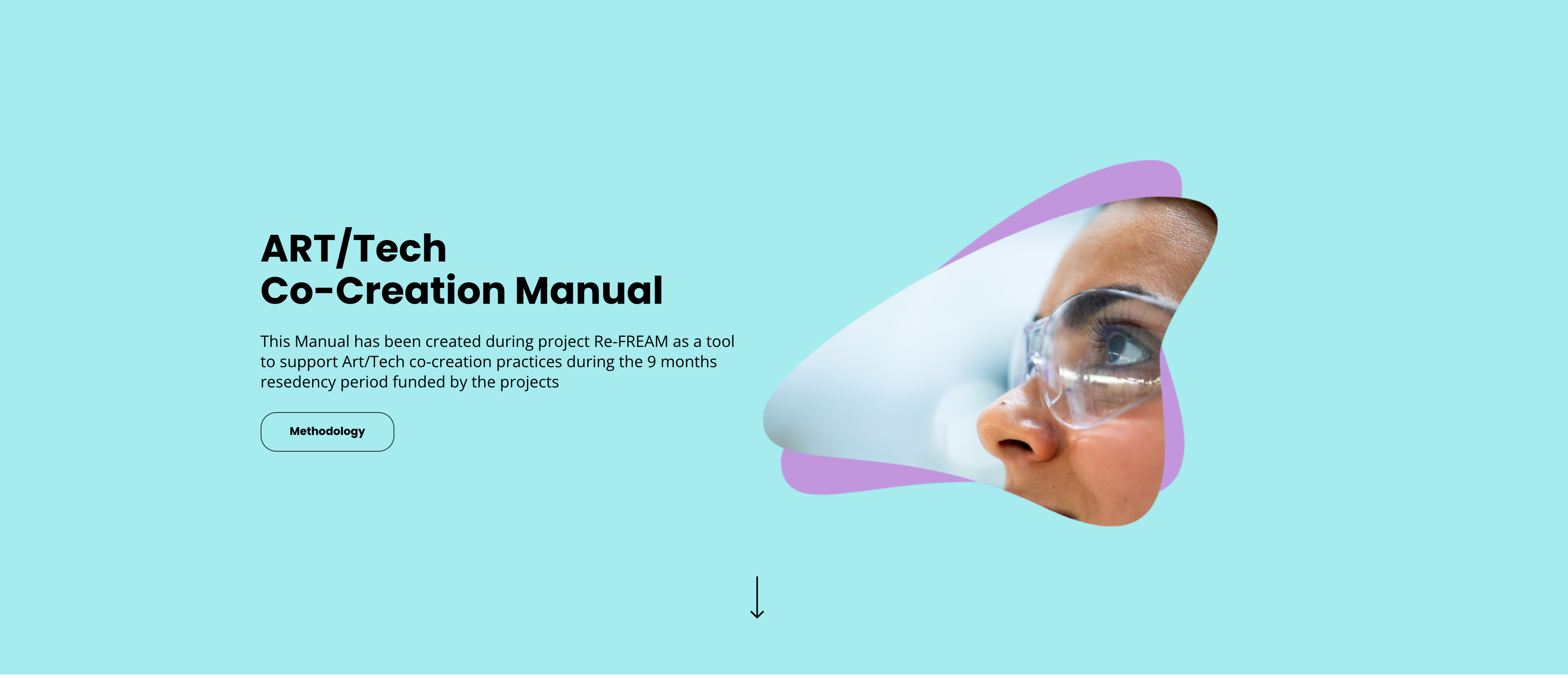 Art/Tech Co-Creation Manual
This Manual has been created during project Re-FREAM as a tool to support Art/Tech co-creation practices during the 9 months residency period funded by the projects.
Re-FREAM Atlas
Our Atlas is part of the Open Innovation approach. Solution-providers and potential partners can be found on our interactive map. All resources available contribute to creating a sustainable ecosystem for urban fashion manufacturing for sustainability, 3D-printing and e-Textiles.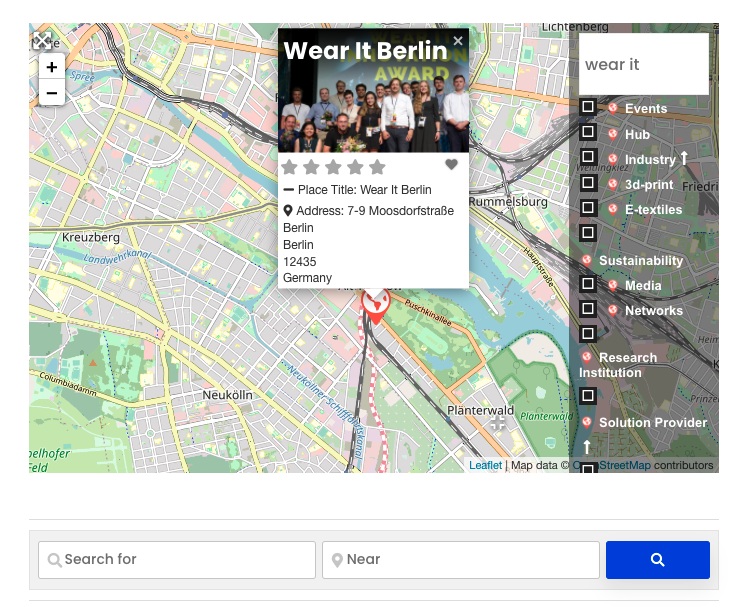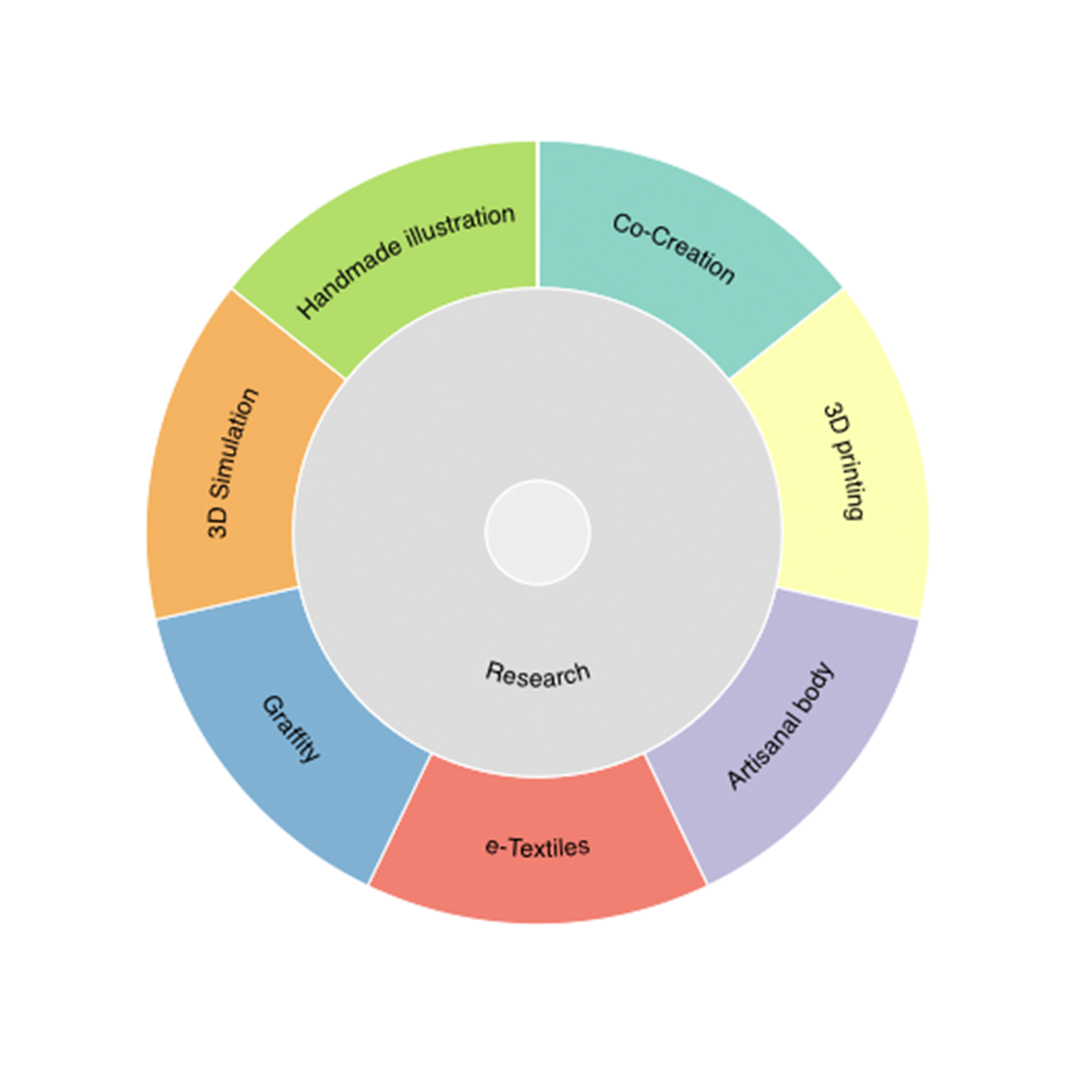 RECODE FASHION
RECODE FASHION transfers the knowledge created in Re-FREAM, a collaborative research project where selected artists and designers teamed up with a community of scientists to rethink the manufacturing process of the fashion industry. It is a pillar of the STARTS Programme (Science + Technology + Arts), an initiative of the European Commission under the Horizon 2020 research and innovation programme.
Used Technologies
In three co-creation spaces (Valencia, Berlin and Linz), we provide access to technologies and co-creation facilitation and mentoring services as well as network and knowledge for accelerating the selected projects.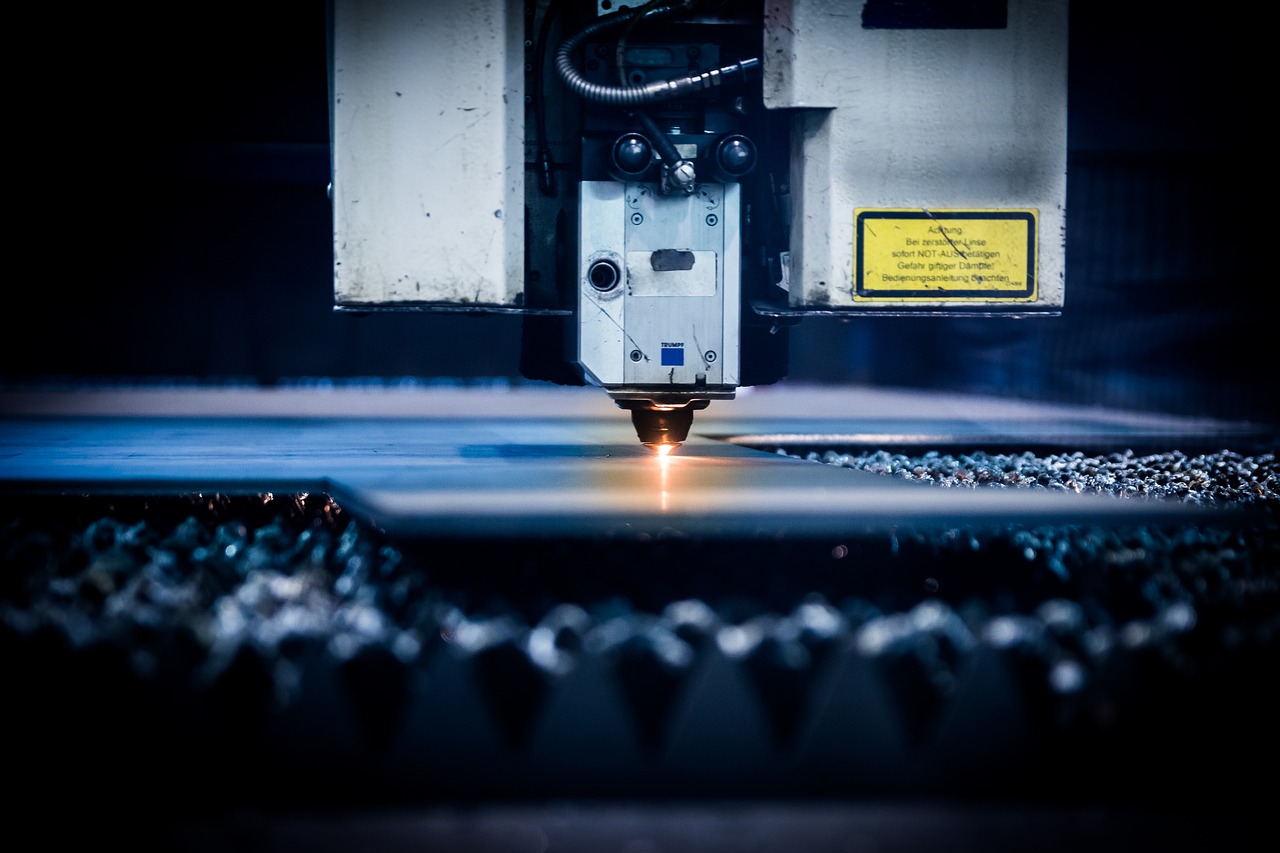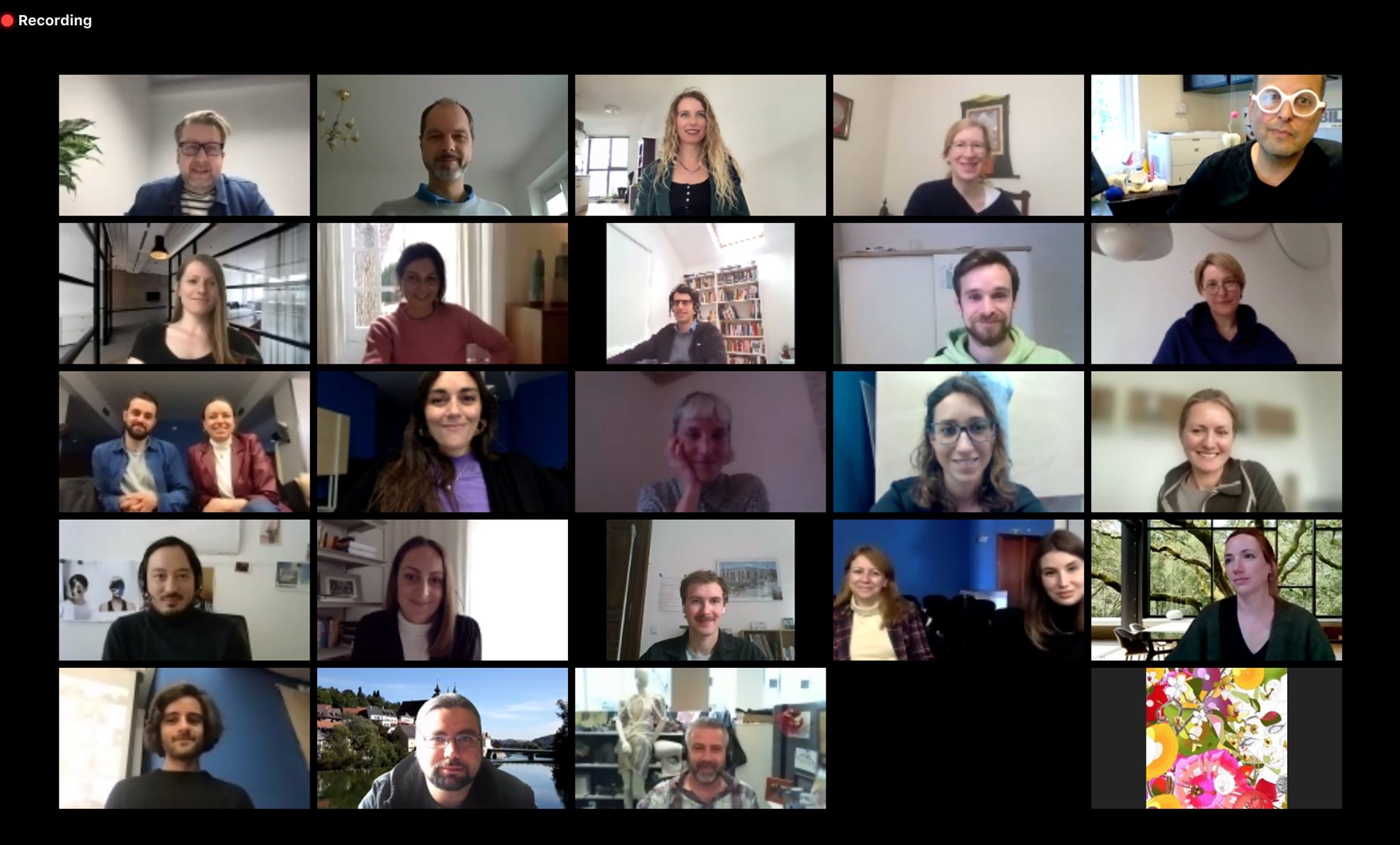 Videos & Webinars
With our videos and webinars we support you with insights to technologies and projects developed within Re-FREAM. 
Co-Research Blog
In our blog, our artists and the consortium partners shared their experiences and provide "behind the scenes" stories.