Fashion and Technology
The digital technologies that are transforming the fashion industry exemplify the changes impacting businesses and industries across the world. The mega trends in technology directly affect the creation, production, distribution/sale, and presentation of fashion to consumers; technology is finally set to disrupt fashion at every stage of the product lifecycle. Besides technology, a "new aesthetic" will influence the fashion of the future.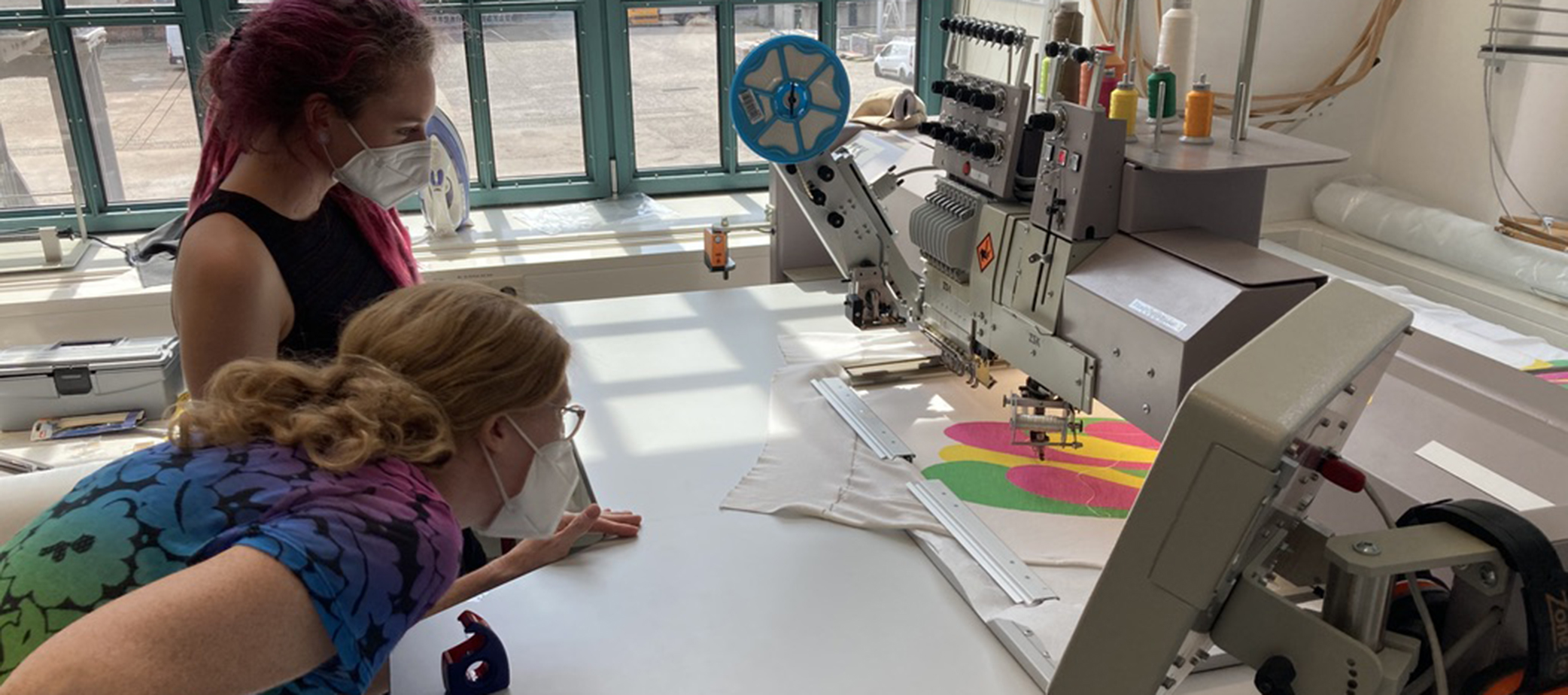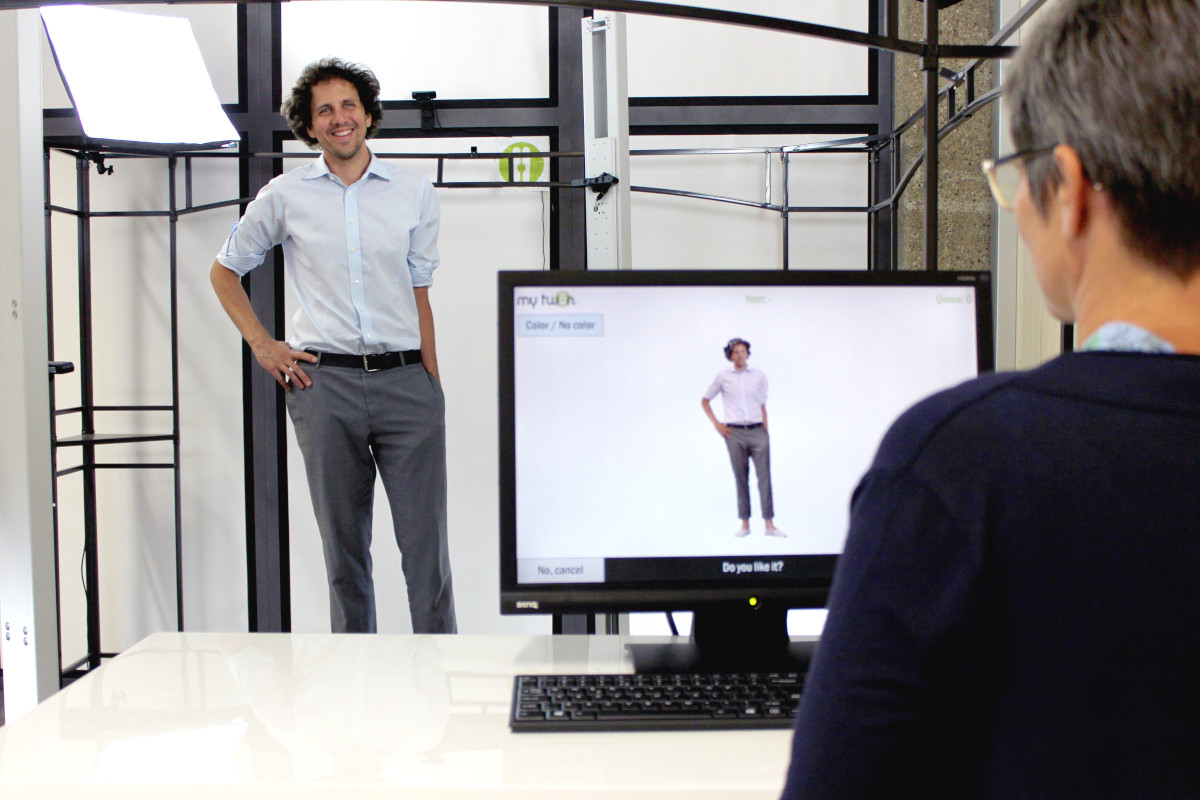 Re-FREAM Technologies
In three co-creation spaces (Valencia, Berlin and Linz), our international consortium of experienced partners regarding technology, research, fashion and design, as well as art-tech transfer expertise, provided access to technologies and co-creation facilitation and mentoring services as well as network and knowledge for accelerating the selected projects.