Re-FREAM art/tech webinar 2020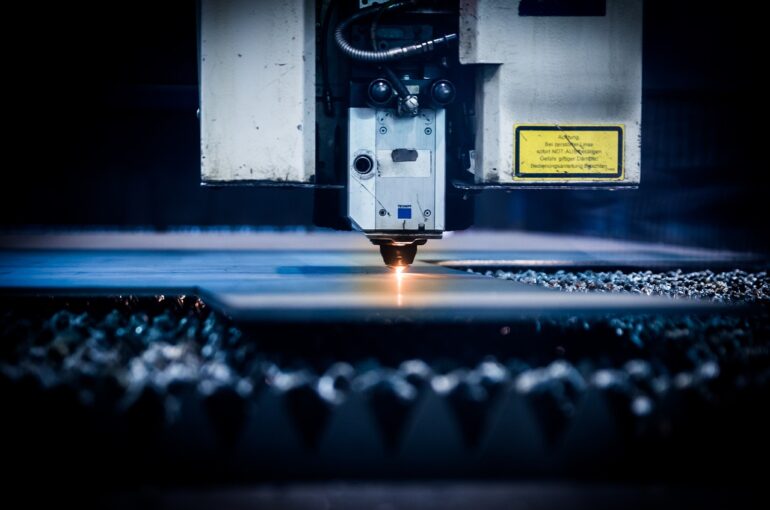 In 2019, we already recorded some webinars for presenting the technologies used within Re-FREAM and at the beginning of 2020 we introduced some of the awarded artists from the first call of Re-FREAM in a webinar-series.
In support of the recent second call, we will provide a webinar on the 7th of September 2020, in which our technology partners will introduce the project and the technologies available. They will especially focus on a live Q&A session to help you with the application for Re-FREAM.
Join our live  ART-TECH webinars for Q&A in September 2020
Join us online: https://zoom.us/j/96273320169?pwd=d1pZUnh3dGphNXR3QXN1Sm5RMWtQZz09
Our experts and technicians from STRATASYS, PROFACTOR, AITEX, FRAUNHOFER IZM, CARE APPLICATION, HARATECH, EMPA and the UNIVERSITY OF ART AND DESIGN LINZ will shortly sum up the provided technologies in each hub. Each technology will be presented and explained in an understandable way and you can ask questions, which will be answered live.
The webinar will be held on the 7th of September 2020 via Zoom and will cover the following agenda:
13:00 – 13:05: Welcome and introduction!
13:05 – 13:40: Technologies from linear to sustainable circular systems
13:40 – 14:20: Technologies from 2D to 3D
14:20 – 15:00: Technologies from analog to connected
15:00 – 15:15: further open questions
Please be aware, that we recommend you to watch our previously recorded videos on youtube about the technologies and descriptions on the website in advance, which will give you insights on the technologies for each research challenge to develop your idea. The live art/tech webinar in September 2020 will give you the possibility to ask further questions.
Here is the registration link for the webinar: https://zoom.us/j/96273320169?pwd=d1pZUnh3dGphNXR3QXN1Sm5RMWtQZz09
Looking forward to answering all your questions!