We want you
Re-FREAM is looking for artists and designers to co-create innovative fashion concepts together with researchers using novel production technology. Artists and designers from all over the world are welcome to submit their proposals for the second call.
Apply until October 1, 3pm (extended from September 30, 2020)
Complete the following registration to create your profile and have access to the STARTS platform, where you can submit your proposal, as well as follow the evaluation process.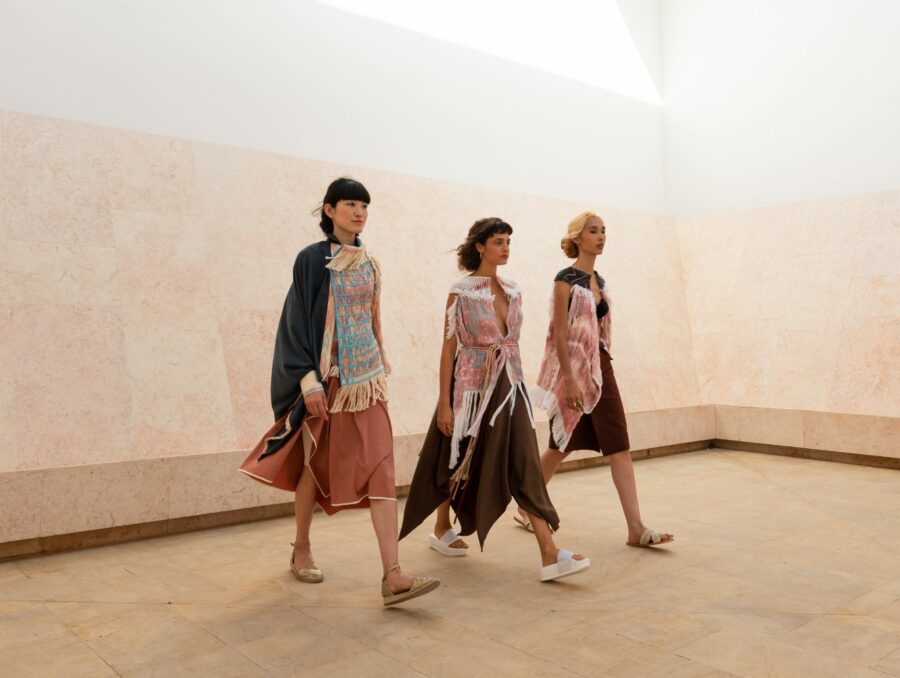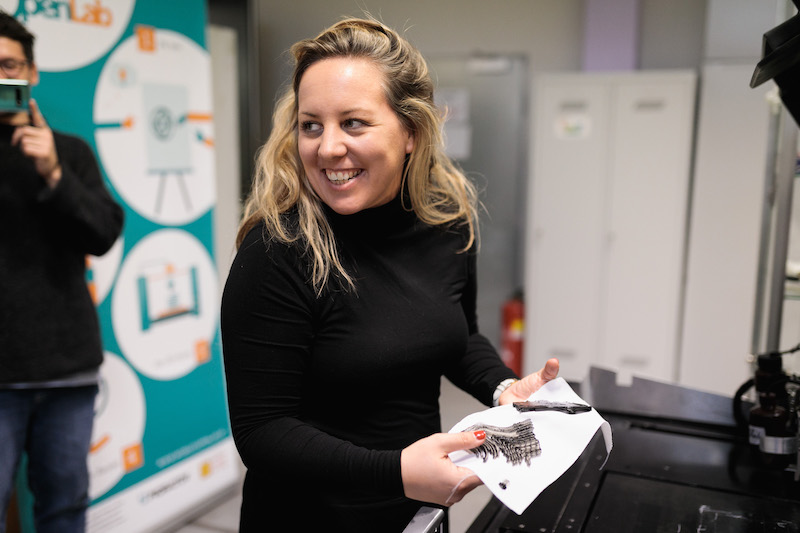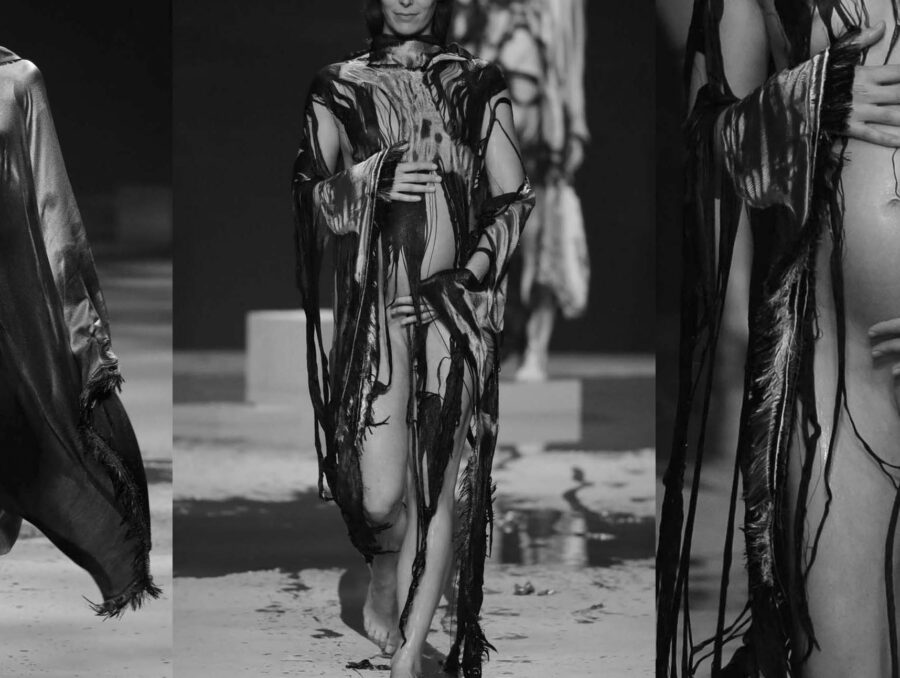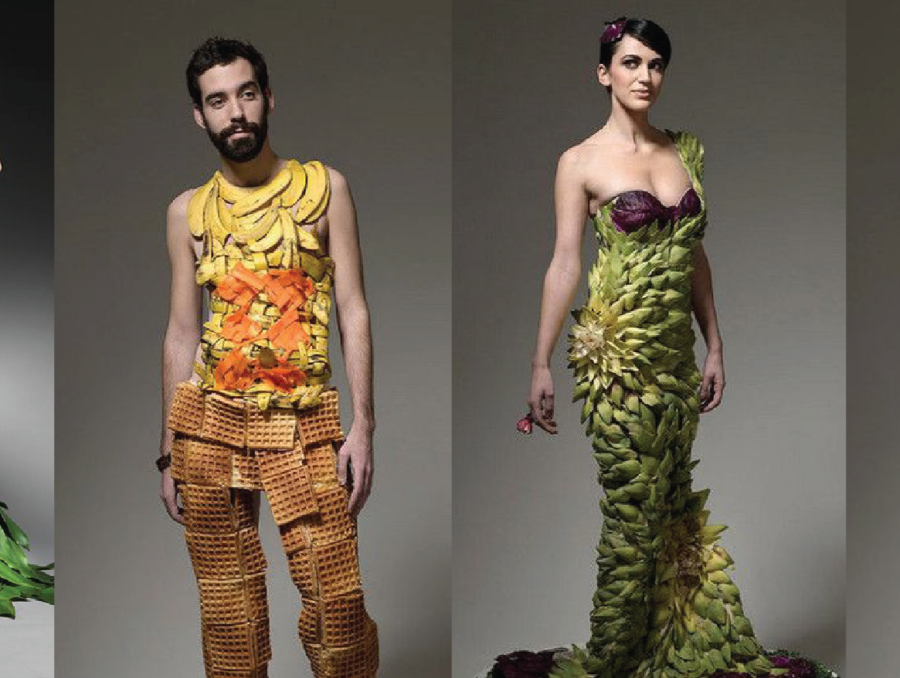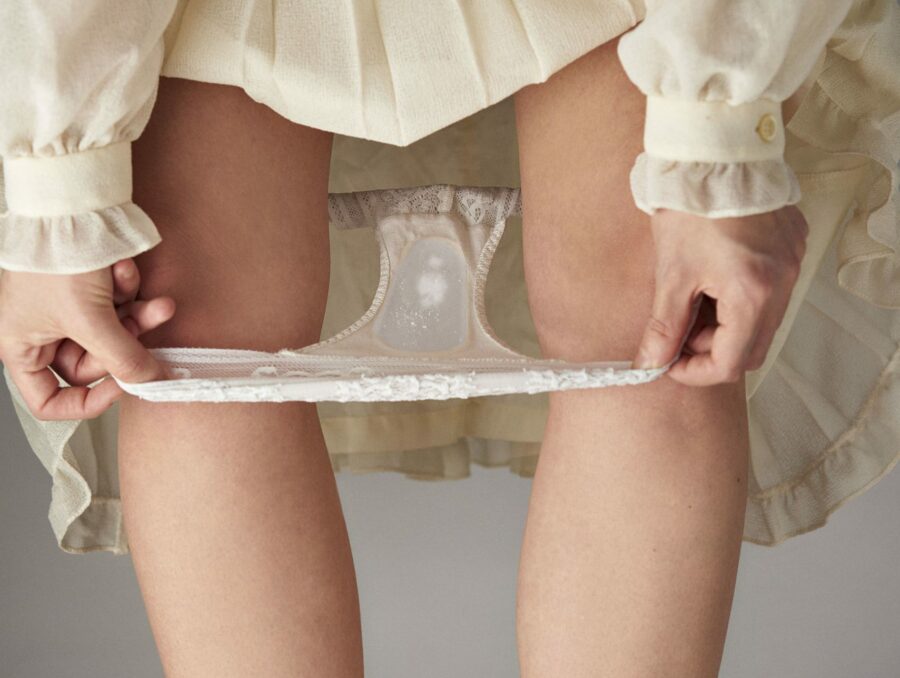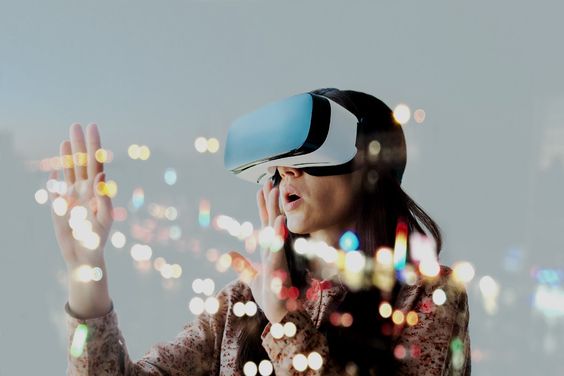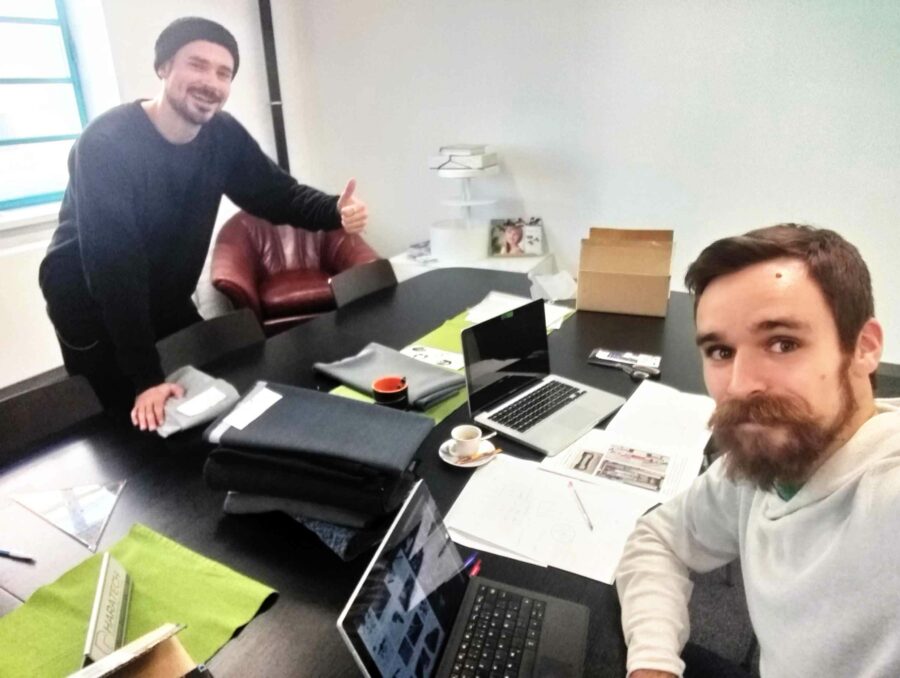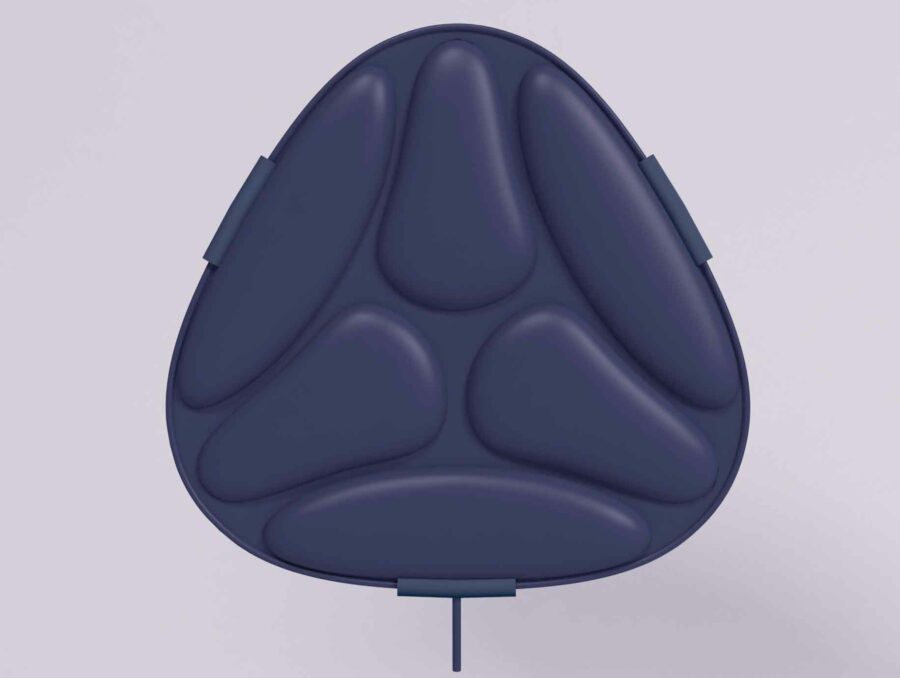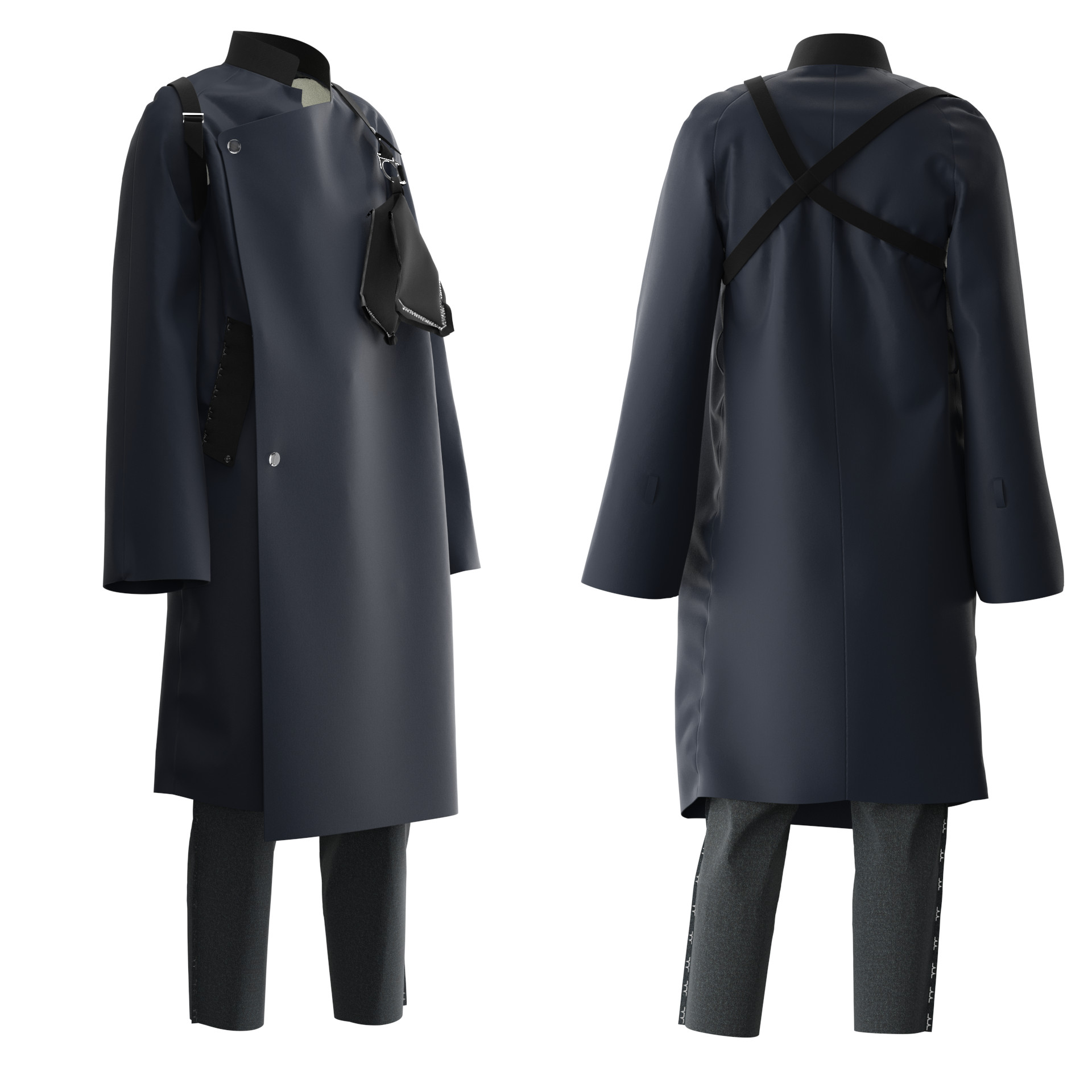 Join us
Re-FREAM is designed for you
Selection Process
The evaluation process consists of 2 steps, a pre-selection and final evaluation. After the closing of the call, you will be able to follow the status of your proposal in the selection process. A group of experts will pre-select 18 proposals in the first phase. An international jury will receive the best proposals and evaluate them using the same evaluation criteria.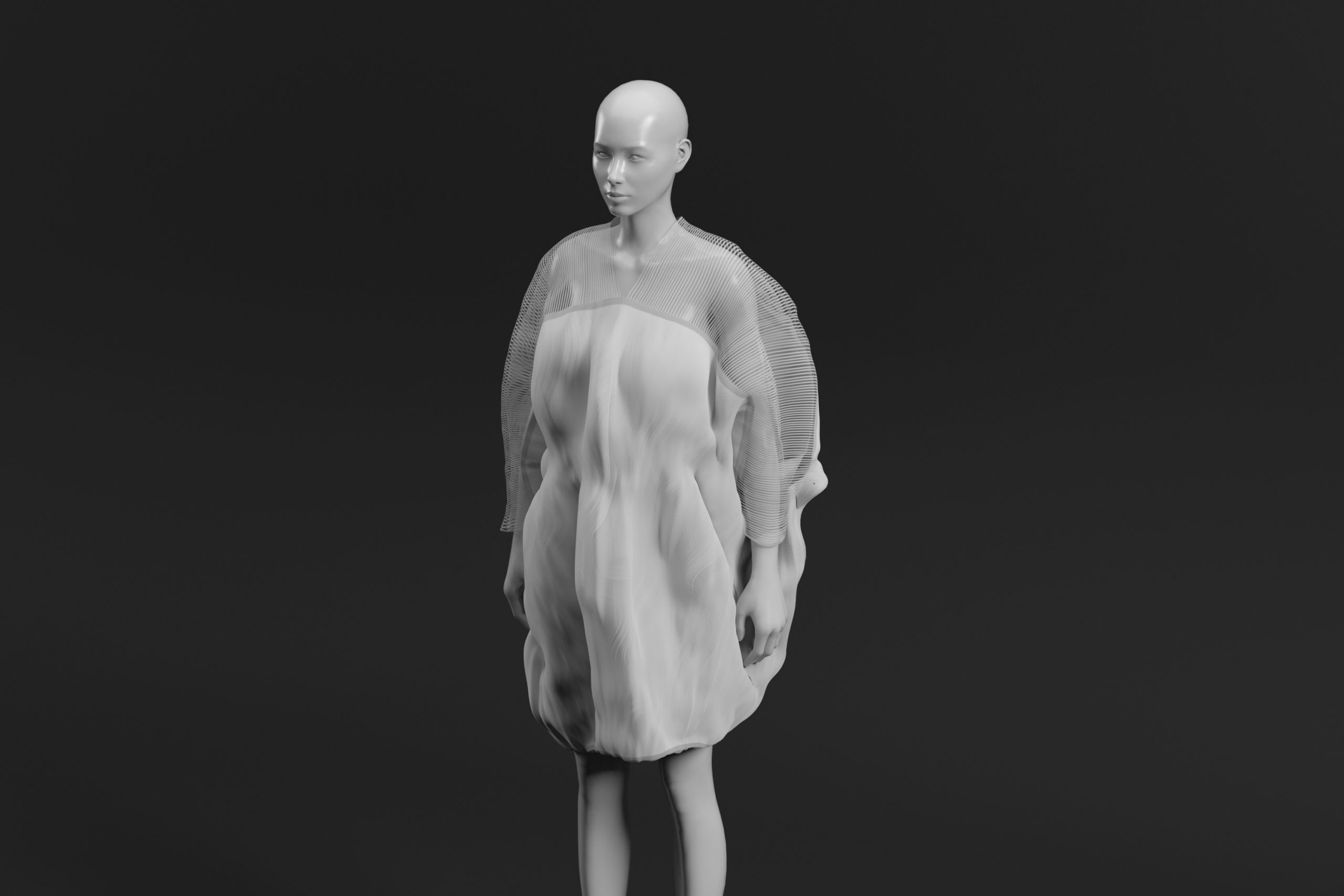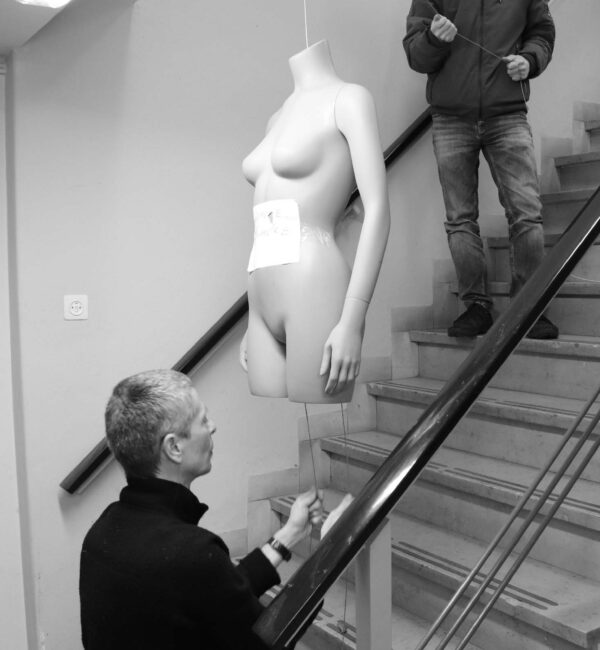 Timeline
1st July – 30th September 2020: Application phase (extended to October 1, 3pm)
1st October – 22nd October 2020: Pre-selection phase
23rd October 2020: Announcement of shortlisted artists
26th October-15th November: Final jury sessions
15th November 2020: Announcement of 2nd call winners
January 2021: Welcome gathering (tba)
January – September 2021: Art/Tech collaboration between artists and technology partners in our three hubs