Mid-Term Presentation by Alexander Bello
MID-TERM PRESENTATION
A few weeks ago all the Re-FREAM projects from Hub Linz, Hub Berlin and Hub Valencia were presented in front of the selected artists, technologists and innovation board to give an update on the progress of each of our projects.   It was particularly interesting to learn how each artist approached the co-definition and co-research phases of their projects, how they integrated their respective hubs' technologies and what their preliminary outcomes were.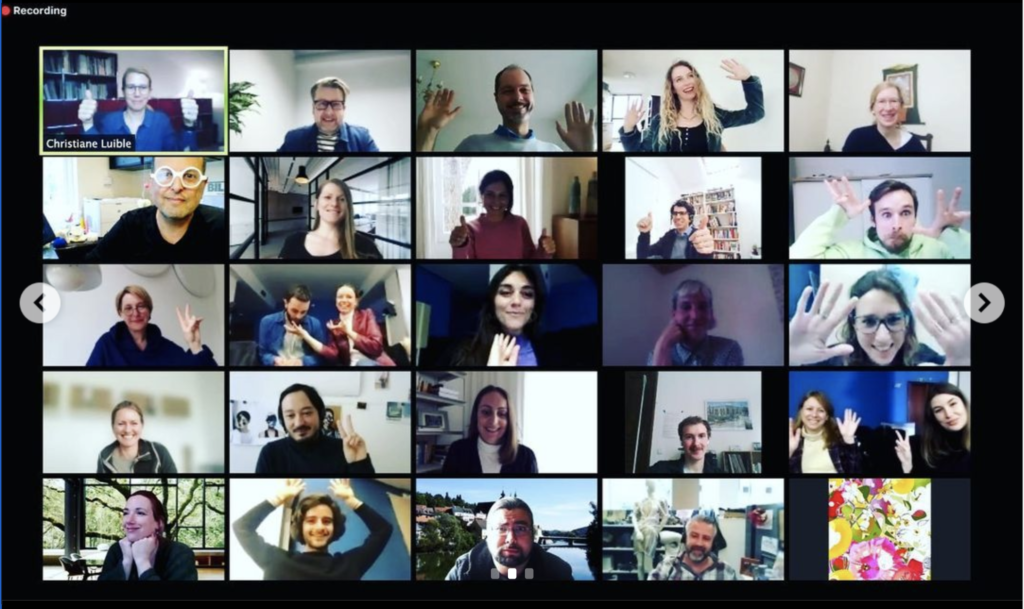 Many elements of each project opened my eyes specifically in regards to 3D printing processes and new technologies that I was unaware of or unsure of how to implement in creative ways.  One project that particularly stood out to me was the creation of modular shoes using sustainable rubber soles and materials.  The material development and research was impressive and their approach to footwear I thought merged sustainability and technology really well.  I can see this idea being a big solution for the future of footwear.   Another idea that I found interesting in a project from Hub Berlin was the idea of designing products made to develop over time and that are made to be passed down to future generations, with time being the design element that shapes the shoe and compiles data to make it more adaptable to certain surfaces and parts of the world.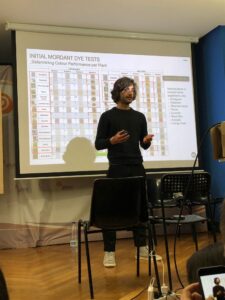 I also found it interesting how each artist presented their work, whether through video, animation or in interview format.  There were many beautiful presentations that were both visually and intellectually stimulating.
After everyone presented their projects we had a good discussion about the importance of the intersection of technology and sustainability as well as how we could work together, all coming from different background and with different points of views.  Technology is an element in our lives that is gaining more and more importance and will be central to the future but I think it is also key to see sustainability as part of this future as well.  I look forward to continuing this discussion with the rest of the artists from different hubs so that we can collectively come up with solutions that integrate both new technologies and sustainable practices.