Assa Co researching 'Footwear Time Based Design' with Stratasys, Haratech and Profactor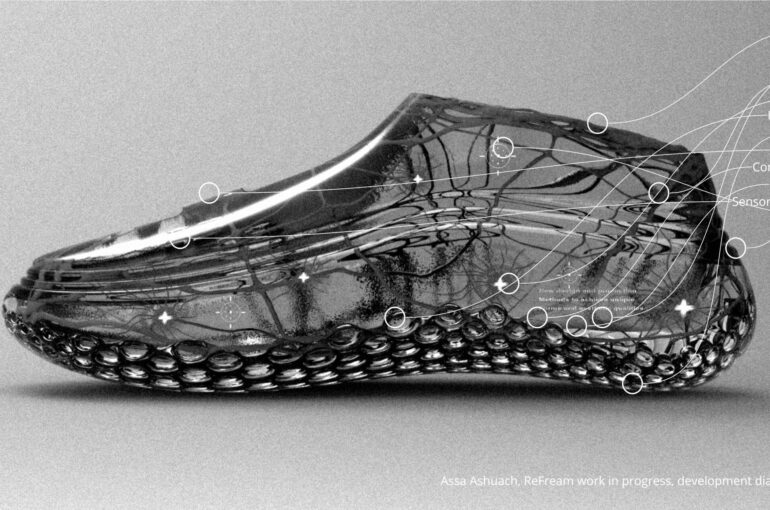 NOTE: Featured image (above) is a concept 3D illustration, and not attempting to be anything like the final design ; )
The co research was focused on the exploration of new footwear design and manufacturing methodologies, technologies, and the development of a hybrid approach to both materials combinations and fabrication methods, aiming at enabling a new evolutionary and more sustainable approach to wearable user cantered design (UCD). In this project, we focus on footwear, an object that encapsulates several great challenges that we hope can demonstrate the value in our proposed new approach.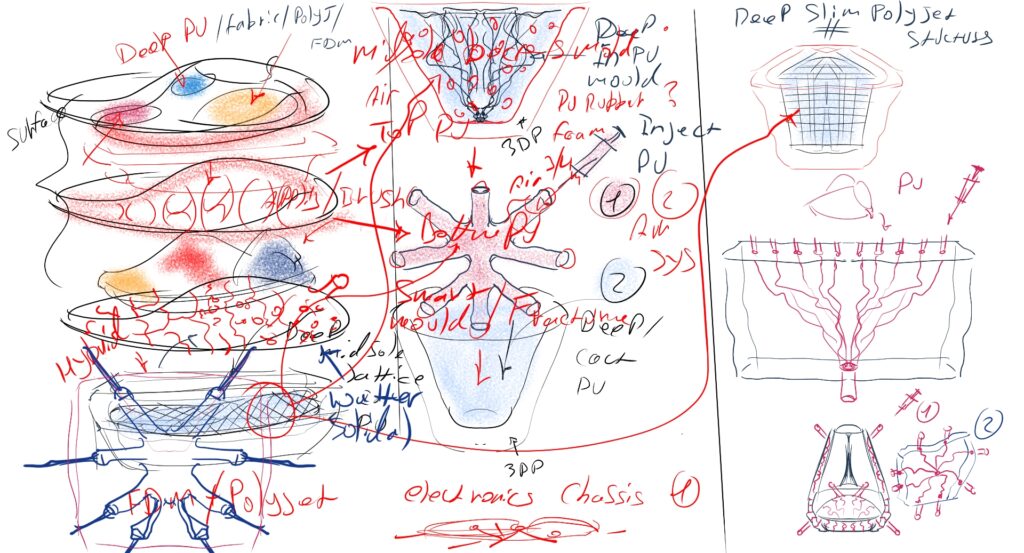 Image. Sketching with project partners
We have researched an array of user ergonomic and biometric technologies, such as electronic pressure sensors, humidity, temperature sensors, and 3D scanning data that are aimed at enabling user essential data collection and characterisation. This information is then used within our 3D design environment as essential UCD parameters. Embedding sensors within the footwear is enabling a new type of data driven design process, that takes into consideration user ergonomics and biometrics data that was collected over a period of time, hence achieving an improved footwear for a specific user.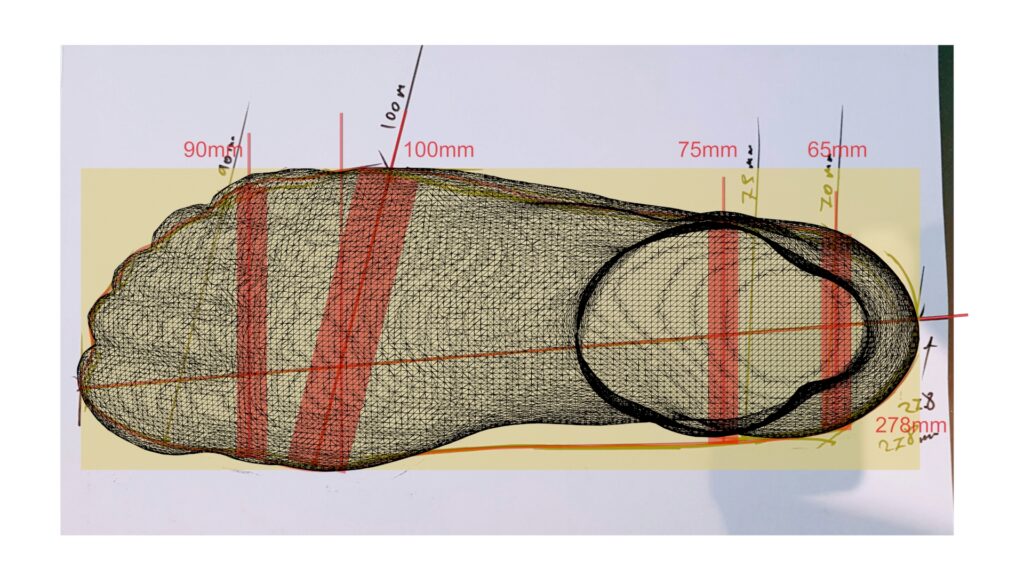 Image.  Assa 3D foot scan ergonomic expatriation and shoe last calibration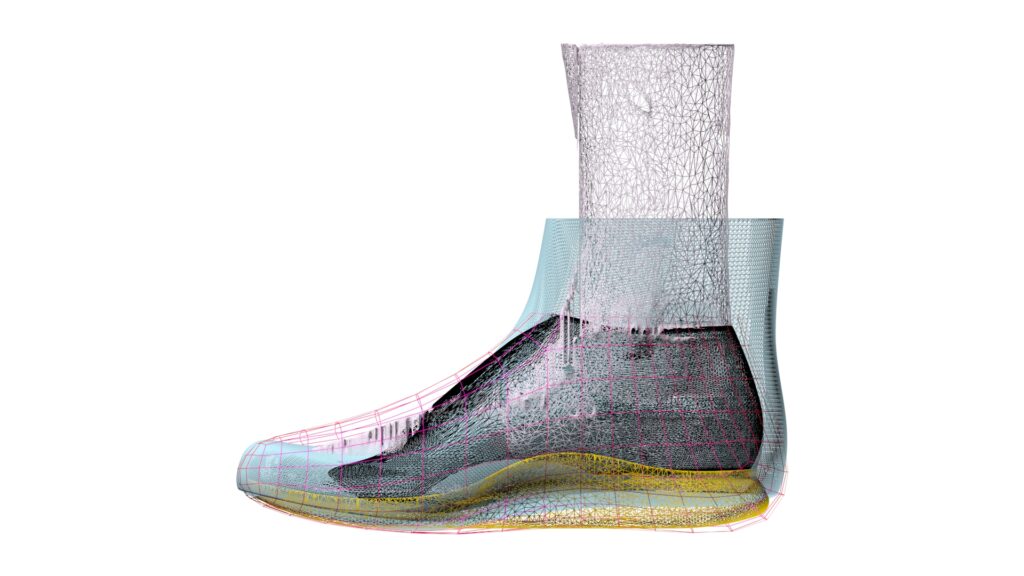 In this project, we are researching and developing a new evolutionary design approach, whereby footwear generations are enabling user data gathering to be used for future generations updated and improved footwear. It is about adding the element of TIME to the design process.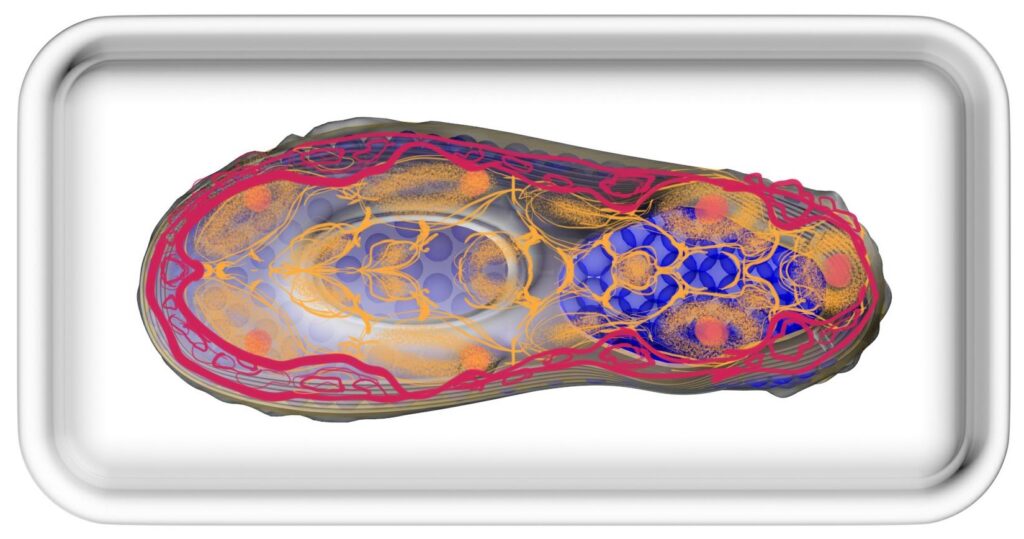 Image. Assa mix technology sketch, top view
I believe that we can now together learn and develop an improved design methodology that offers a greater value to the user and with environmental savings to manufacturers. It is about a new kind of essential sensitive information exchange. We are asking the user to disclose personal biometric and ergonomic information and in return we deliver an enhanced footwear design that functions better on both domains of physical and visual bespoke performances.
Assa Ashuach May 2021