Re-FREAM at Wear It Innovation Summit 2021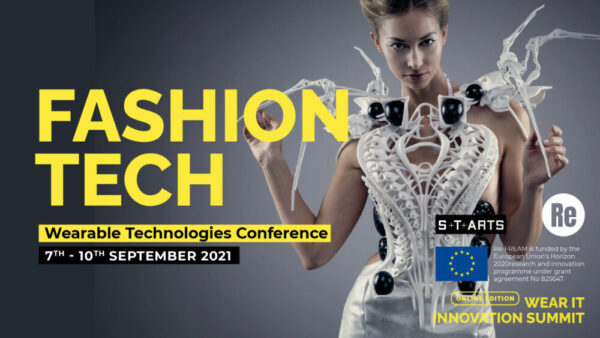 Wear It Innovation Summit 2021
For its 8th edition, the Wear It Innovation Summit went online for the first time. Over the course of four days, more than 40 speakers gathered to discuss the future of Wearable Tech. More than a thousand participants from all over the world, registered to attend and discuss FashionTech, Wellness and Digital Health, IoT and Blockchain and to attend the Start-Up Innovation Award.
On September 7th, the Wear It Innovation Summit 2021 kicked off with its first day of conference and the topic of FashionTech. After a Keynote Session held by Pankaj Kedia and Charles Johnson, the audience had the opportunity to attend a panel discussion bringing together Viktoria Modesta, Anouk Wipprecht and Natalia Modenova. Their experience gave the audience a glimpse on the fashion industry and pop culture and how hight technologies change the understanding of art and culture of modern people.
European Wearable Innovation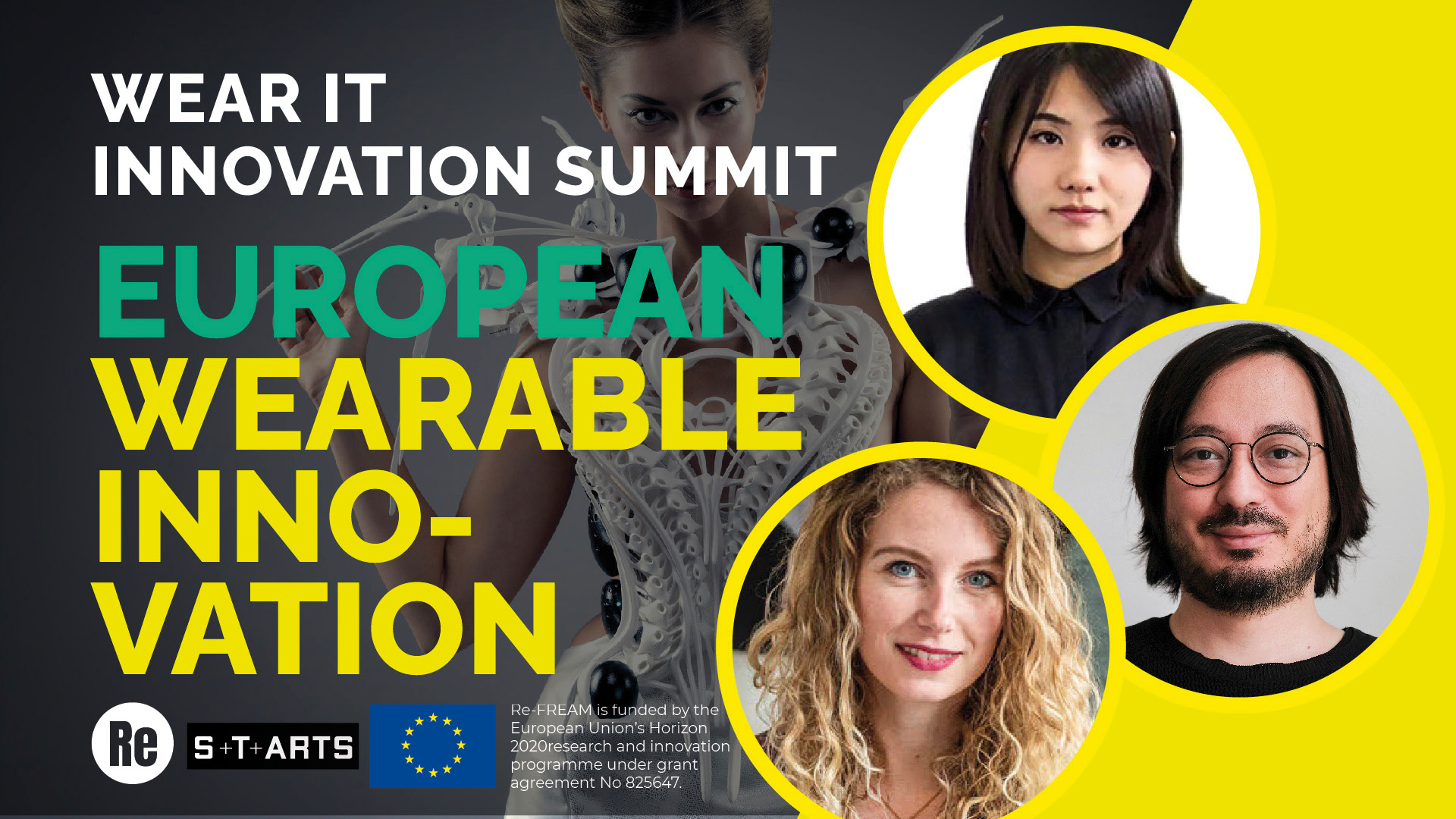 After the Panel Discussion, the audience could join an interactive session dedicated to European Projects. Projects from WORTH and ELIIT were presented by Korina Molla and other members. We also had the pleasure to welcome members of the Re-FREAM project on the stage. Jan Wertel, Malou Beemer and Youyang Song presented their projects created with Re-FREAM partners. Finally the audience had the pleasure to discuss with Isabel Berz from IED (Re-FREAM partner).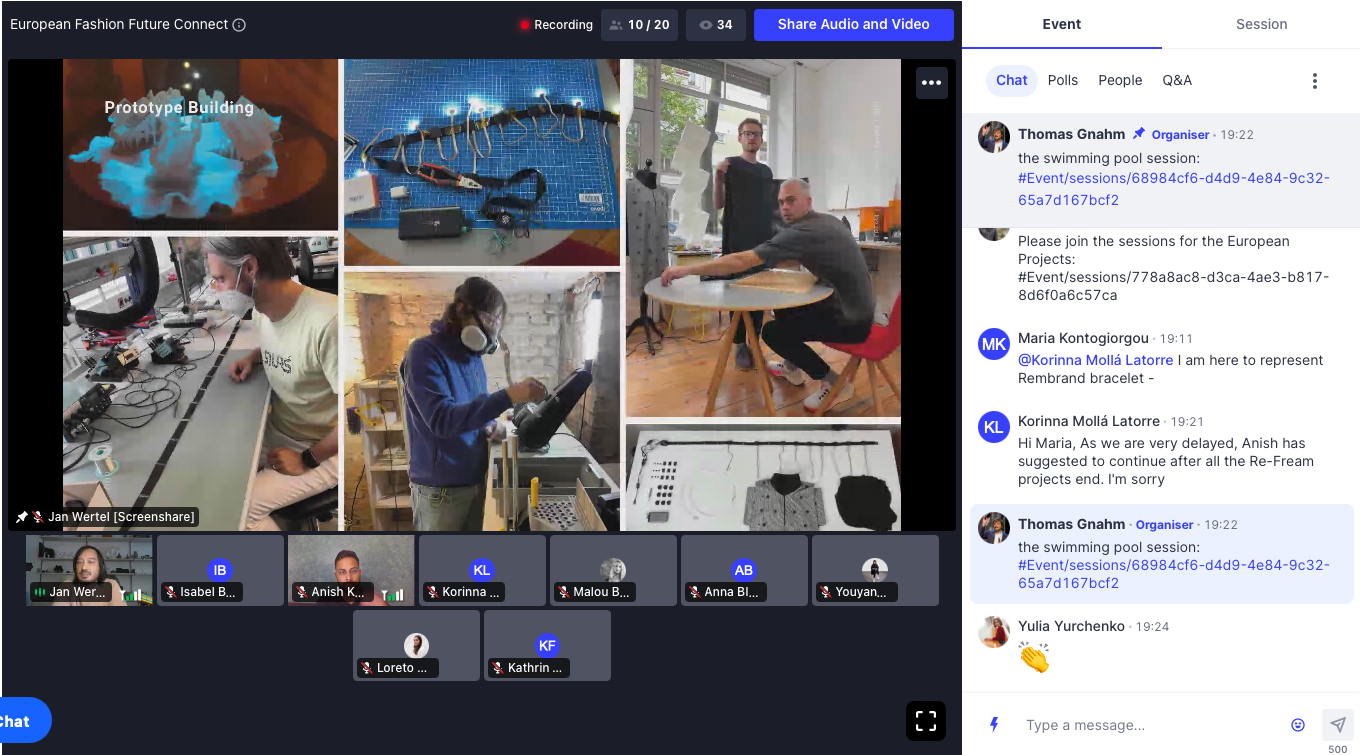 Watch the Video of the Discussion here: https://www.youtube.com/watch?v=MbvPq_tOX0c
All Videos of the Wear It Innovation Summit will be uploaded to the Wear It Berlin Youtube Channel.