POSTNATURAL PROSTHESES: GRANULAR FORMATIONS AND POLYJET SAMPLES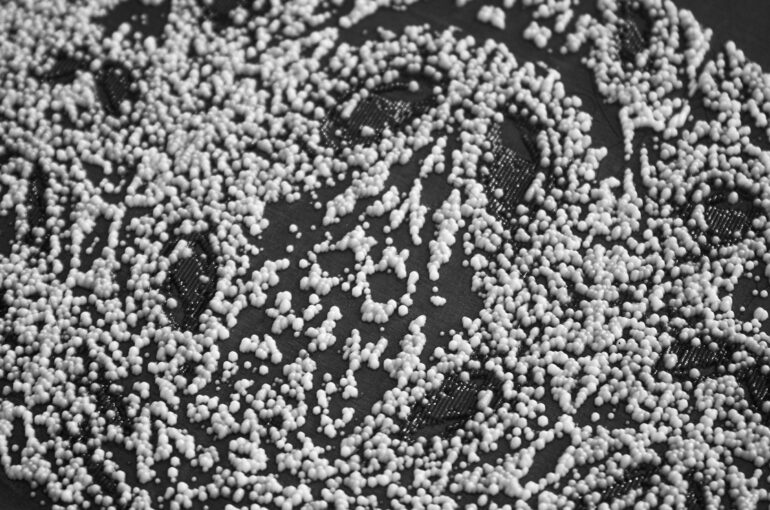 Our Co-research phase started by experimenting with Stratasys on PolyJet 3d printing on fabric.
The technology allows to augment a textile by printing three-dimensional structures onto it, whose shape, colour, transparency and flexibility can be controlled through a digital 3d model, at the resolution of the printed particle.
We are intrigued by the ability of the technology to fabricate such complex formations, and the potential to control the material at a granular level to interweave functionality and aesthetics.
Out of many sketches, we selected two design strategies that seemed to have more potential to address the potential of the technology, which are temporarily named linear and granular formations.
This blog post focuses on granular formations.
The idea of granular formation comes from patterns composed by three-dimensional cells influencing the morphology of the protective device. The specific properties of each cell could control gradients of properties, such flexibility, color and transparency.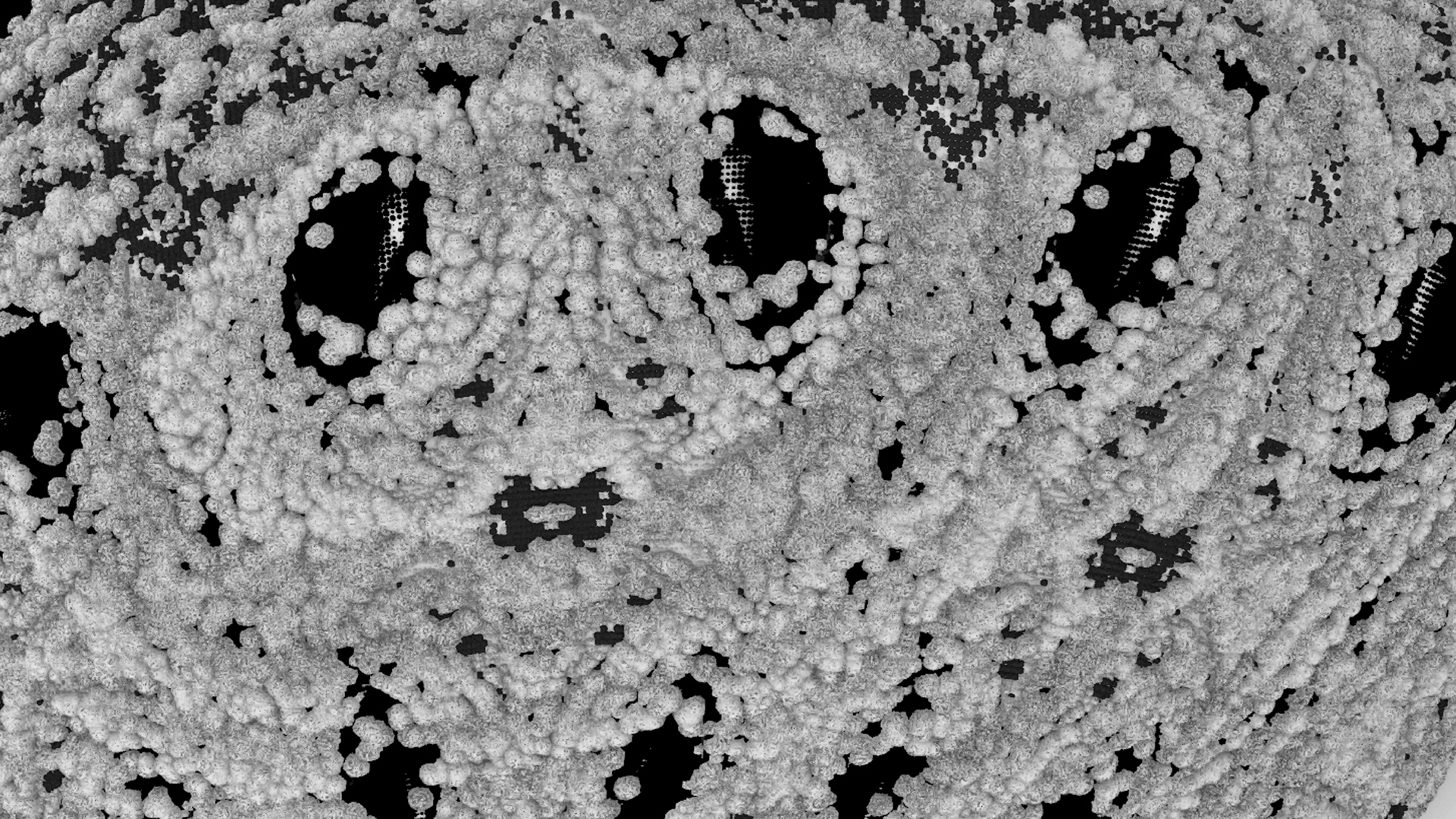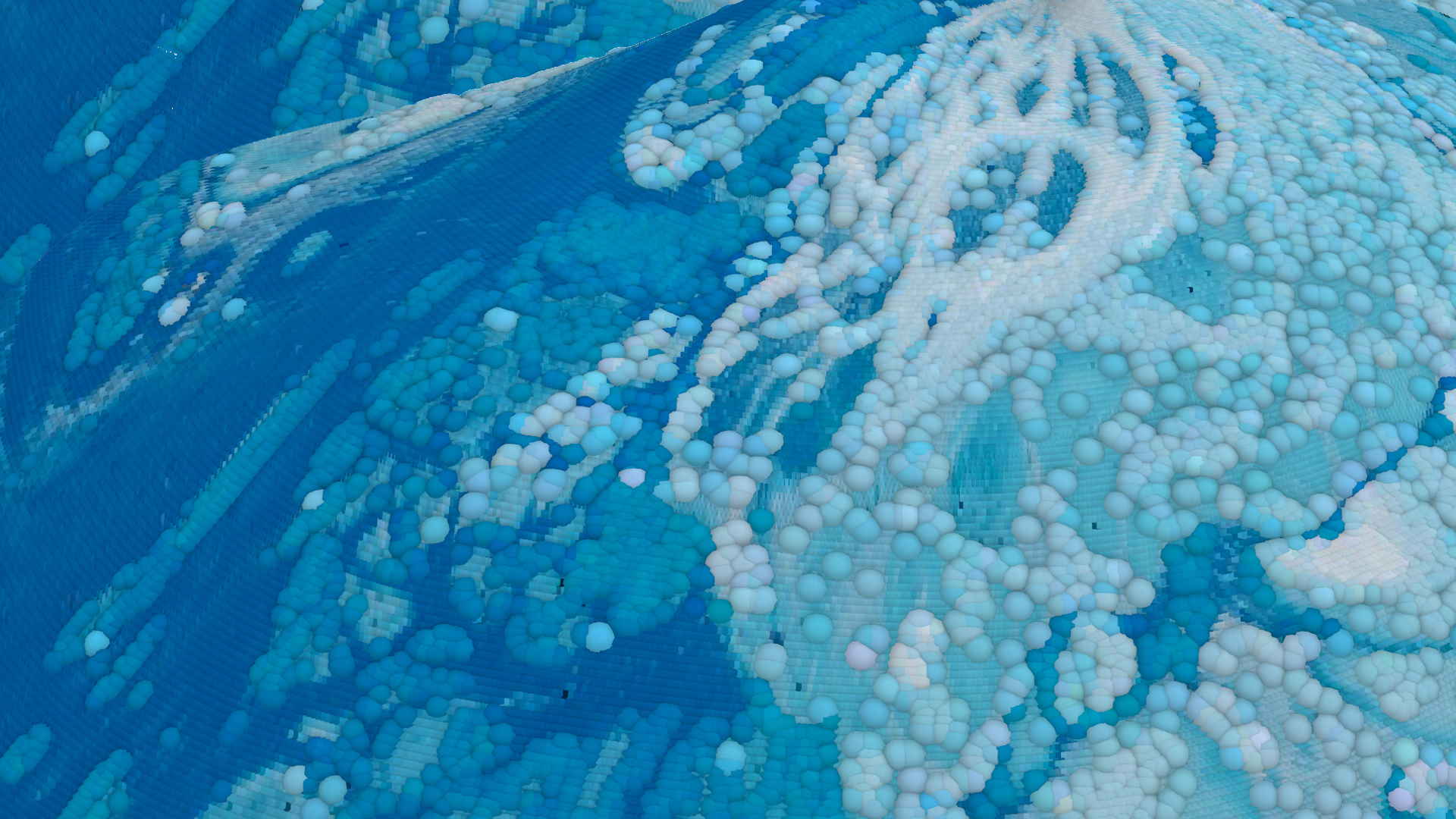 These abstract patterns were  developed in a set of 3d models for the whole protective mask, where the granular cells are distributed on fluid surfaces, accounting for the shape of the fabric.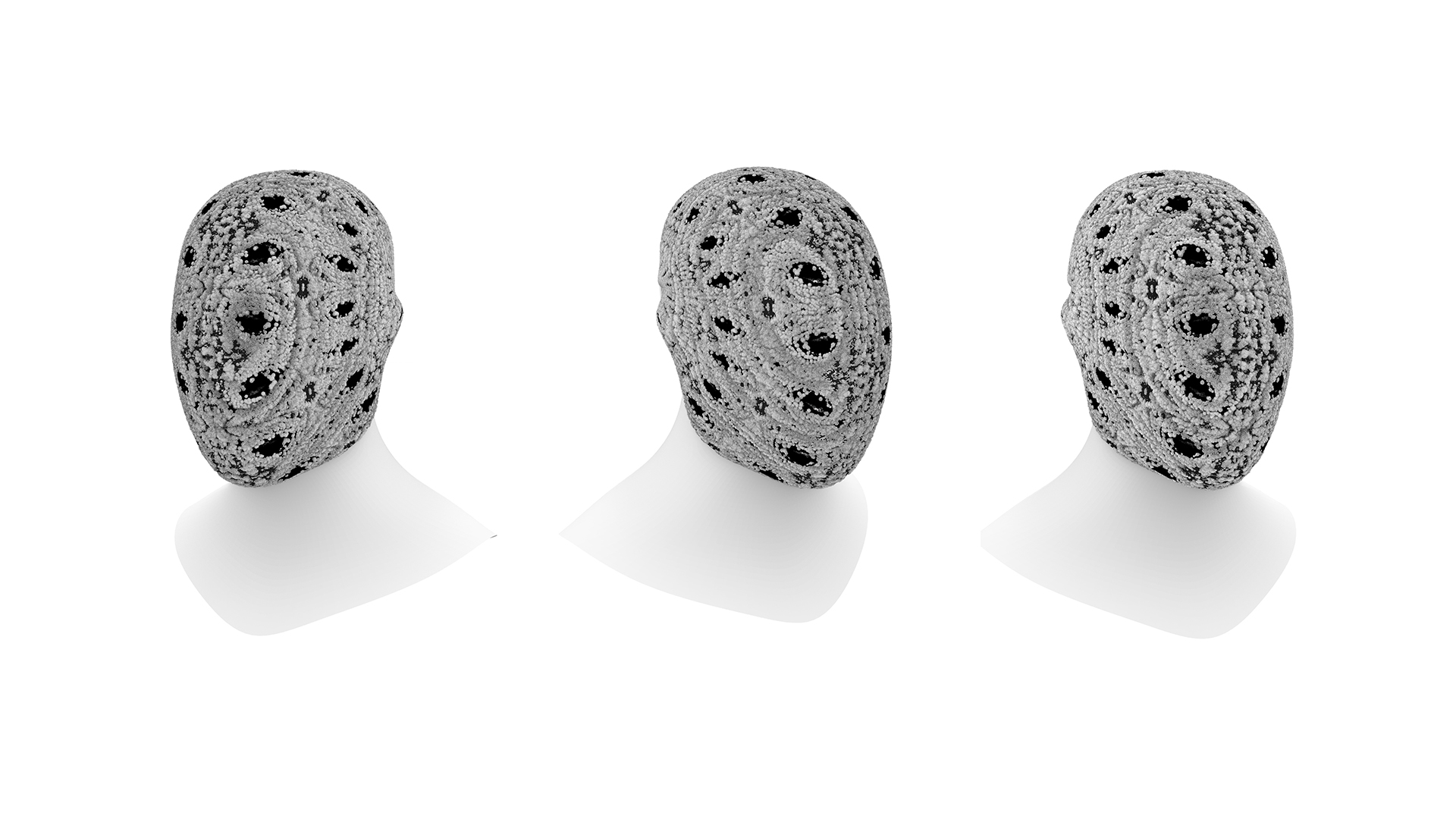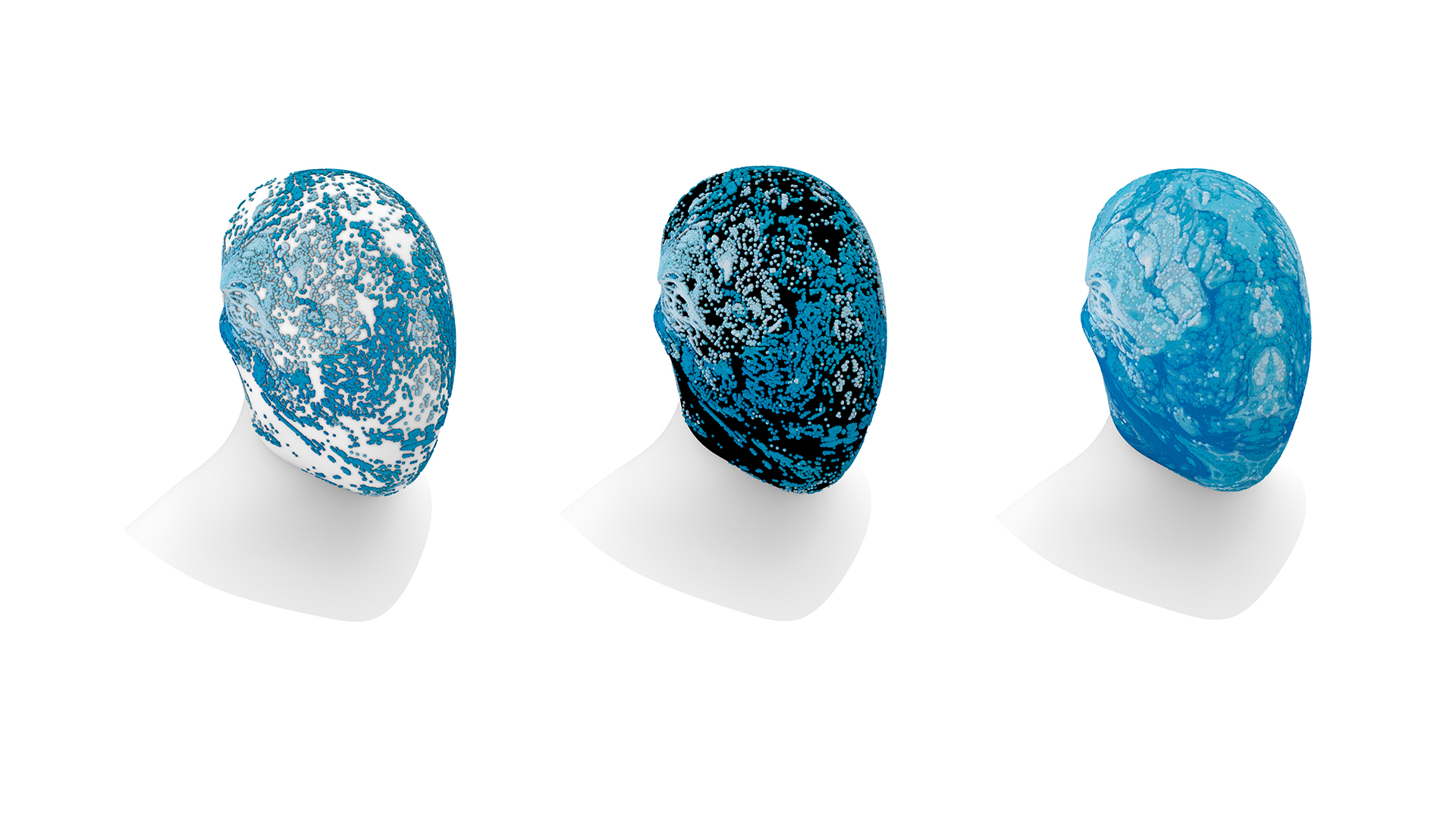 The concept was discussed with Stratasys, and it was decided to proceed by printing a number of small-scale samples, whose size and shape was designed to be at the same time general, and able to act as a prototypical mask.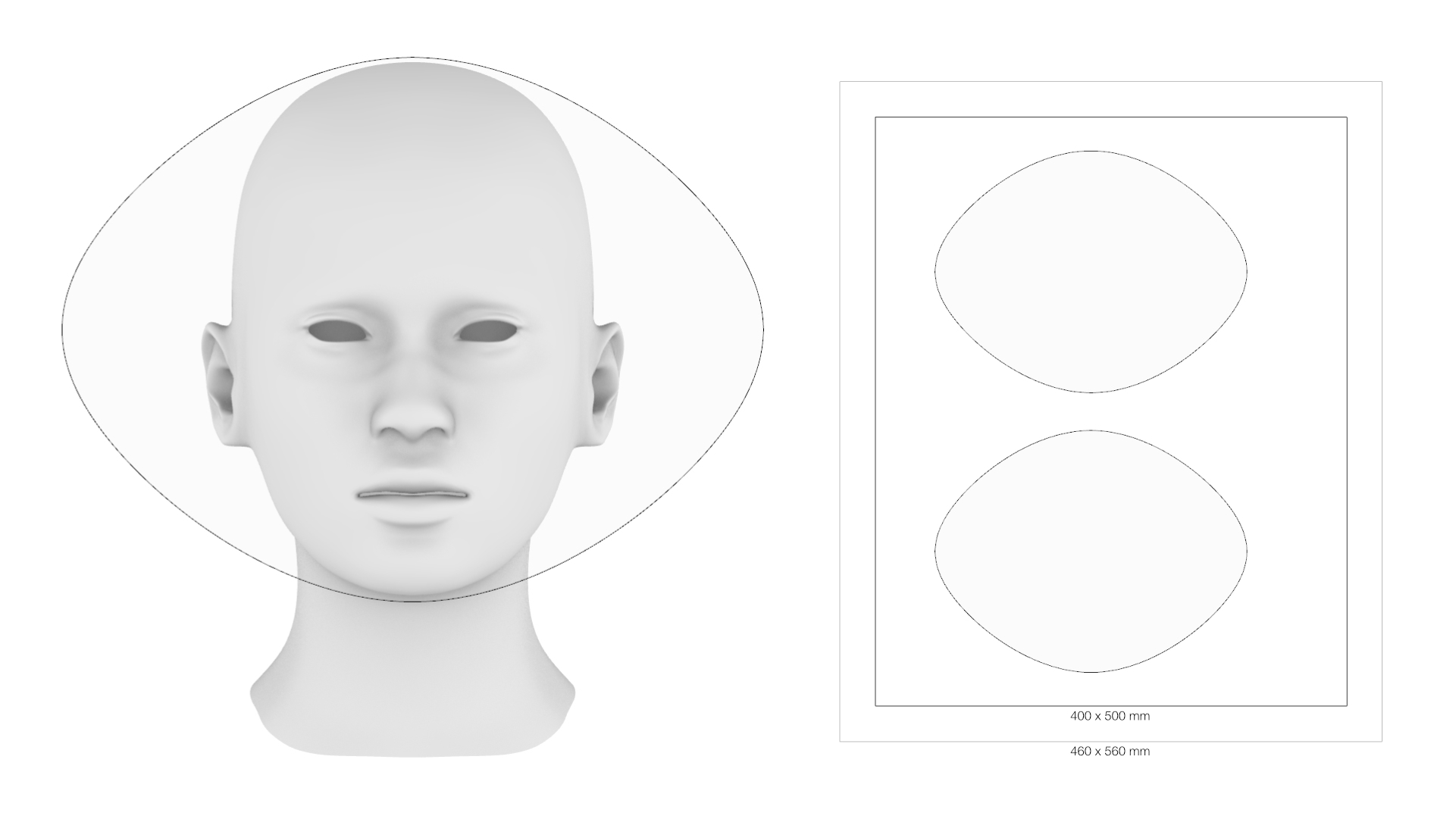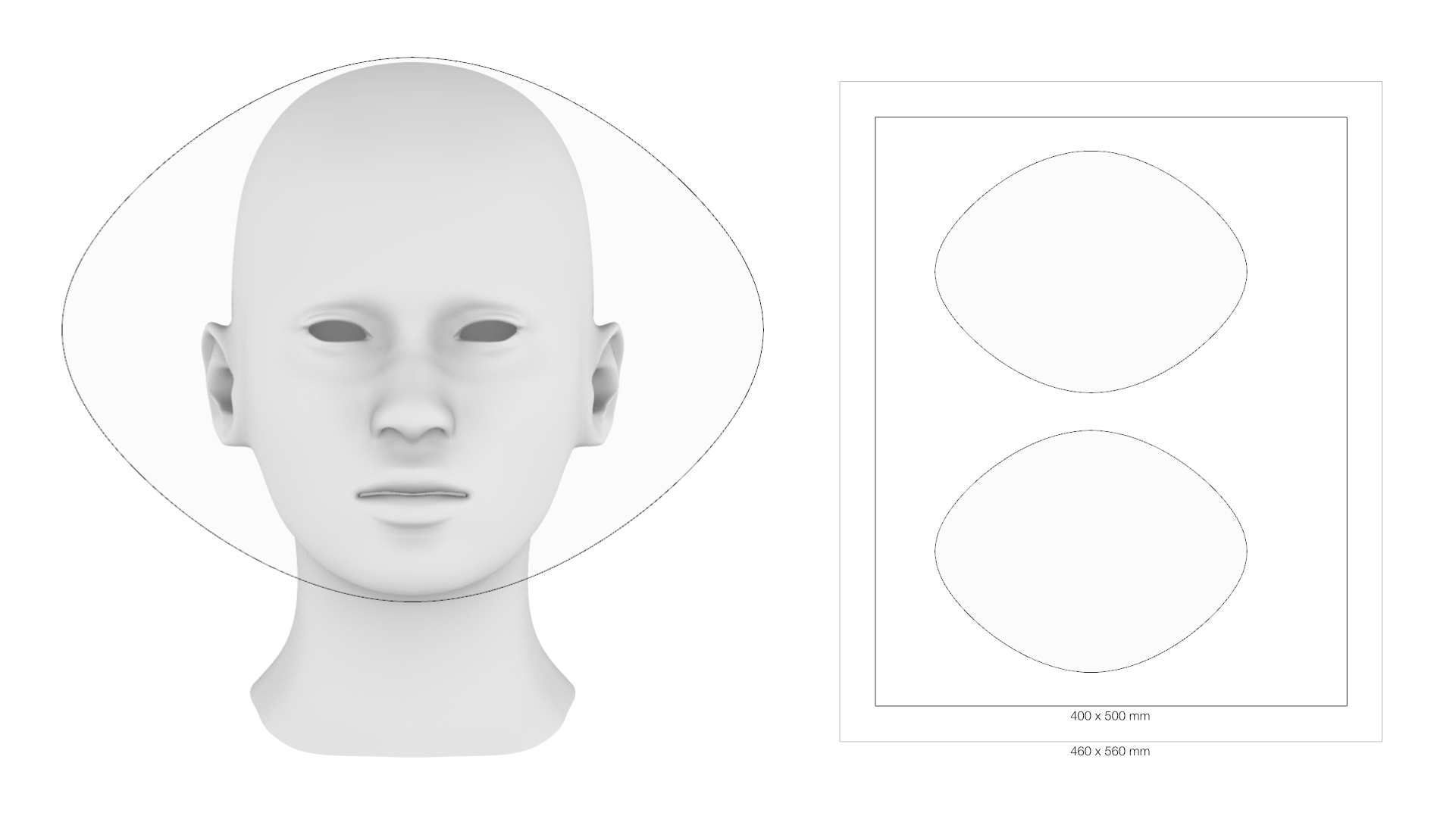 The idea is to distribute the different cells composing the pattern altering their properties as they are distributed.
Thus colour and flexibility gradient were linked influencing the functionality of the masks. The aim of the exploration was to control density and properties of cells, with the objective to then link them t to the  to the physiological mappings of the body which are being developed in the Co-research with Empa.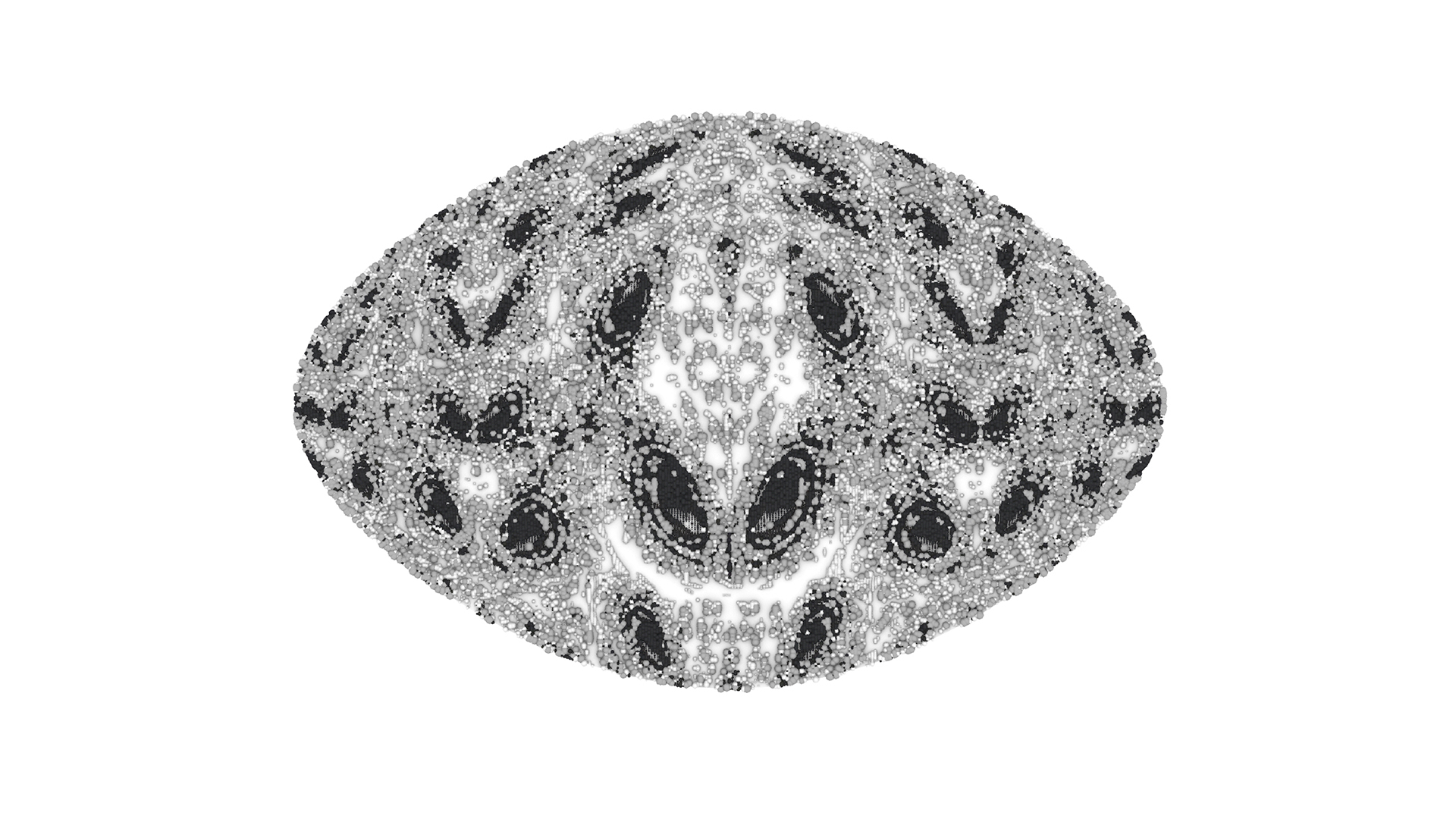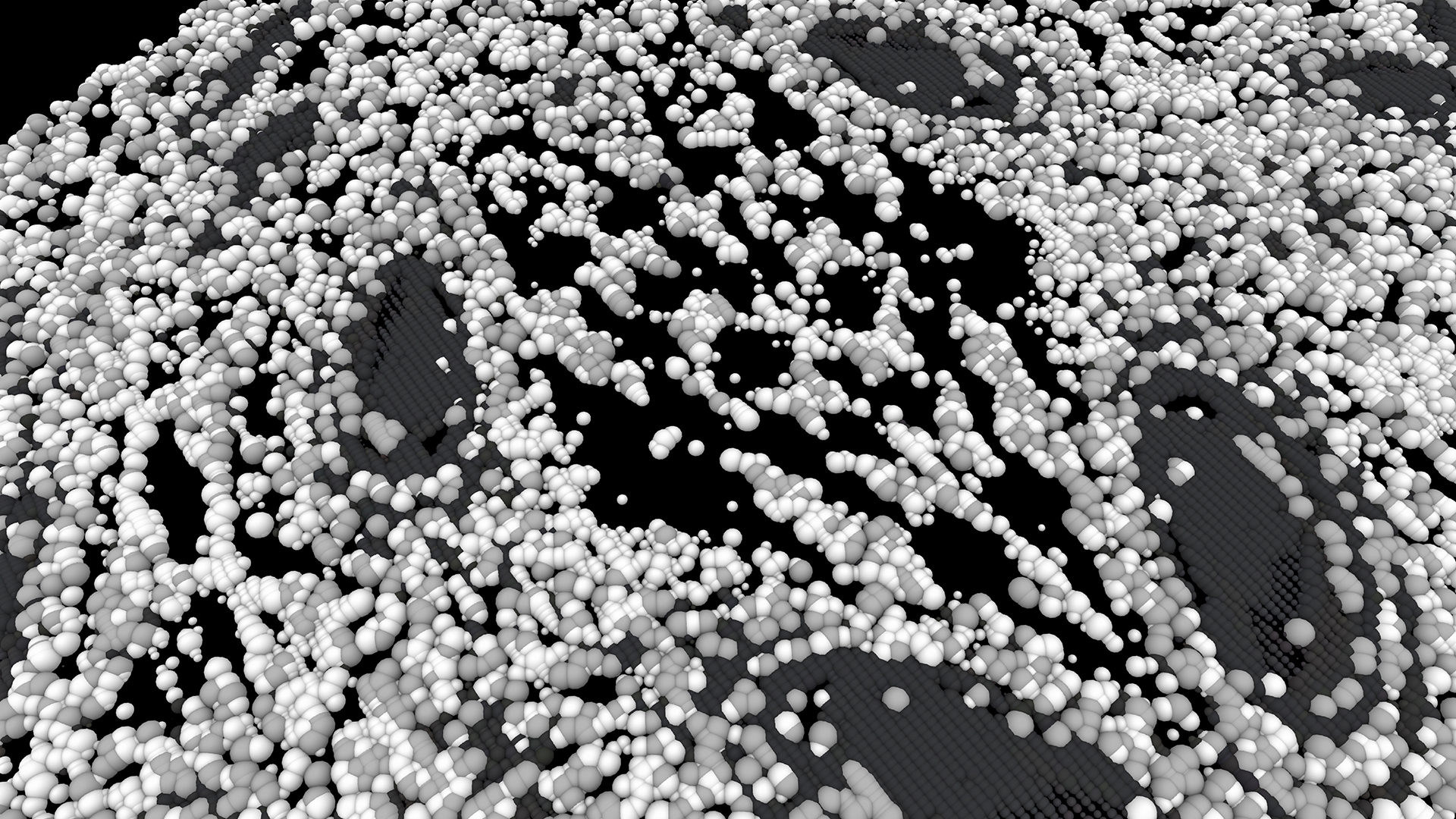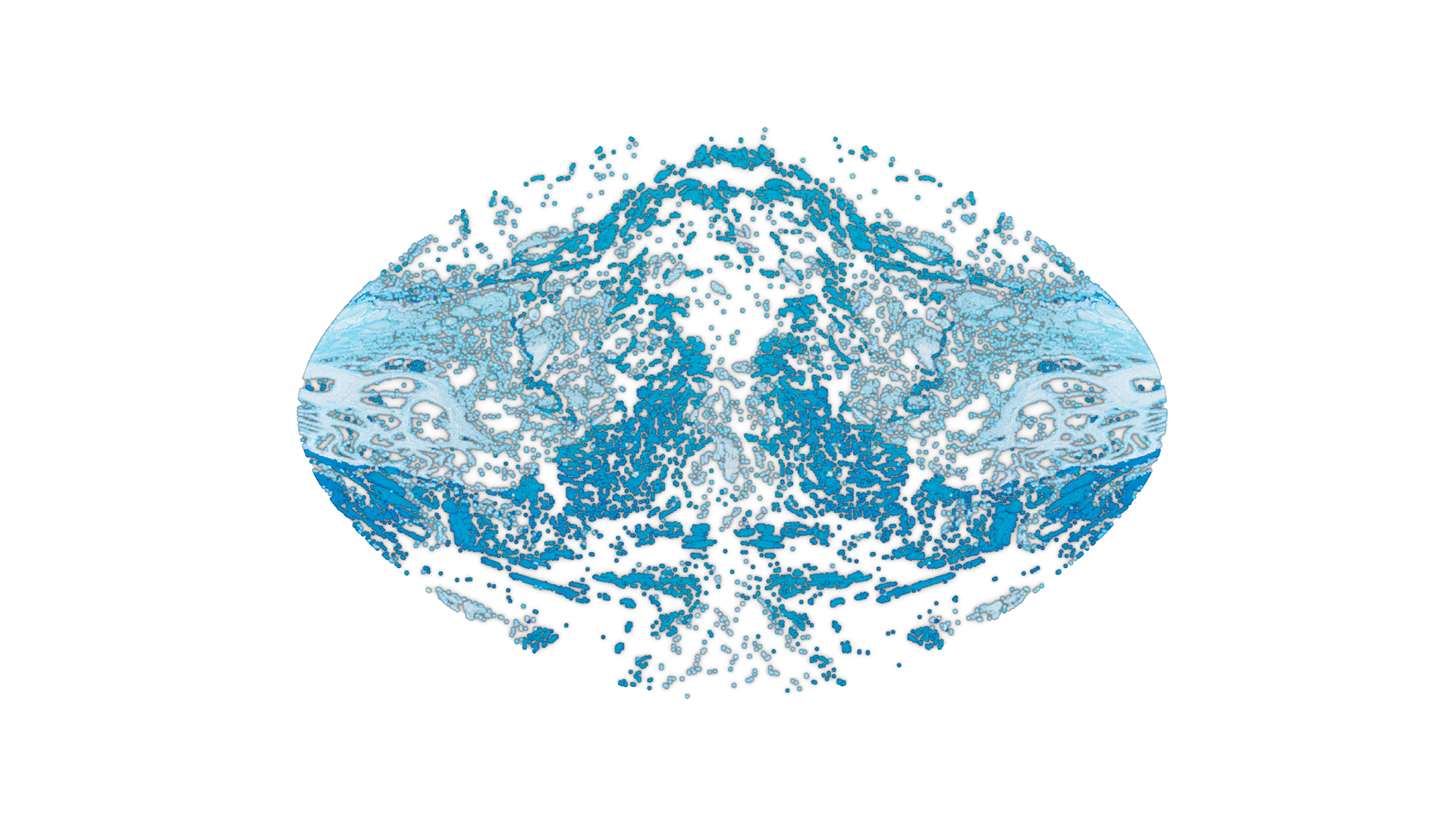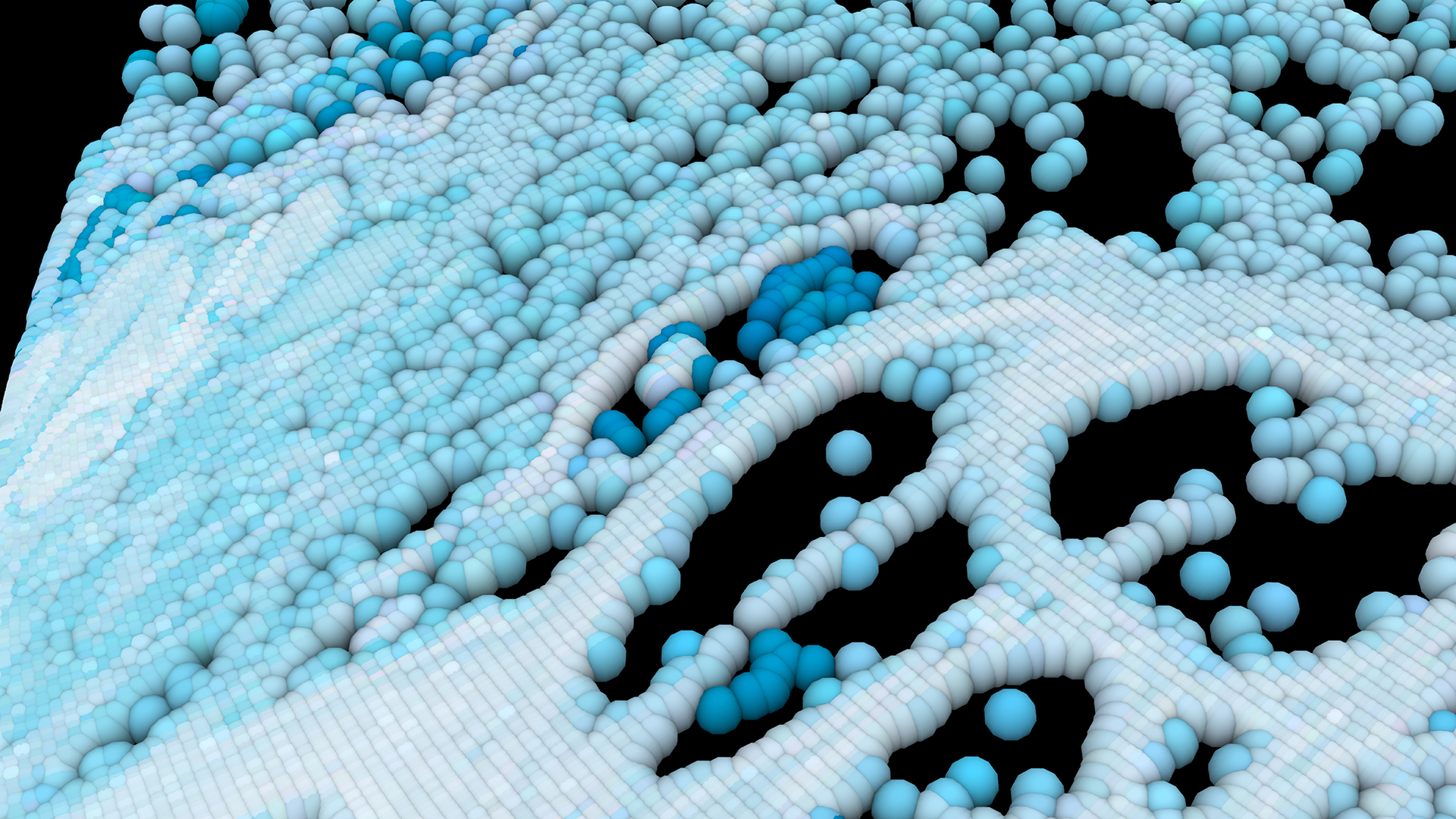 PolyJet technology allows to change continuously the properties of the object, such as colour and transparency. Our co-research with Stratasys focused on coordinating such variations between the design model and the information sent to the printers. After a few tests, we decided for these samples to work with a gradient of materials from rigid to flexibly and link it to the color gradient. By varying the colours, the flexibility itself can be modulated, within a spectrum that spans from completely rigid to flexible.
Below a video showing the printing of the granular patterns on the fabric support.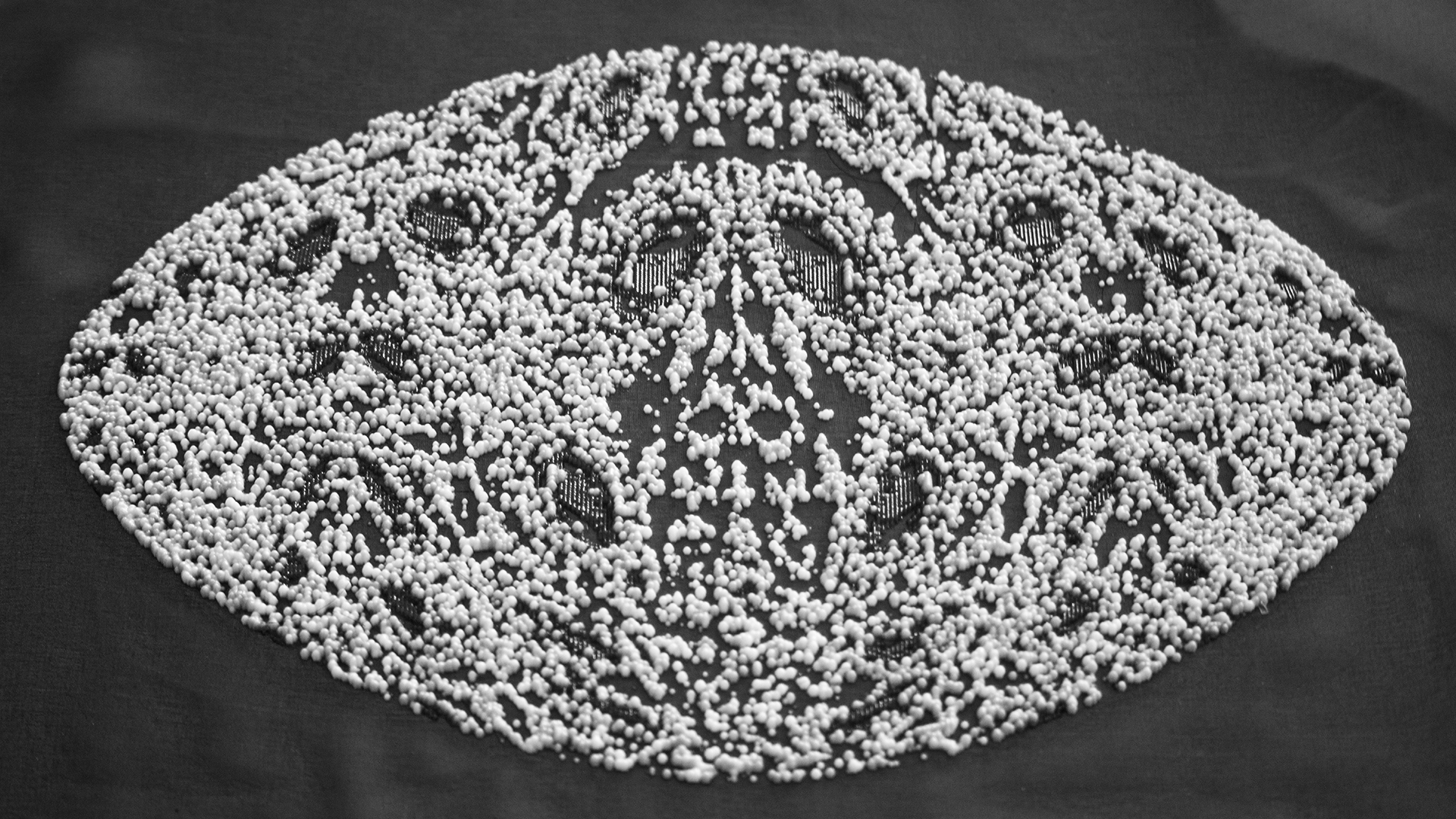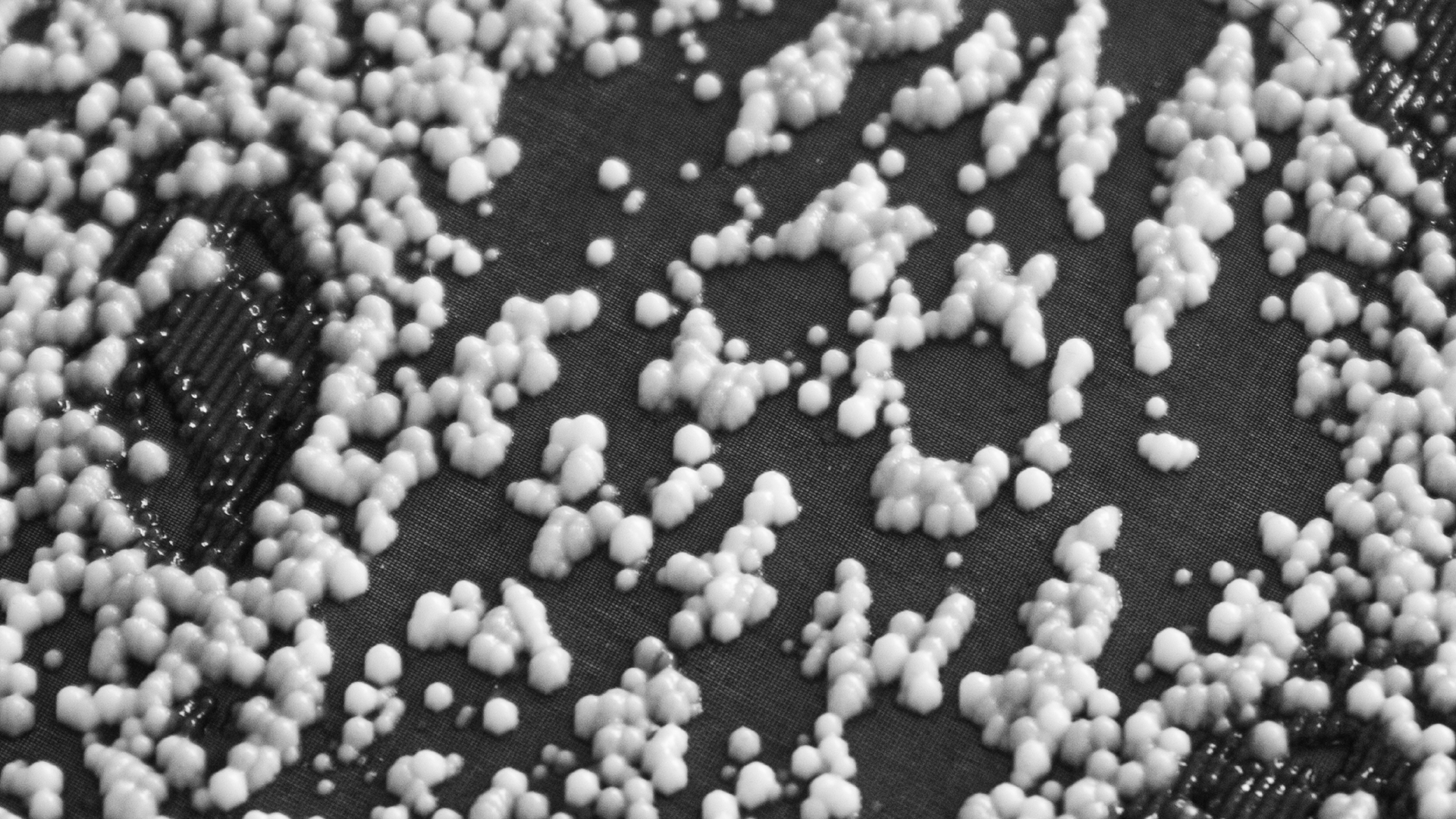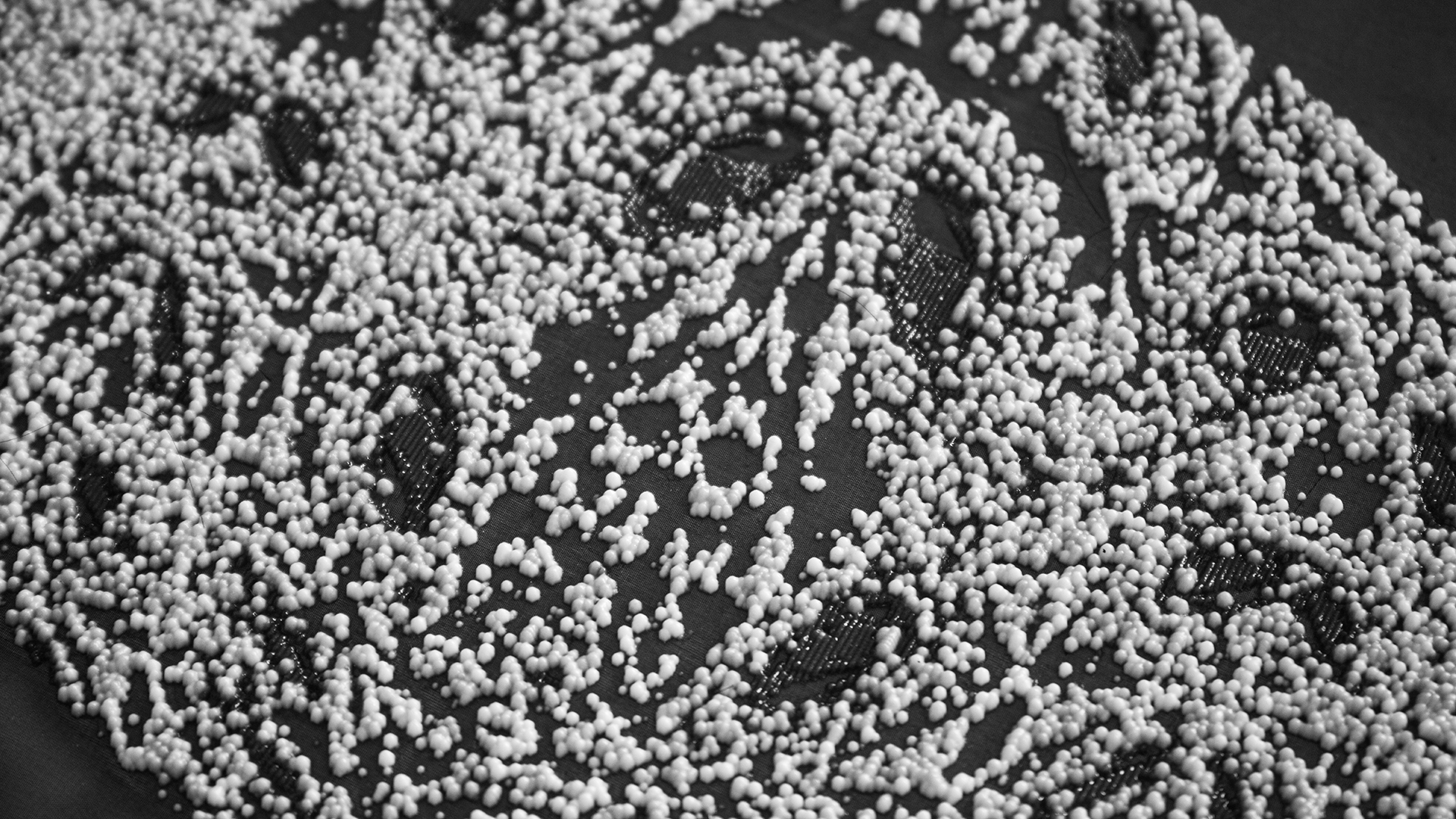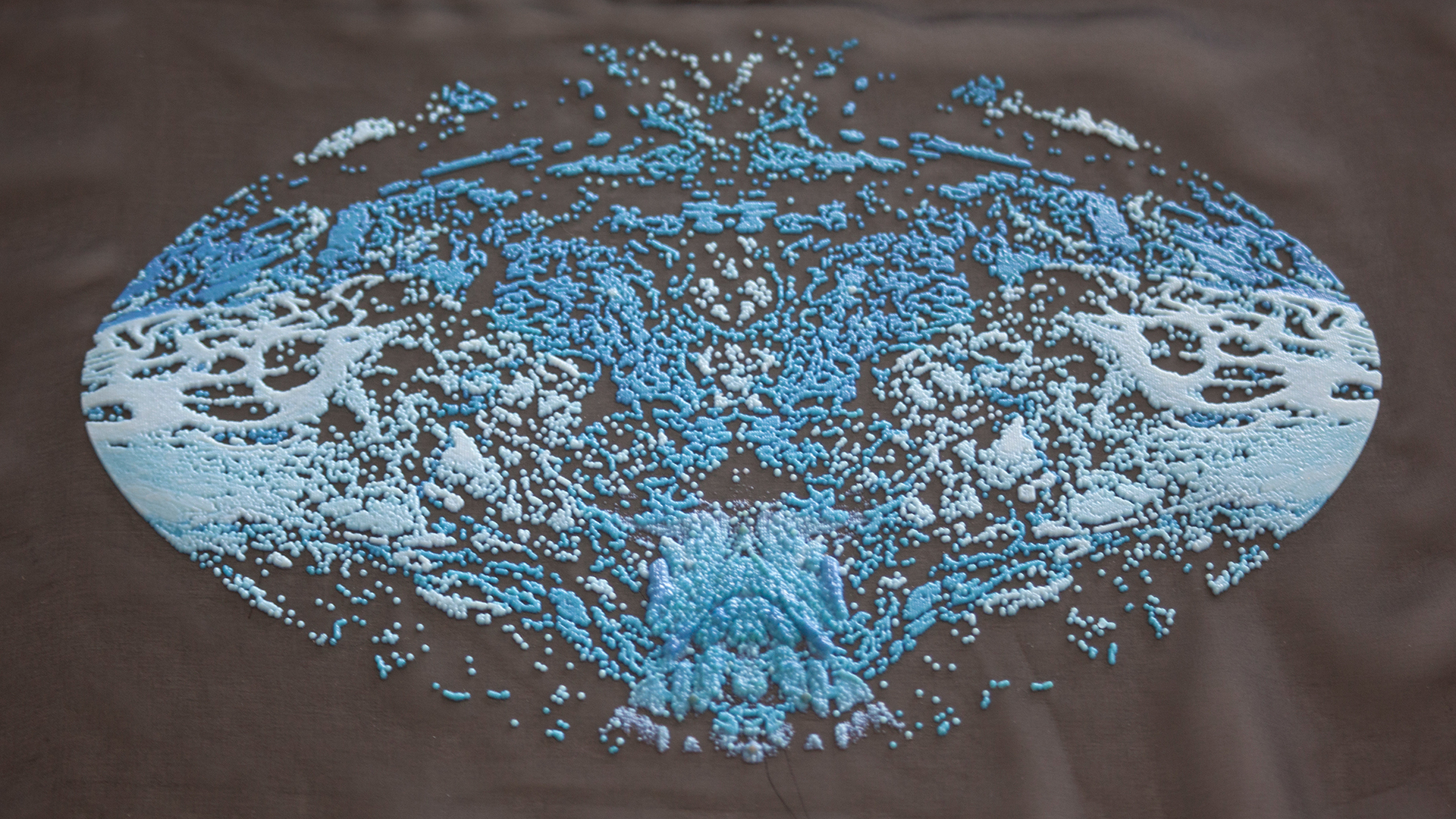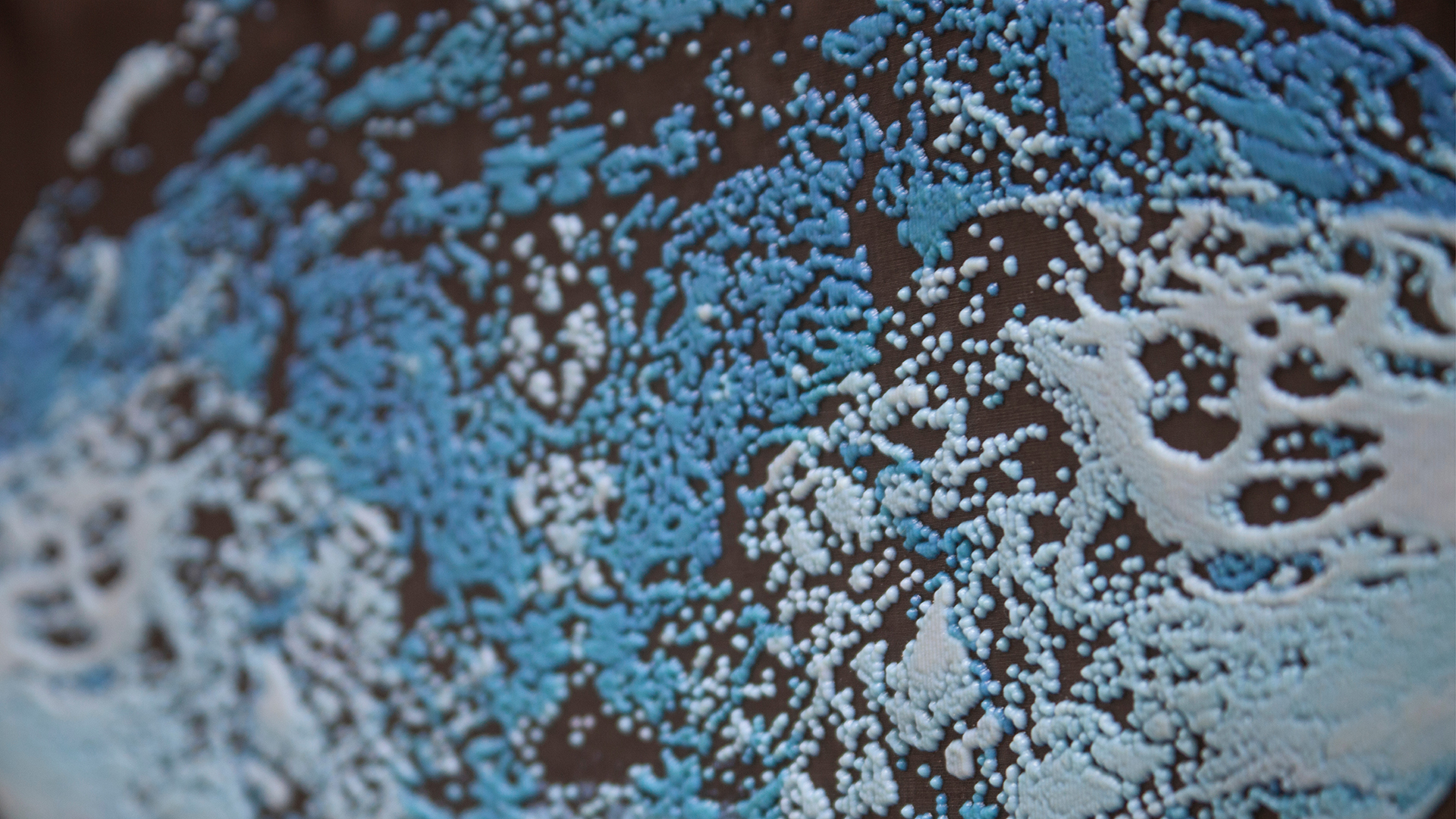 Outcomes of this sampling phase seem promising to be developed further onto a full mask prototype, as such they can be considered valid proof of concept of the granular option.
The design team and the Tech partners are planning to develop this direction further in the next months, by developing a first toile and design of the whole mask, and by assigning stronger functional meaning to the thicknesses of the printed elements, relating them the physiological mappings of the head.