Fragments Garments # 2 — Re-Fream Project

Dear Reader,
My Re-Fream's project finds its roots in the Fragments Garments Research & Design Studio's previous collection, for which I created a series of seamless modular jackets and coats made of small modules, called 'Puzzled' which has been produced in cooperation with FabLab WeMake in Milano, Italy.
Seamless Modular Clothing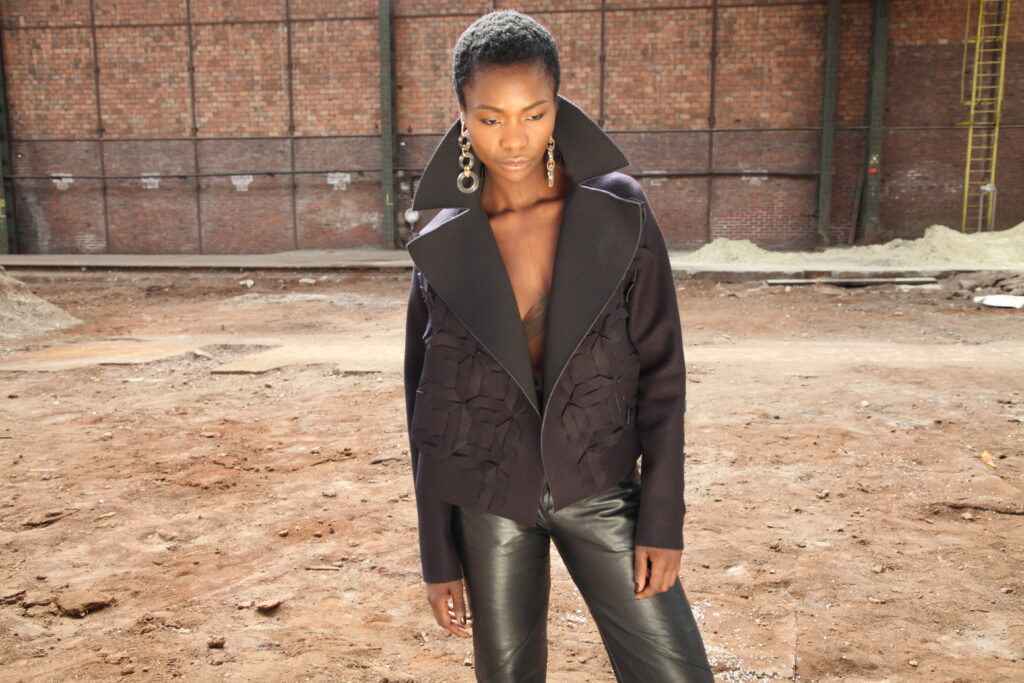 As such technique allowed me to drastically reduce textile waste during the laser-cutting process, I thought that maybe we could use the same seamless interlocking attachment system with bigger pieces of fabric in order to reduce assembly time.
https://www.youtube.com/watch?v=piLm8VYN_0E&feature=youtu.be
Modular clothing spare parts can be manually assembled, dismantled, and transformed by the user her/himself without any specific skills or machine, in a quick and easy way, just like a jigsaw puzzle!
Re-Fream's Project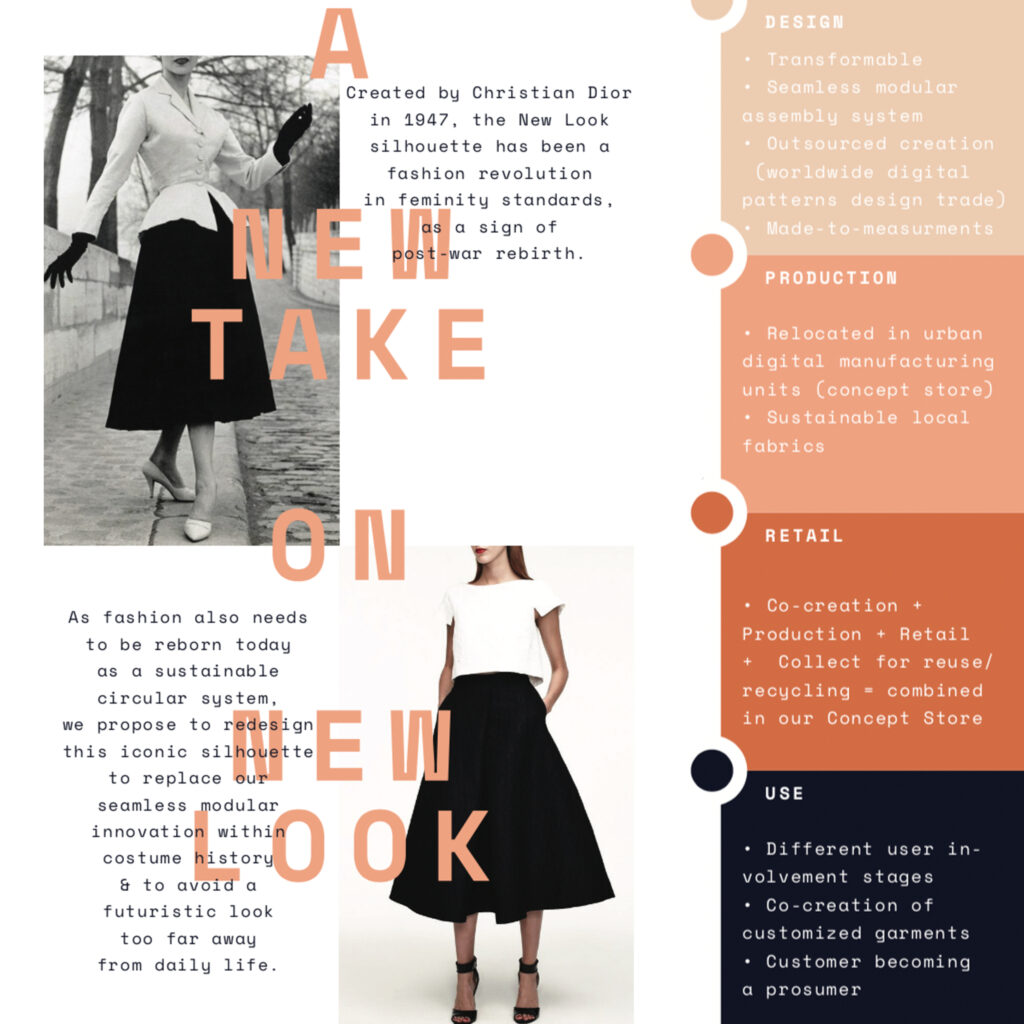 For the Re-Fream's Project, I proposed to reinterpret the iconic post 2nd World War New Look silhouette created by Christian Dior in an innovative and modular way, as well as to conceive a new fashion supply chain for the circular economy inspired by Fablabs. I imagined a complete silhouette of seamless modular clothing composed of a crop top, a mid-calf full skirt, and a transformable trench-coat.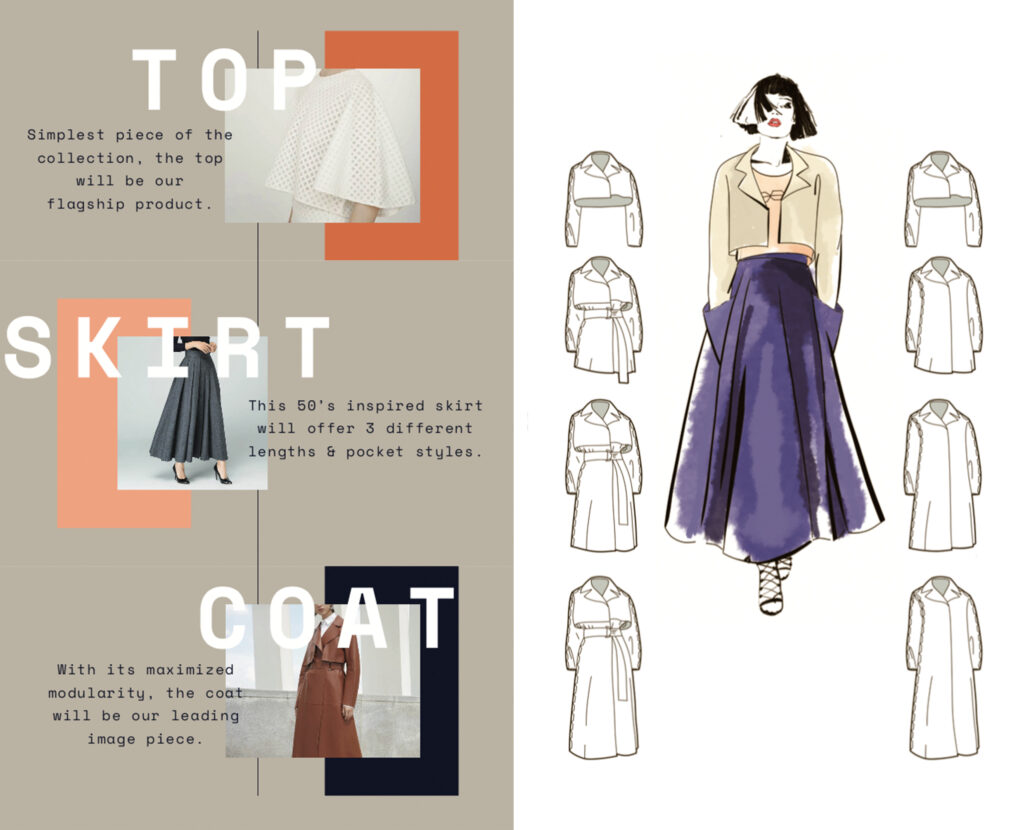 To begin the project, I envisaged my Persona as an independent 25-35-year-old woman, who is easy-going and funny, likes art, and is always willing to learn new things. As a fearless fashionista, her look is bold and quirky but minimalistic at the same time.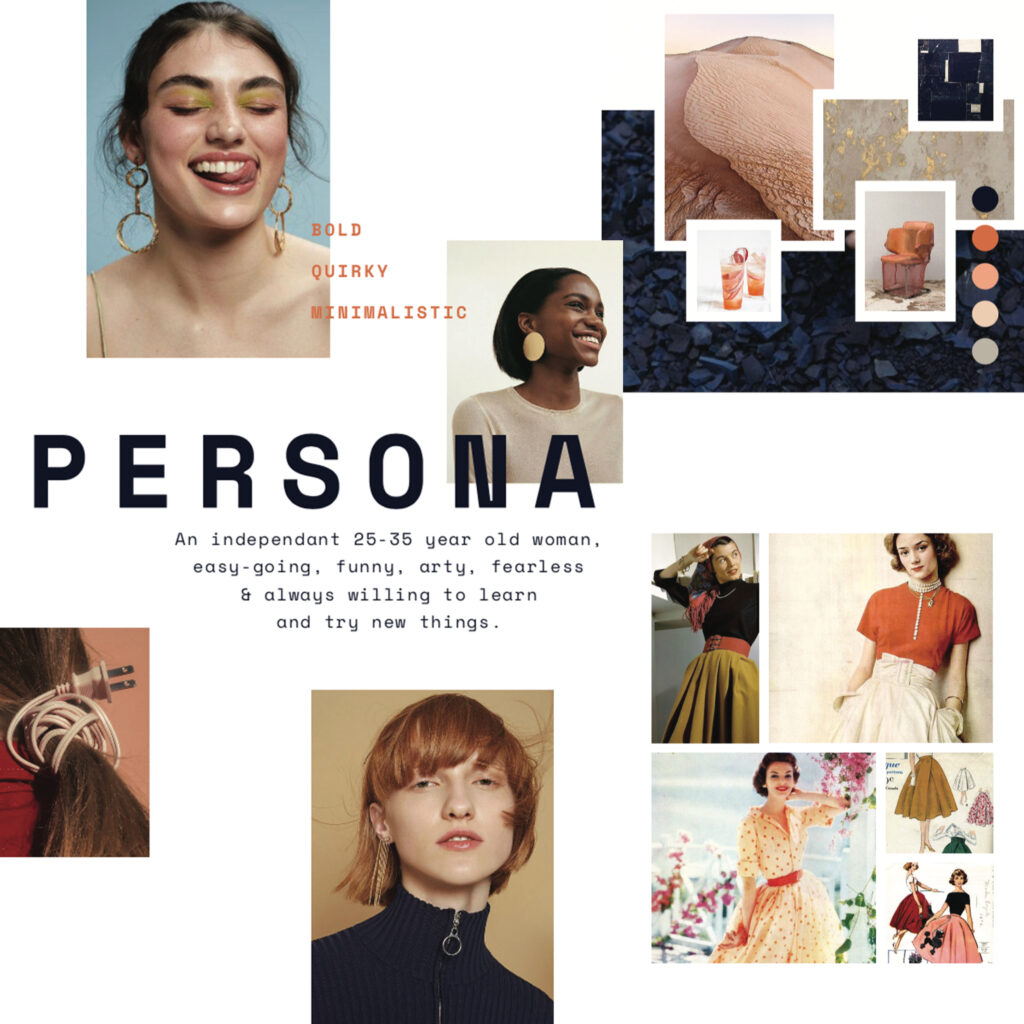 The collection's color palette is based on a classical and easy-to-wear combination of navy blue and sandy grey, twisted with a hint of warm and tangy peach colors for a more modernist look. After founding inspiration in vintage iconography, I began pattern making and prototyping. Discover those new steps in the next post.