Bio-Material Innovation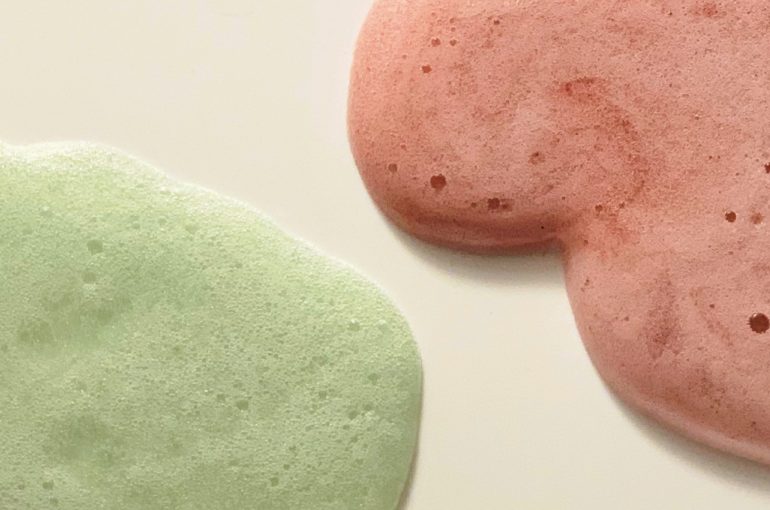 In the field of textile and material industry, innovation never comes easy. Being a new-material researcher and fashion designer, my mindset has shifted as I am not just designing products but forming an eco-system around my product, establishing a viable solution to sustainable fashion and ultimately building up systems that have a great social and economic impact.
In my ideal system, interconnectivity is one of the goals that I pursuit. My products are not just designed for a solitary customer but in my eco-system, products are interconnected, the people are intimately connected with how expandable the functionality and design our product can offer.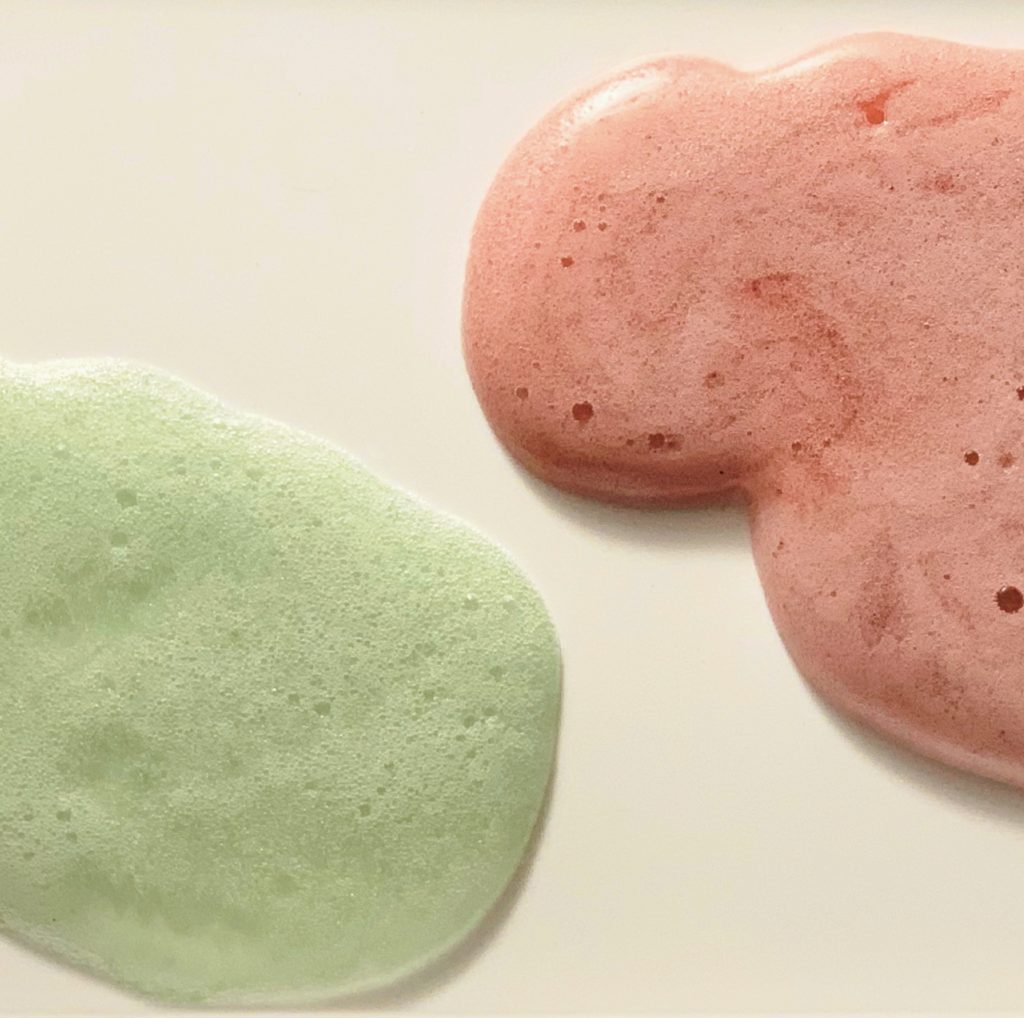 One of my design guidelines is the one-piece design. This concept is to enable the interconnectivity of the product and customer to a greater extent. People are allowed to customize and DIY their product. The leftover materials will be recycled and re-manufactured. This is to ensure no material is wasted during the production phase. In this way, the bio-material is conserved within the ecosystem and ensure the sustainable development of my products.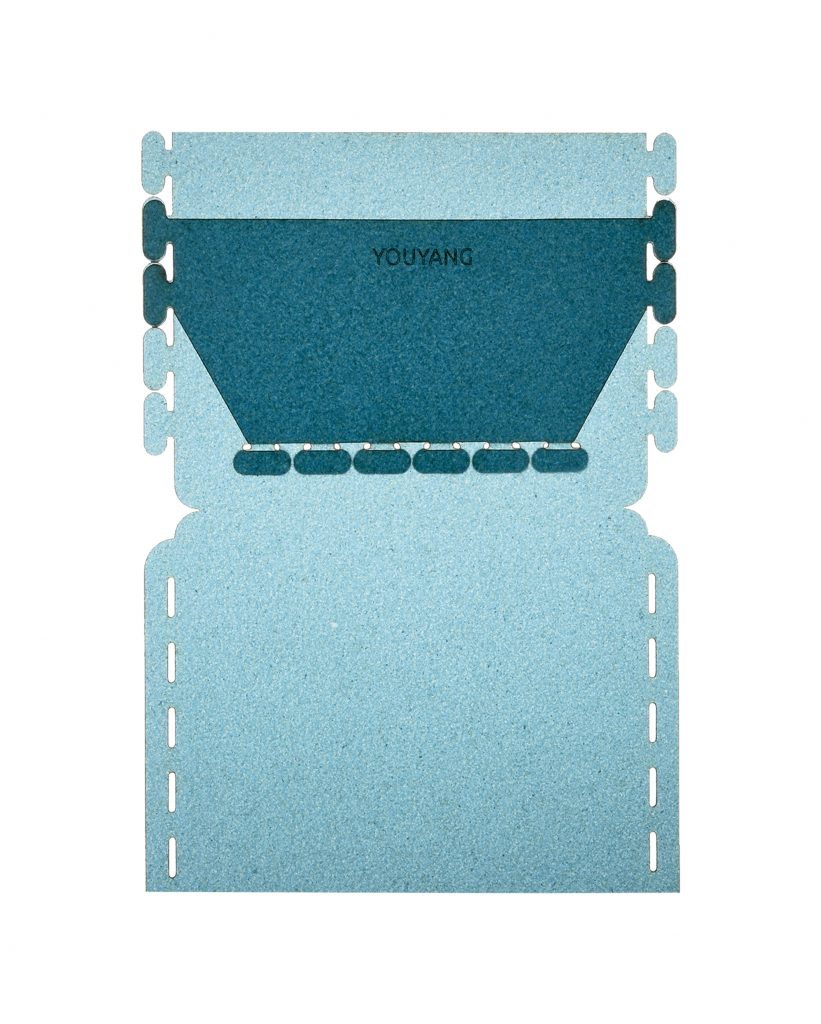 Combining sustainability and interconnectivity, the product line-up can be better segmented and improved due to their functioning purposes. Accessories, handbags or jackets, all of the products will be tailored to suit the needs of the people. The products made with our new bio-material are to be able to perform on par with products manufactured with conventional textiles. We focus on several technical aspects when we develop the bio-material, such as structural stability, such as stretching capability, flexibility, water-resistance, bacterial resistance, breathability and so on. Those properties of the material will ensure the performance of end-products and enhance our possibility to design more utility-based products.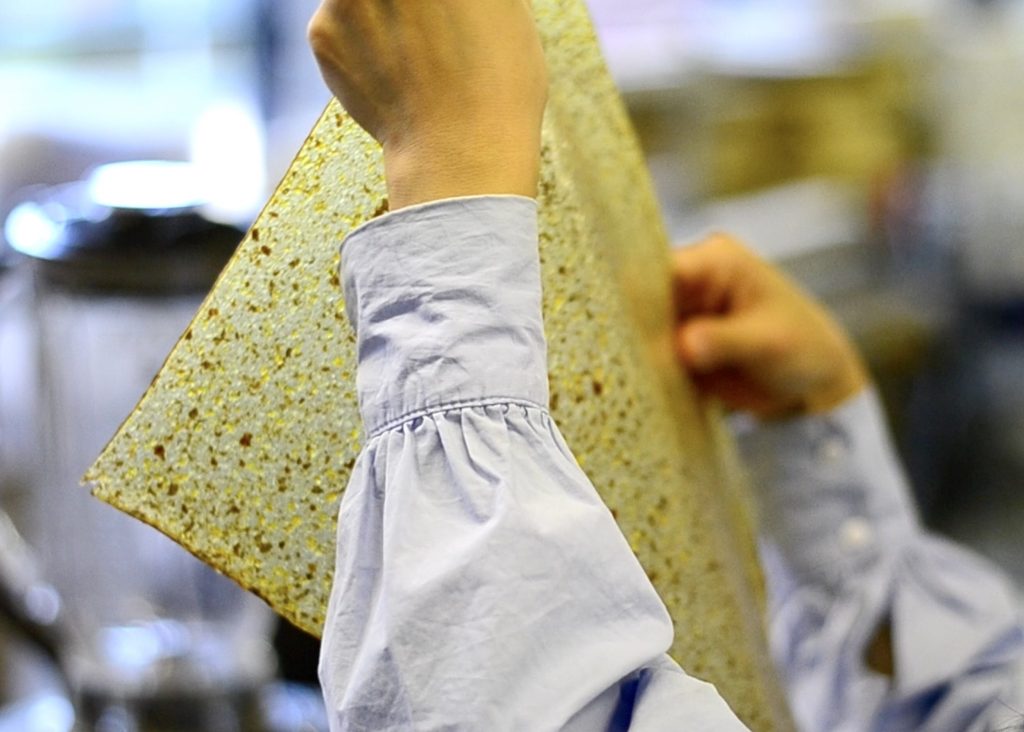 With more help from advanced technology such as biochemical and polymer physics, laser technology and embedded electronics, we aim to develop smart material which facilitates better longevity and sustainability. Every step of material manufacturing will be accounted for low energy consumption and low pollution guideline. I hope to manufacture a true Green Product that people can enjoy. It is not an easy goal; many aspects have to be improved. However, with support from the community, society and the government, I believe we can reach this degree of completion when everyone can appreciate their contribution to the environment protection.