Hello! We are Witsense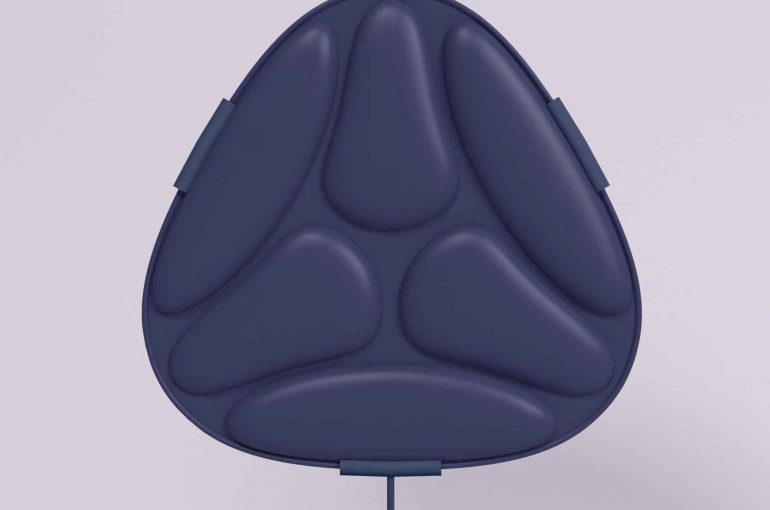 We are Witsense, a start-up whose members are based between Milan and Dubai. Our aim is the development and production of innovative products and services of high technological value: sensory products and instruments, design elements that can improve life conditions, favouring social inclusion through the promotion of independence, behavioural competencies and learning. Our ambition is to improve the quality of life of people with learning and development disorders, improving emotional and mental health, and represent the shift from the notion of 'cure' to the notion of 'care', where monitoring, treatment and therapies are unobtrusive and respectful of the dignity of the individual.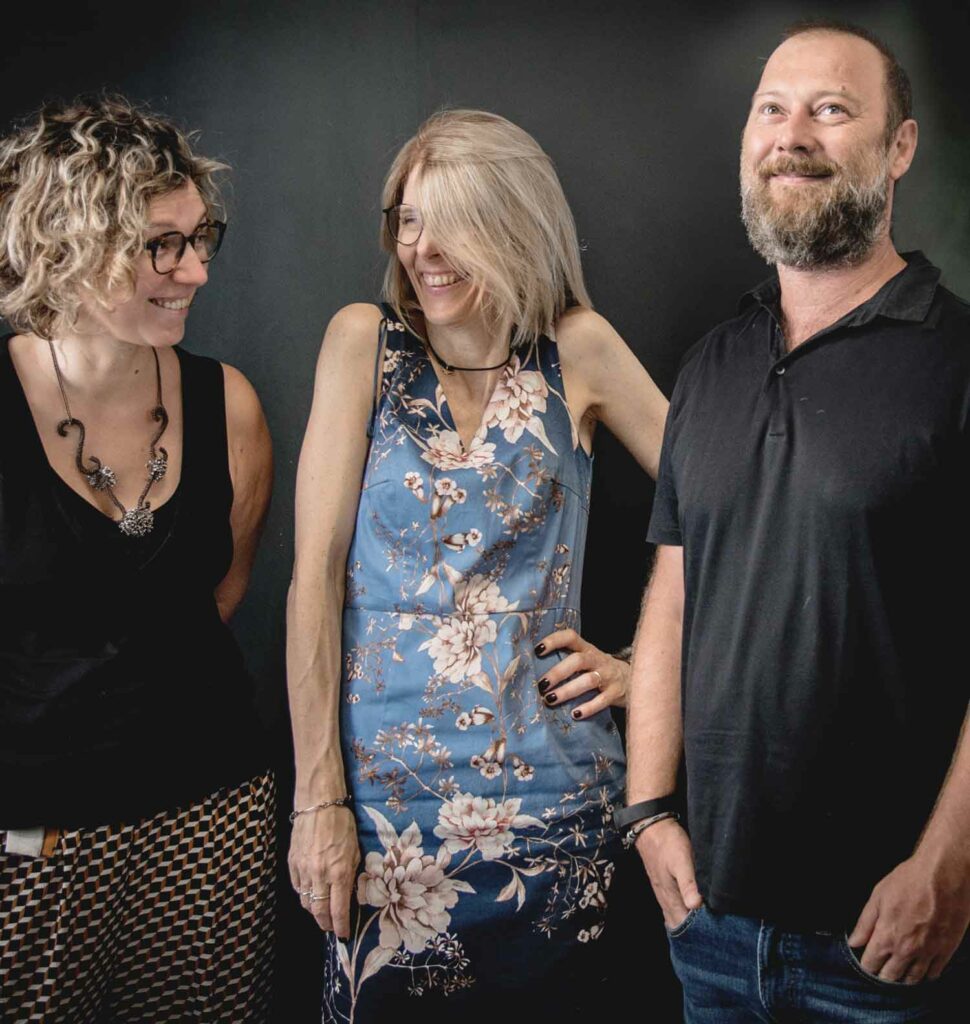 Founded in 2017, Witsense's received two European grants and won international competitions. Since then we collaborate with universities and institutions. Our skills are in designing new inclusive solutions and in producing high-quality wearables through the partnership with Comftech (ISO 13485).
Witsense is the story of the encounter of two designers experienced in inclusive design, Emanuela Corti and Ivan Parati both Italians and since a decade, faculties at Ajman University, a leading institution in the United Arab Emirates and Comftech srl, an innovative Italian wearable tech company specializing in smart garments with medical-grade quality signals.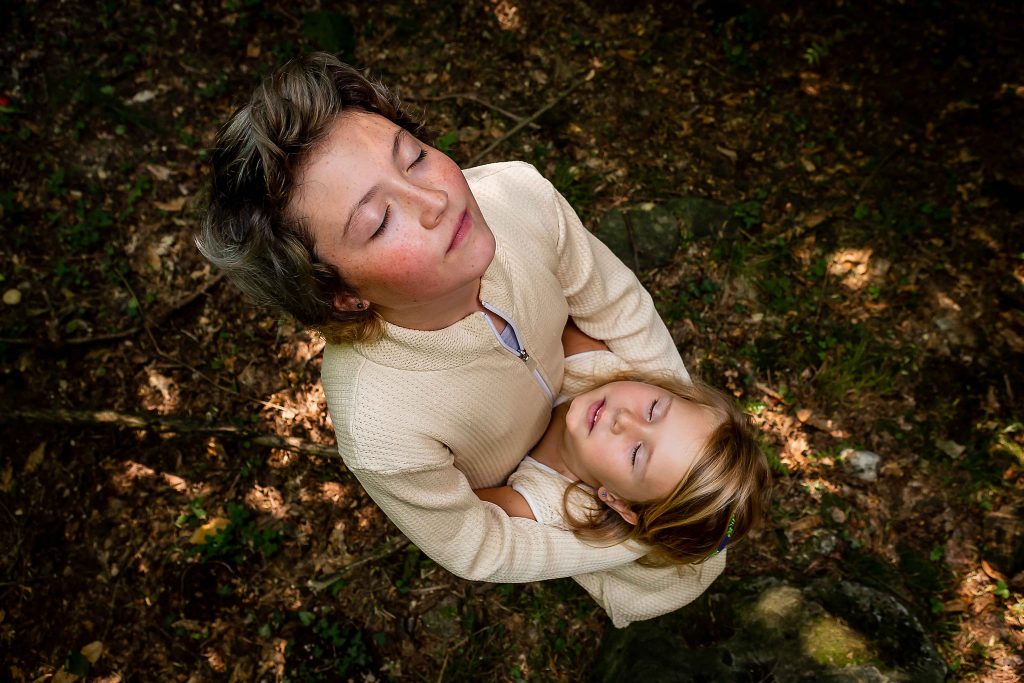 One of our main projects is called Sensewear, it's a collection of smart garments and accessories that help people with sensory sensitivity enjoy their daily life. Sensory Processing Disorder (SPD) is a condition that exists when sensory signals don't get organized into appropriate responses. A person with SPD finds it difficult to process and act upon information received through the senses, which creates challenges in performing countless everyday tasks. Initially inspired by therapies applied to Sensory Processing Disorders (SPD is a common condition in the wider autistic spectrum) we realized that many garments can have a positive impact on a bigger audience, in fact, anxiety, stress and panic attack – some of the autism's symptoms – are affecting a variety of people. The project won several international competitions, both thanks to inclusive design and technological innovation and has been widely featured through the media and exhibited internationally.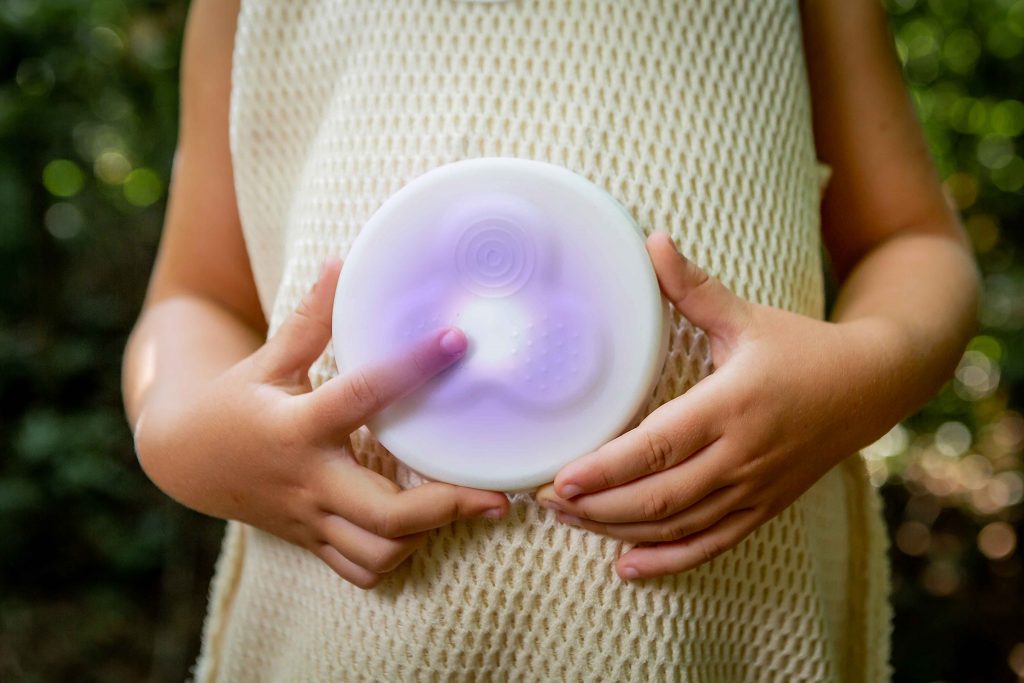 In our perspective, positive technology should be embedded in everyday life, into objects that are improving little aspects of a daily routine like hidden magic that does not necessarily need to be revealed and does not harm even the most sensible wearer.
Witsense usually collaborates with Universities and Institutions and recently we collaborated with the Dubai Institute of Design and Innovation, creating a new type of textile and wearable that aid in personal cooling, merging new fabrication technologies and materials with traditional handcrafted techniques. Responsive Wearables explores how textiles and wearables can interact with people and the environment focusing on body cooling during high-intensity activities in hot climates.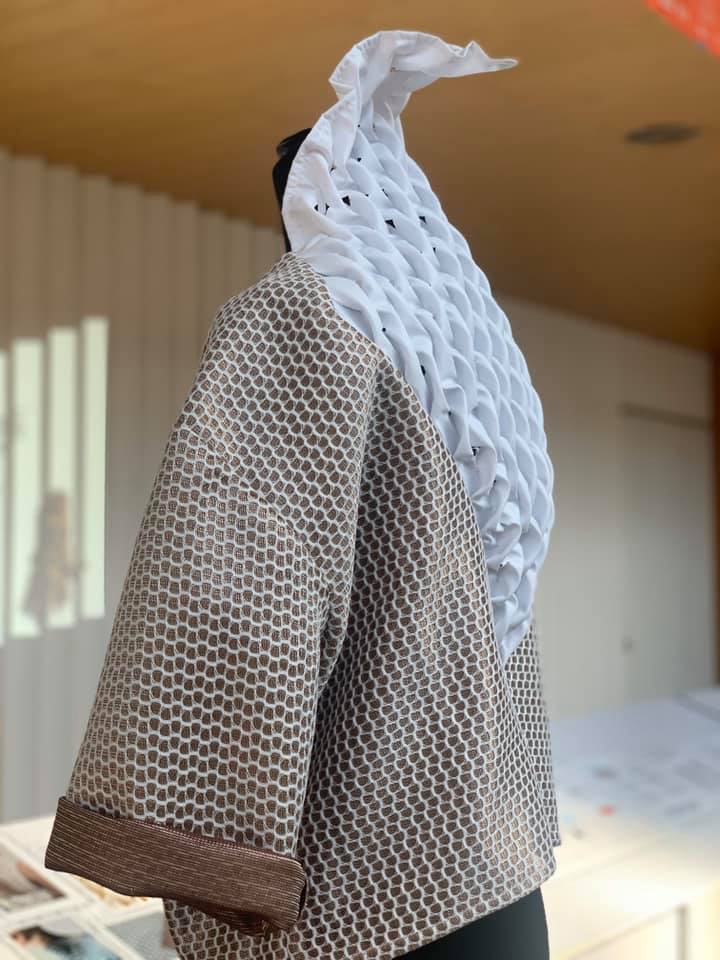 Our new challenge is called Lovewear, a smart underwear that helps people of all abilities to self-explore and enhances their own intimacy and sexuality.
Inflatable inserts are activated in the underwear when a connected pillow receives pressure through a hug. We'll be working in the next months with Wear It Berlin, Fraunhofer IZM and Empa to achieve a functioning product thanks to the Re-FREAM program.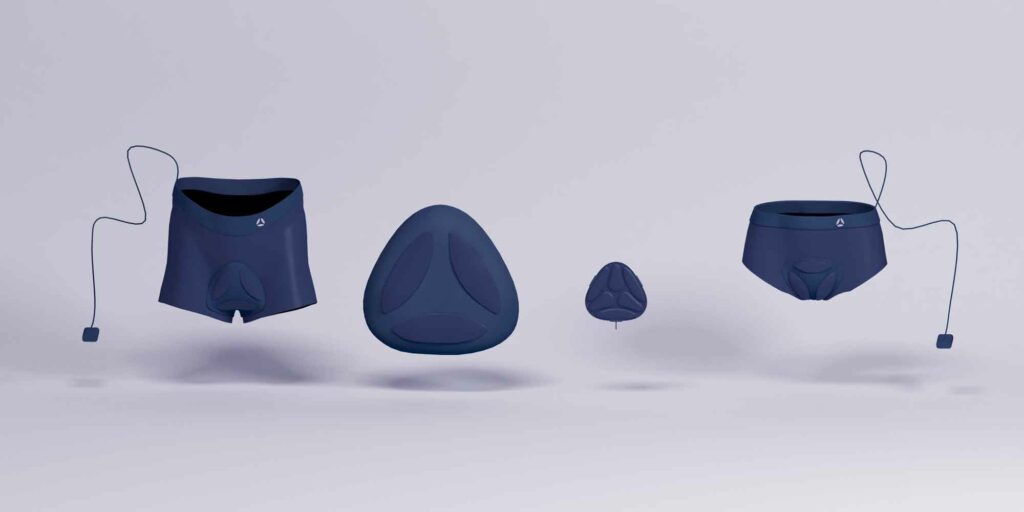 Sexuality is a human right accordingly to the United Nations and the Convention on the Rights of Persons with Disabilities. Unfortunately, sex is still a taboo. Many parents of kids with disabilities, see their kids as eternal children and try to stop some natural instincts through punishments. We want to give some dignity to those families through a technology that can let people experience their intimacy autonomously.
We are starting a new exciting collaboration and we'll keep you posted in the next blog!