Facing obstacles for a better fashion system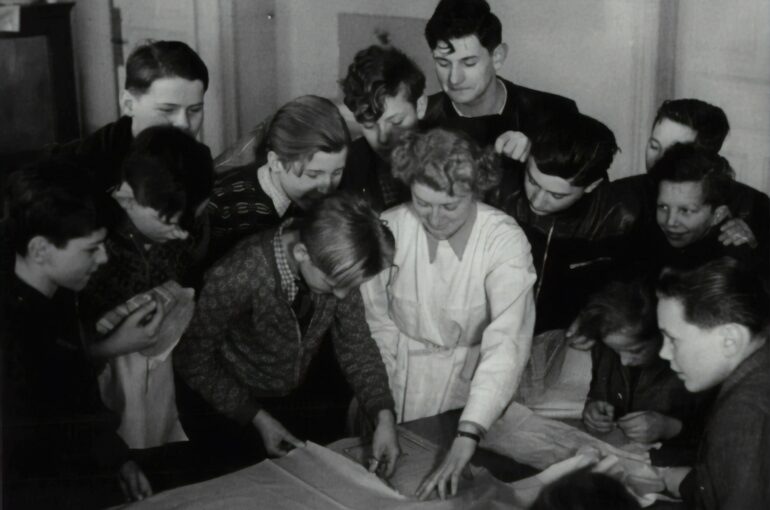 Checking the production chain, origin, and composition of the food basket is far more common now than years ago. End consumers are paying attention to their food, trying to minimize their impact on the climate crisis by making (more) responsible choices. But, what about what we wear? Do we pay attention? Do we know what to look at?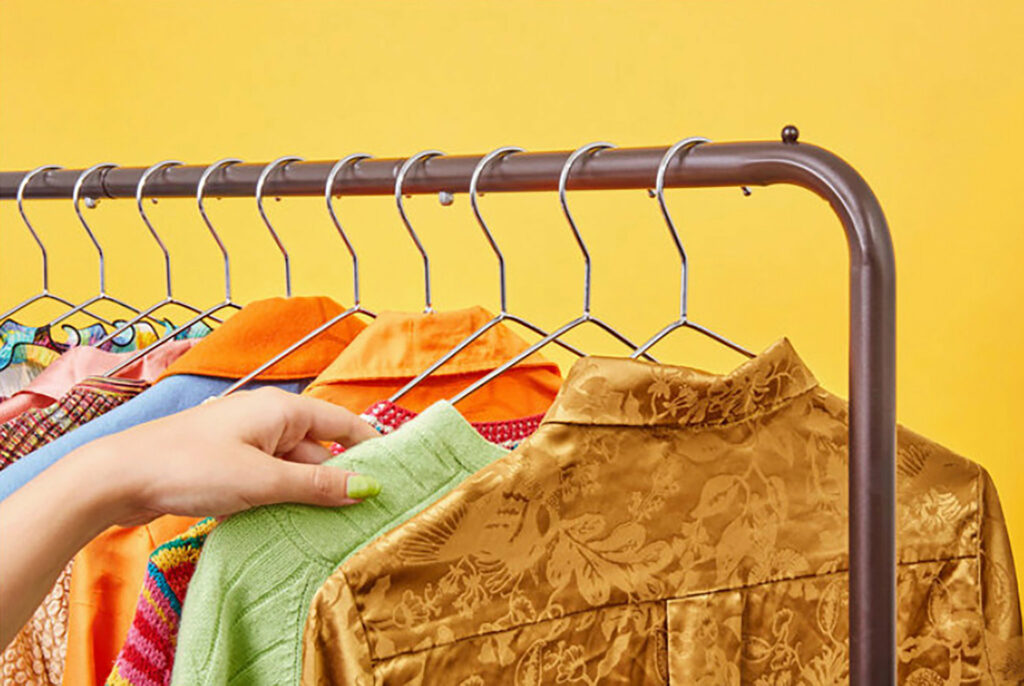 During my research and development phase in Hub Valencia I could experience that the production for better textile options is not easy and it has complexities that may worsen the environmental impact if not paying attention. Also, misconceptions about greener clothes are common, challenging end users to understand how to make responsible choices in this field. So, what do we should check when buying a new outfit?
It may seem obvious, but the label is your ally. As with food, getting to understand it will help choice a product aligned with your principles. In the EU, all textile products must comply with the legal requirements(European Union, 2020) and it will help us identify the raw materials. However, each material implies an environmental impact complicate to assess. I'm sorry to say that, many times, there is no correct decision but rather a minimization of the incorrect one… let me explain this with different examples of raw materials.
While I was researching better solution for the production of Leather for Vegetarian, I learned a lot about the raw materials that are currently used in textile sector, a big help arrived from B2 Company, a sustainability agency focused in natural textiles.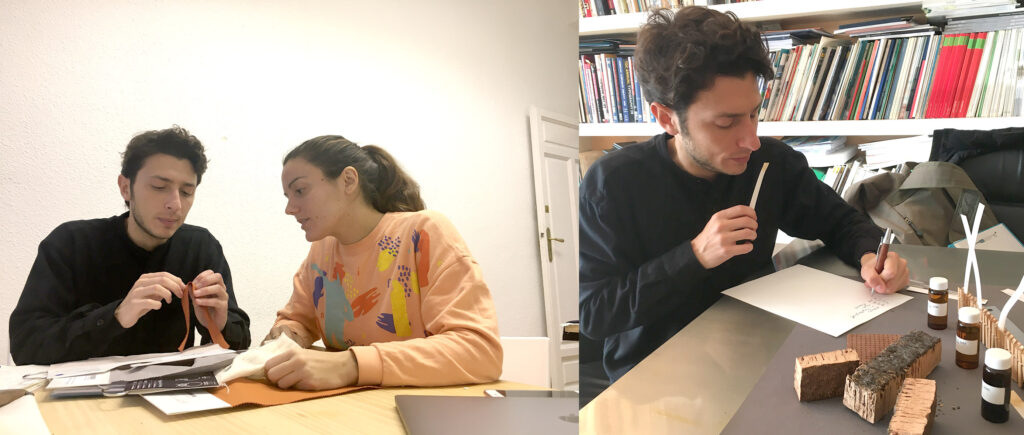 For instance, organic cotton can be a good alternative to regular cotton because, in addition, to be biodegradable and durable, there are no pesticides involved. Right? Not necessarily. Some sources say that organic cotton needs more than double the water to be farmed (1.097L vs. 2.271L, approximately) and more extension to grow; while others state that actually reduces water consumption by 88% (About Organic Cotton, s.f.). So, how to choose? In this case, the best option may be to check the country of origin rather than if it's organic or not. You see, the climate plays a big role into the use of water: countries, such as Brazil, produce cotton based mostly in rainwater (green water) whereas others, like Egypt or Turkmenistan, use water supplied directly (blue water) to manufacture the product (We Water Experience, s.f.). We should always prioritize green water, as it avoids water consumption.

In the case of linen, it seems there is little information of water or energy consumption during the growth process. What we know is that it produces little to no waste during its growth and requires minimal water and pesticides, and even grows in poor-quality soil. Also, during production of clothes, the use of linen compared to conventional cotton reduces 88% of blue water footprint and 82% of energy. (Ro the Label, s.f.). Thus, even if organic linen accounts for less than 1% of linen, between choosing a cotton garment or a linen one, the latest is better.
And what about synthetic fabrics made from natural fibres? Some producers have chosen these as a compromise between synthetic and natural clothes. Some options may be interesting, such as the bamboo-based textiles. Bamboo seems that has become THE environmental material, zero pesticides, easy to grow and it hardly needs water. In this case, the problem is not the raw material but the production process while transforming the bamboo pulp into a fibres. With hemp, the situation is similar: it's easy and eco-friendly to grow but the transformation into fabric becomes a challenge.
There are other options, based in the circular economy, that may come handy when making a decision, one example being the leather for vegetarians that I'm working in.
The cork leather has been one of the most complex challenges in my professional experience. It's not only about the raw material, but it's also about the system in a whole, taking into consideration different aspects of the product (eg. all the additives, the gases that the composition produces, the water consumption, it's production, the personal costs, logistic, distribution).

When thinking on a biomaterial we have to take into consideration all the paths that the product opens and act in each of them minimizing as much as possible the environmental footprint. In my case, a part of the cork, which is organic in its natural state, I had to test different supports and compounds for a higher percentage of biological ingredients, its processing, and its country of origins. Because being sustainable is not only buying a shirt made out natural fibers, it's about to be conscious regarding all the processes from the harvesting to the disposal of it.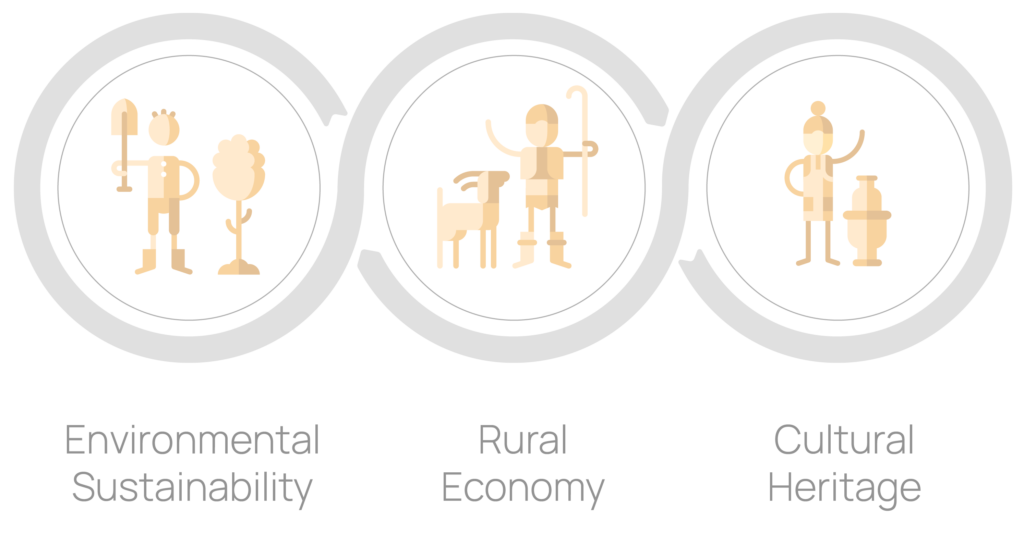 Also, sometimes we think that a product just for the fact of its natural origin, is easy to produce, but what people don't know is that the chemical industry is just on the first step of producing bio-components with high performance, so the options are quite narrow.
In my design, I tried to provide an eco-material that embraces AD HOC processes, using additives and techniques to create the material all in the same country. The origin of the material is also important, in my case cork doesn't have to be processed before being used in the eco-leather, cork waste is bought from micro and small companies at km0 and the logistics is thought to minimize CO2 emissions.
So when looking into the whole process, fashion is tricky as we've seen.
Currently, some alternatives may be second-hand clothes or recycled options including cotton, wool, or even plastic. By buying recycled-based garments, waste is reduced considerably and the impact on the environment is minimal: less water, energy, and farming extension needed and no pesticides.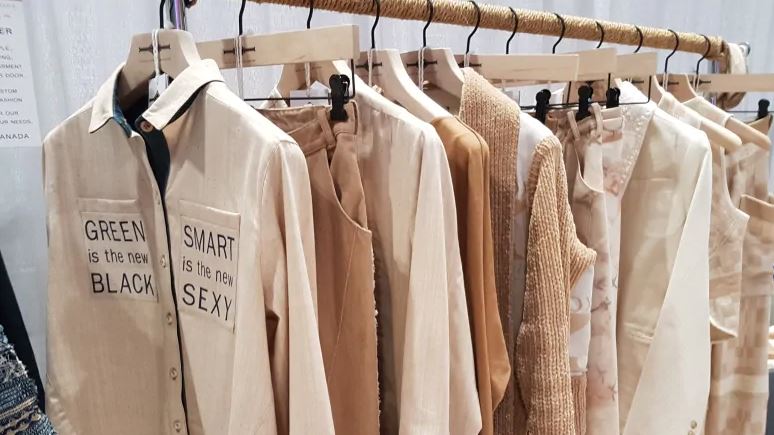 So… how can we make the right decision?
Deciding on how you consume can have a real impact in the global fight against the climate crisis. In the case of clothing, there are also easier opportunities for a more responsible consumption: consume less, try to reuse what you already have, second-hand clothes can be a blessing… and when buying, try to get durable garments and, when possible, run away from fast fashion brands. Basically, pay close attention to different details, constantly educate yourself (as you do with food!), and buy smartly!
However, there are tools that may help you to easier the path towards a greener wardrobe. As always, they need to improve… but they are a good start.
You can check if that t-shirt you like has the voluntary EU Ecolabel (European Union, 2010). This label implies the products meet strict ecological criteria such as sustainable resources, less polluting processes, and promote social aspects regarding labor conditions (European Comission, 2014) (European Comission, 2016). Some of the criteria will become stricter once the European Green Deal is in place. As for now, the EU Ecolabel has its limits and sometimes does not consider the issues discussed above. Still, it's a good first indicator to know if you are buying a more or less eco-friendly brand.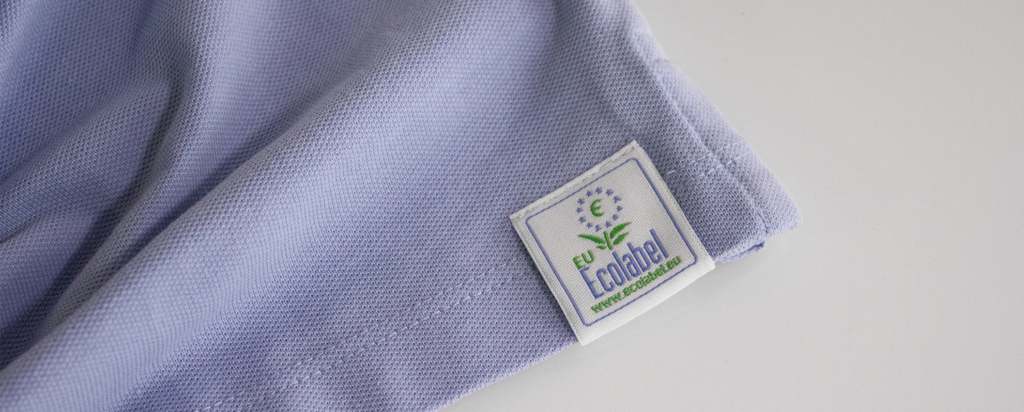 Another helpful tool for you is the Good on You App, which rates brands based on their impact on workers across the supply chain, environmental footprint, and animal welfare.

Lastly, sometimes we forget how much labor conditions and environment are linked. Companies that neglect one usually neglect the other. The Fashion Revolution and Clean Clothes are campaigns organized by activists, organizations, and unions to ensure better working conditions in the offshored factories. They also offer interesting information about brands respecting labor conditions with some environmental indicators.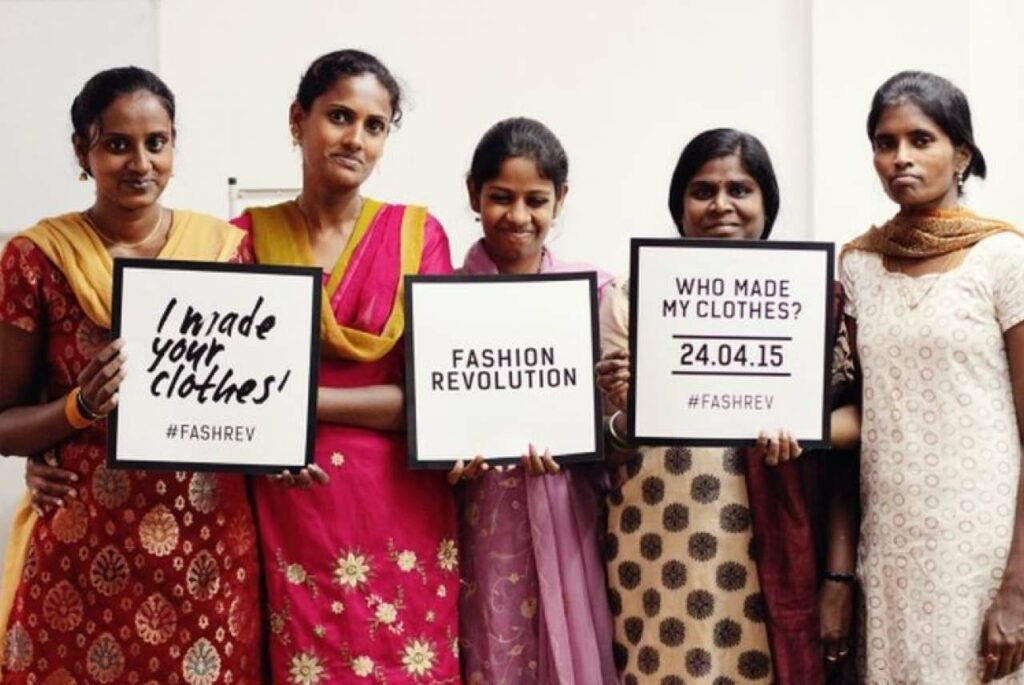 So, remember: check the label, ask questions about the materials and think about the whole production cycle. It may not be simple, but it is worth it.
Bibliography
About Organic Cotton. WHAT YOU SHOULD KNOW ABOUT ORGANIC COTTON. http://aboutorganiccotton.org
Your organic cotton t-shirt might be worse for the environment than regular cotton. https://qz.com/990178/your-organic-cotton-t-shirt-might-be-worse-for-the-environment-than-regular-cotton/
Eco Fashion Basics: Understanding Sustainable Textiles and Fabrics. https://ecowarriorprincess.net/2018/02/eco-fashion-basics-understanding-sustainable-textiles-and-fabrics/
Commission Decision of 5 June 2014 establishing the ecological criteria for the award of the EU Ecolabel for textile products . https://eur-lex.europa.eu/legal-content/EN/TXT/?uri=CELEX%3A32014D0350
Commission Decision (EU) 2016/1349 of 5 August 2016 establishing the ecological criteria for the award of the EU Ecolabel for footwear. https://eur-lex.europa.eu/legal-content/EN/TXT/?qid=1474291291801&uri=CELEX:32016D1349
Organic Cotton vs Recycled Cotton – Sustainable Fashion's Many Faces. https://totebagfactory.com/blogs/news/organic-cotton-vs-recycled-cotton
Textile e-learner. https://textilelearner.blogspot.com/2011/12/bamboo-fiber-bamboo-fabric-production.html
We Water Experience. (n.d.). Cotton and Water. Retrieved May 12, 2020, from We Water Experience (UNESCO): http://wewaterexperience.com/EN/content/agua-y-algodon-algodon-organico-y-otros-algodones