WEBINAR: URBAN MANUFACTURING AND THE FUTURE OF FASHION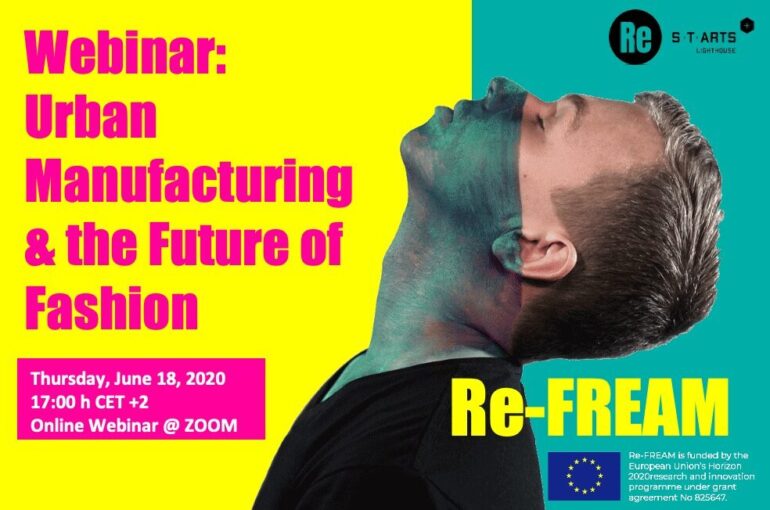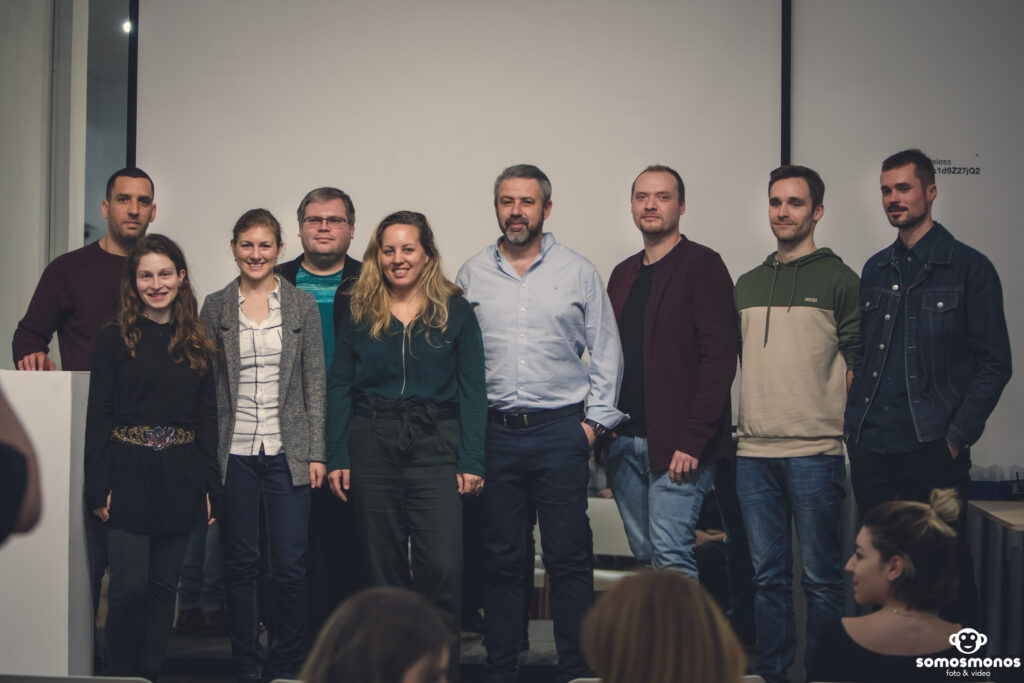 On Thursday 18th of June2020 at 17:00 h CET +2 (Vienna), CREATIVE REGION Linz & Upper Austria is hosting the second Re-FREAM webinar. Stakeholders from the technology and fashion industry are invited to join the Re-FREAM artists and scientists during the 90 min. webinar.
Our goal is to connect you with our partner network, scientists, artists as well as likeminded people from our community.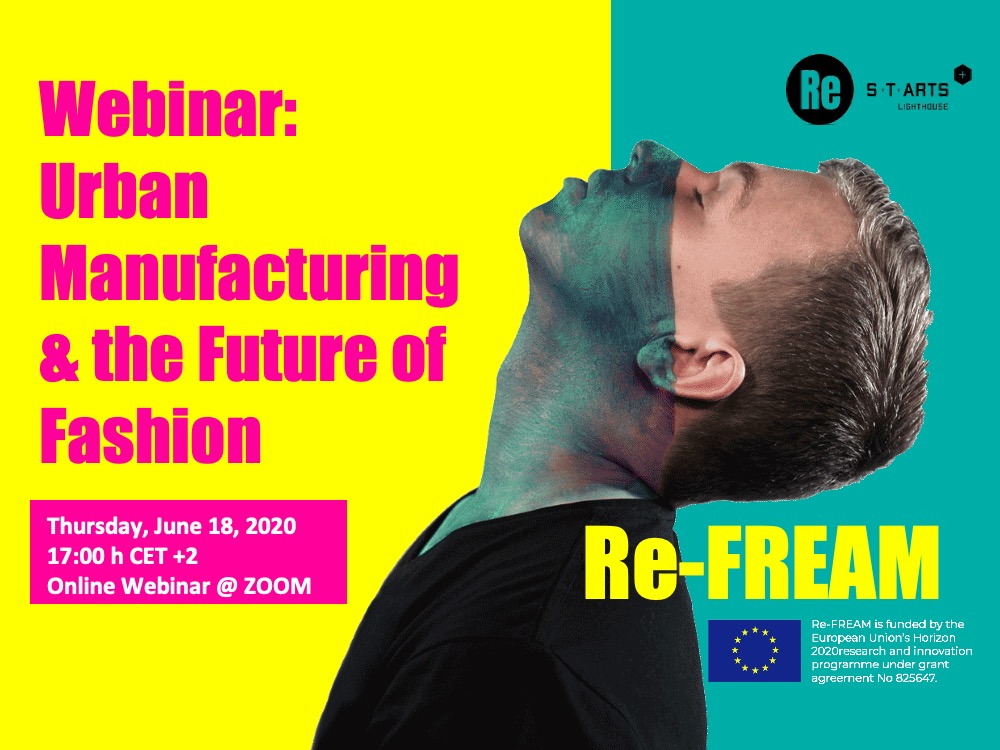 The webinar is structured in a keynote and panel discussion, addressing questions like
How will urban manufacturing influence the future of fashion?
What do 3D printing and high-tech opportunities mean for traditional crafts and haute couture?
How will the corona crisis affect new possibilities and needs of the fashion industry?
Join our discussion on Urban Manufacturing and the Future of Fashion!
Speakers
Christiane Luible-Baer (Co-Director Fashion & Technology, University of Art and Design Linz), Guillaume Clement (Haratech GmbH, Linz, AT) and Naomi Kaempfer (Stratasys Ltd, Rehovot, Israel) will discuss these and other questions with you in a free webinar. Moderated by Isabel Berz (IED REC Research and Education Center, Madrid, Spain)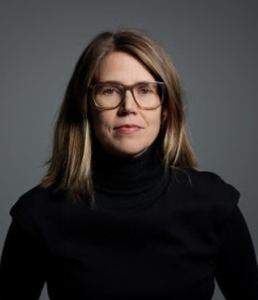 Also part of the meetup are Oscar awarded Julia Körner, 3D printing artist Ganit Goldstein and the robotics duo Michael Wieser and Victor Weichselbaumer from Yokai Studios. Together they will give you an insight into their research projects and findings that have been developed in recent months as part of the €55.000 Fashion & Technology project Re-FREAM.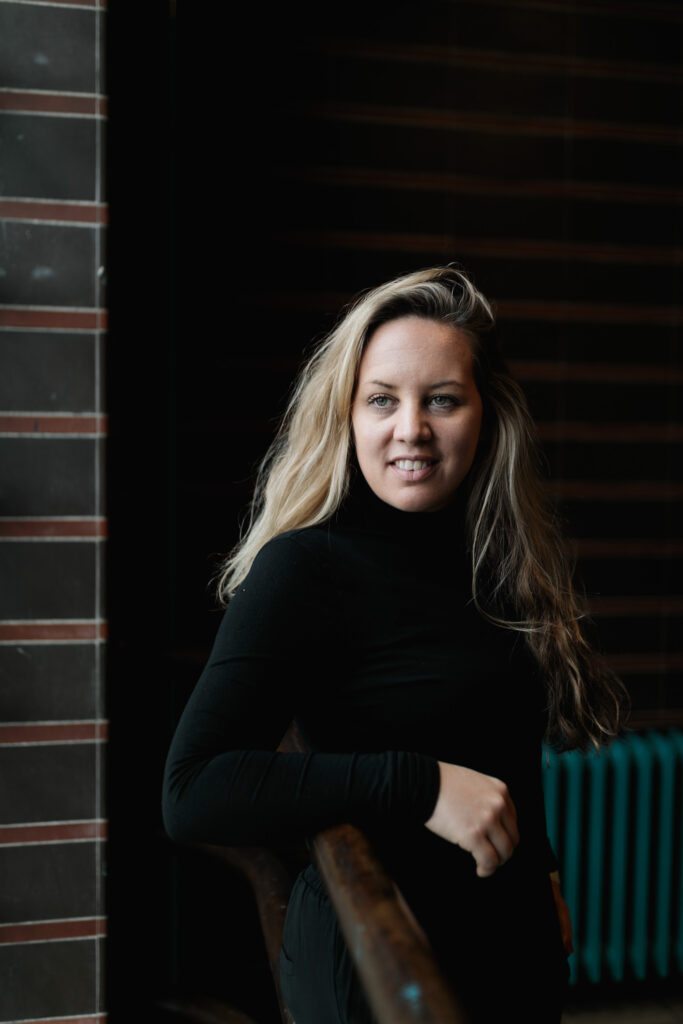 Agenda
17:00
Doors open: Welcome & Intro CREATIVE REGION & Re-FREAM
by Verena Traunmüller & Wolfgang Gumpelmaier-Mach
17:20
Keynote: Urban Manufacturing & the future of fashion
by Christiane Luible-Bär (UFG), Naomi Kaempfer (Stratasys Ltd.), Guillaume Clement (Haratech GmbH)
17:50
Panel discussion on 3D technologies & urban manufacturing strategies in an art and tech transfer environment
with the Re-FREAM teams and their projects from the "3D to 2D" Hub in Linz
Moderated by Isabel Berz, Head of IED REC Research and Education Center

Re-Think Manufacturing (Yokai – Michael Wieser & Viktor Weichselbaumer),
Digital Vogue – between Synthetic and Organic Processes (Julia Körner),
WeAreAble (Ganit Goldstein)

Learn more about their projects here: https://re-fream.eu/awarded-projects-open-call-1/ or read about them in our artists blog https://re-fream.eu/blog/
18:15
Discussion with the community – Q & A session
Ask your questions directly to our speakers and artists
Join our discussion now – spots are limited!
Watch the recording of the webinar here: