Art-driven innovation
Re-FREAM is a research project that invites artists and designers to connect with scientists on common ground to rethink the manufacturing process of the fashion industry.
This supercollision of ideas will give way to unforeseen ideas and a new aesthetic that is human-centered, inclusive and sustainable. Re-FREAM is a pillar of the STARTS Programme (Science + Technology + Arts), an initiative of the European Commission under the Horizon 2020 research and innovation programme.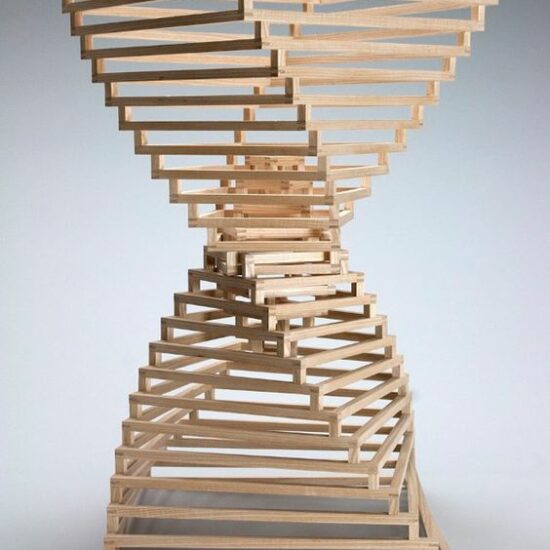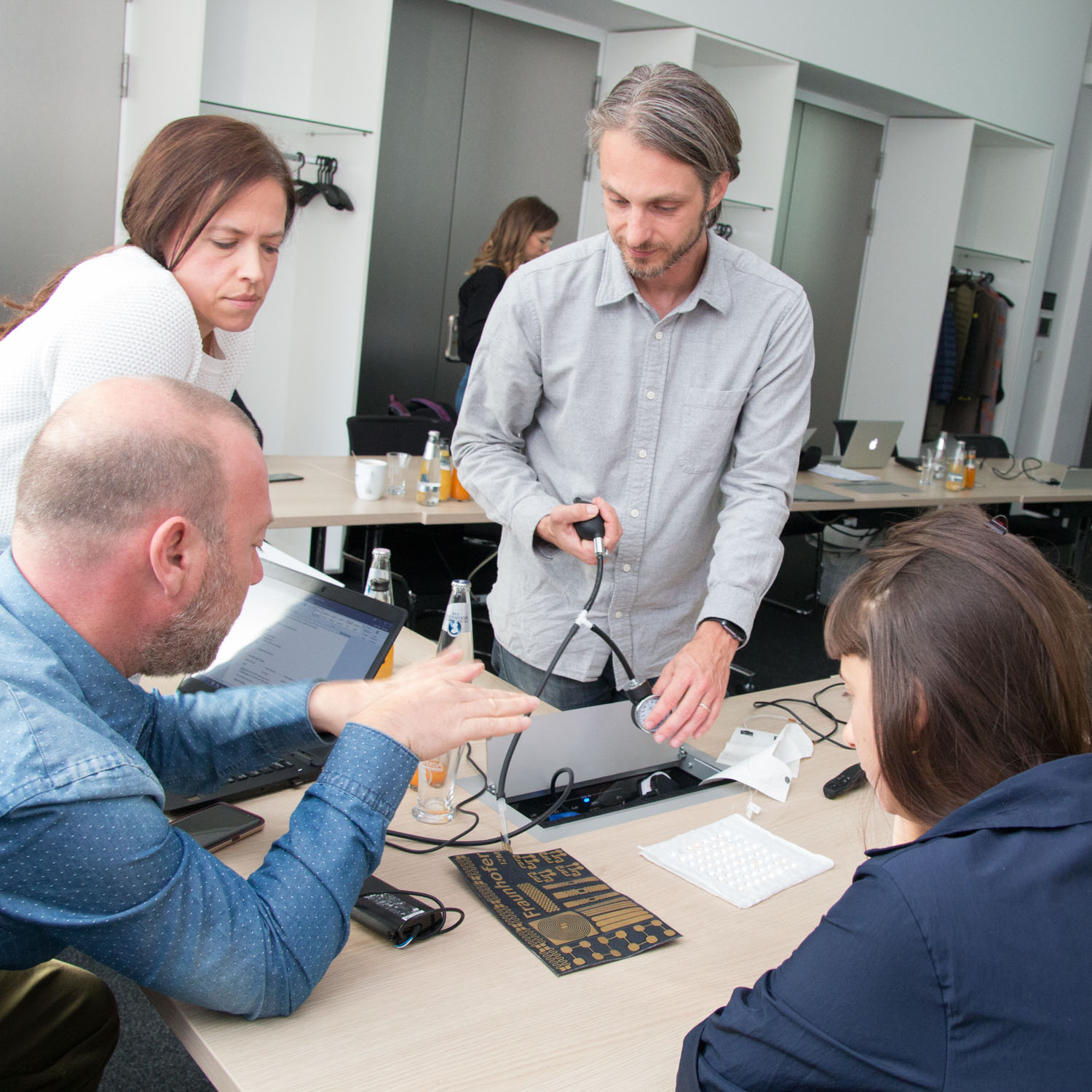 Co-research & co-creation
Selected artists and technologists commit during a nine-month period (part face-to-face and part online) to a co-research and co-create process together by using Re-FREAM's Art/Tech Collaboration methodology on specific technology challenges. Artists and Designers will be asked to re-think their work in a more scientific way. Vice versa, scientists will be required to re-think their research in a more artistic way. Both groups will benefit from mutual learning and empowerment.
What is your idea?
Challenges
The focus of the research is on the future of urban manufacturing of fashion by using additive manufacturing (3D printing), electronics and textile and eco-innovative finishing together with social and environmental values to create a new value chain for the fashion industry.
The three areas of research will be carried out at three different European scientific hubs (Linz, Valencia, Berlin). Each hub follows one of the following research challenges: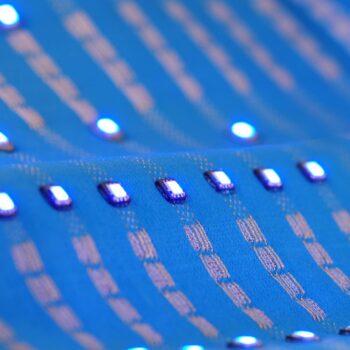 From analog to connected
The integration of electronics into textiles enables new potentials of how we communicate in the future with each other in the post-smartphone era and to find new ways of interaction between the human body and its environment.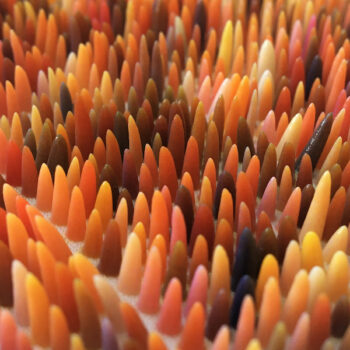 From 2D to 3D
Traditionally, the predominant use of textiles as fashion materials has led to the development of 2D pattern-making methods for dressing the complex shape of the three-dimensional human body. Nowadays, digital design tools allow us to easily design and 3D print complex shapes for the human body.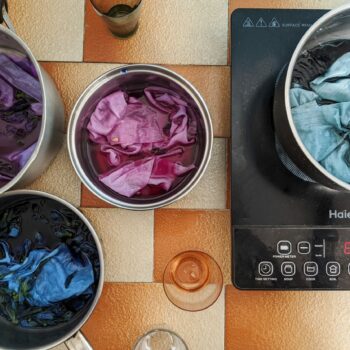 From linear to sustainable circular systems
Nature works in cycles - nothing is wasted, everything is reused. In contrast, the textile industry operates in a linear way, leading to extreme wastefulness and pollution.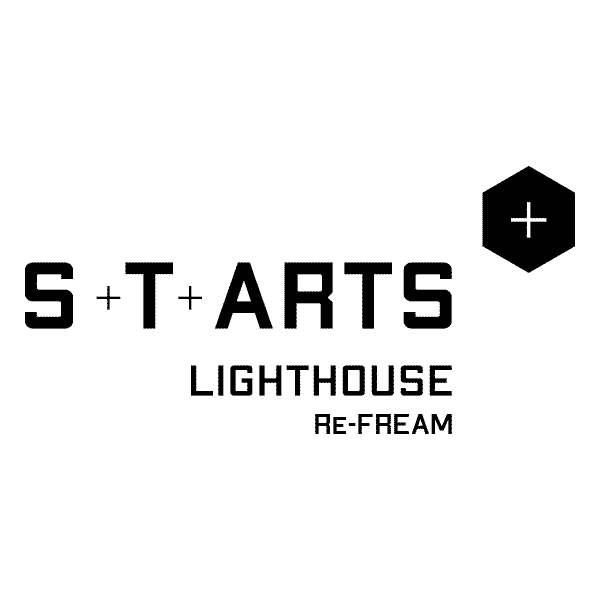 Re-FREAM is part of STARTS
S+T+ARTS is about thinking out of the box and building bridges between Science, Technology and Arts.
STARTS is an initiative of the European Commission to foster alliances of science, technology, and the arts, that effectively implement a European approach to technological innovation centered on human needs and values.
Science, Technology and Arts form a nexus with an extraordinarily high potential for creative and reflective innovation. And such innovation is considered to be precisely what is called for to master the social, ecological and economic challenges that Europe is facing.
With disruptive methods of exploration and an accurate critical eye on the use of technology,
artists decisively raise awareness of the societal challenges and global concerns we are tackling. The artistic practices are seen as innovative processes and have a wide-reaching potential to contribute to the development of new economic, social and business models.
Join the S+T+ARTS community!